Wines are about taste but also the aroma? When you smell wine do you know what is in it? Did you know there are one thousand aroma molecules that have been identified in wines- I didn't even know! Learning about wine is fun, and there are so many factors like vines, soil, climate, land, vintage, vine-cultivation, vinification process, maturing, storage and aging conditions. No wonder people say Wine is like art!
We had the pleasure of experiencing a Wine Aroma kit that can help your sense of smell, vocabulary and the understanding the joy of wine. The kits come in 6, 12 and 24 aroma kits and the master kit, 54 aromas. In my kit, I got 12 most common aromas found in red wine. I was surprised at some of them but recognized only a few. My husband and I took turns smelling and trying to guess the aroma. It was fun but to be honest, we didn't do very well at all. I can see this being a fabulous game during one of our gettogether with friends. We always have Wine Night with close friends at least one night a month.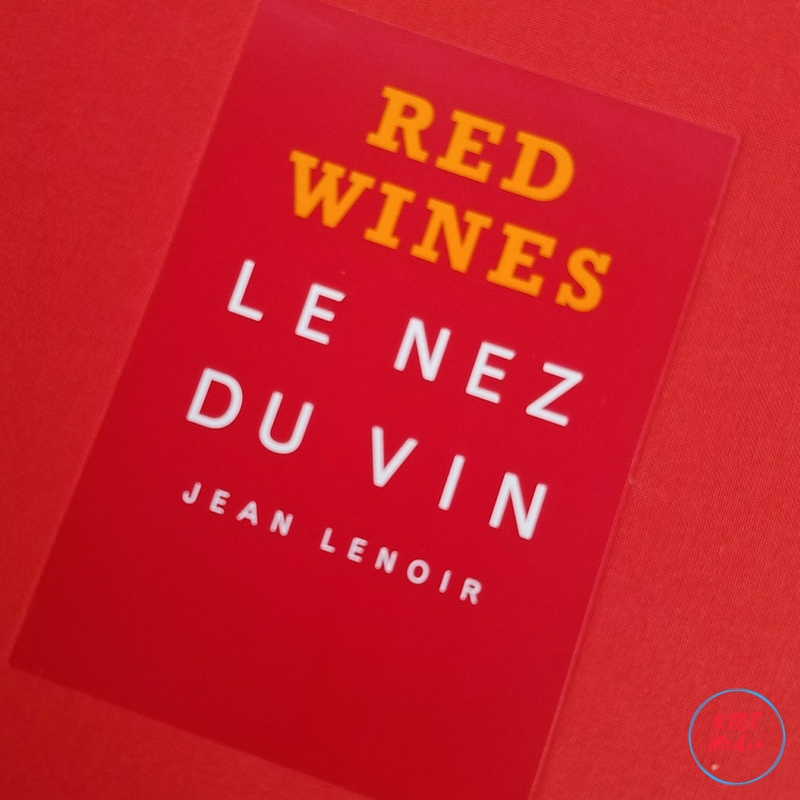 In my kit is TWO illustrated books that cover the Le Nez du Vin instruction method, a detailed description of each aroma, corresponding molecule and a listing of wines in which they can be found. There is a lot of information, and so I can see why this would be a great gift for the wine enthusiast or someone who truly loves wine.
FEATURES:
12 Aroma Vials
1 Instructional Manual
1 Aroma Guide
Presented In a Cloth-Bound Book
Aroma List:
01 – Strawberry
02 – Raspberry
03 – Blackcurrant
04 – Blackberry
05 – Cherry
06 – Violet
07 – Green Pepper
08 – Truffle
09 – Liquorice
10 – Vanilla
11 – Pepper
12 – Smoked
Like I stated earlier this would also make a fun game as you smell the aromas and try to identify them the scent. Valentine's Day is coming up so why not surprise the wine lover with their own Wine Aroma Kit. Oh, this would be a fantastic Wedding Gift too! The ideas are endless.
Check out our Valentine's Day Gift Guide