Being a parent comes with a ton of responsibilities, but it's a whole new chapter of life. You know what it's like to be a kid who's eager to do just about anything. What's interesting about the world is that kids are always going to want to try something different.
Every generation opens up a door to something new, especially when it comes to the tech that's been developed.
As time moves forward, technology will continue to progress to new heights bringing along different things. This means that the kids are always going to have something new to look forward to. Children love to have fun in as many ways as possible, hoping to find the best means of entertainment.
So, how about introducing them to something different that can really get them going.
Express Their Love Of Art
One thing I know a ton of kids loves to do is express their love for art. This ranges from anything including drawing, coloring, painting, or anything you can think of.
With that being said, it may seem like nothing like that exists, but that's because you don't have the smART sketcher® Projector.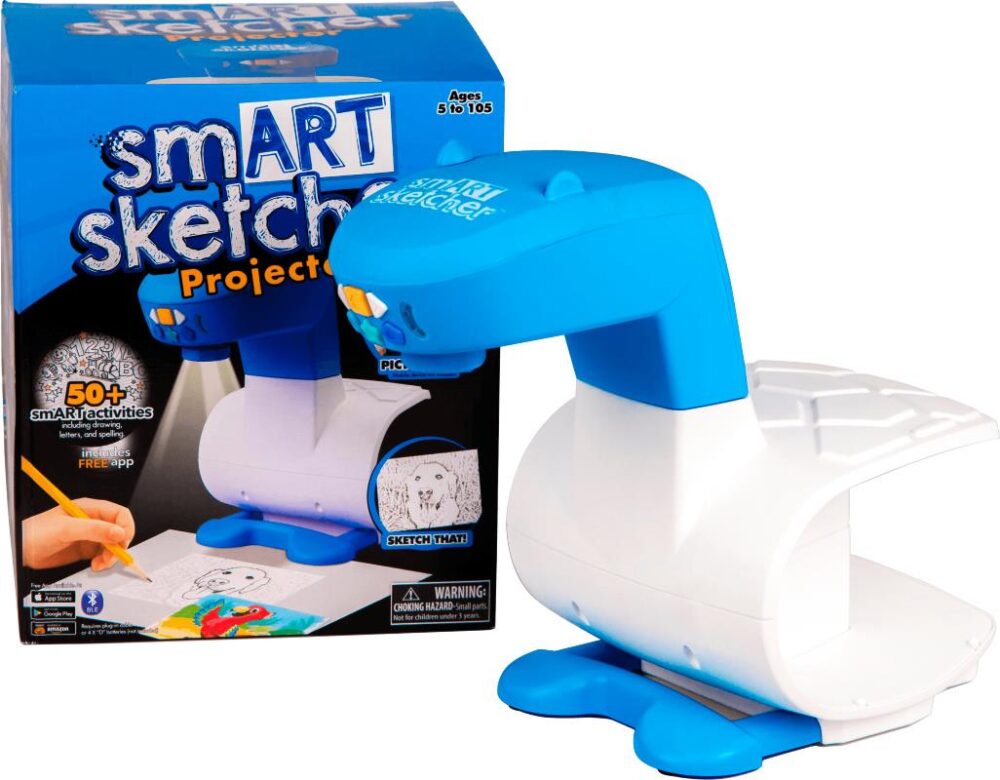 As families continue to balance "work from home" with homeschooling, the award-winning smART sketcher Projector makes learning basic skills more fun and engaging, especially during "downtime."
This Is What You Need
From learn-to-write ABC's to simple spelling activities, the smART sketcher Projector is loaded with curriculum-based learning and meets national educational standards. PLUS, it allows children to transform photos taken from their smart device (or from a pre-loaded SD card) and turn into an artistic sketch!
By using the free smART sketcher app, photos are filtered and transferred via Bluetooth to the projector. Instantly the kids will see the desired image projected onto paper.
Not only that, but it comes with pre-loaded micro SD cards that are filled with a variety of activities including step-by-step drawings, learn-to-write letters and numbers, early spelling skills, and more!
Having something like this for the kids to enjoy can be beneficial in a number of ways.