That particular time of year is arriving everyone, the time of year where summer takes the wheel. In other words, its almost time to start planning for road trip season! Now there is something to keep in mind; these upcoming warmer months are going to present a lot of different challenges. You have to think about the high temperatures, clouds of dirt and dust, and other elements that can affect your vehicle on your travels, which you have to stay on top of a lot of aspects regarding your personal vehicle. In order to do that, you have to know what to do and when the right times to do these tasks are.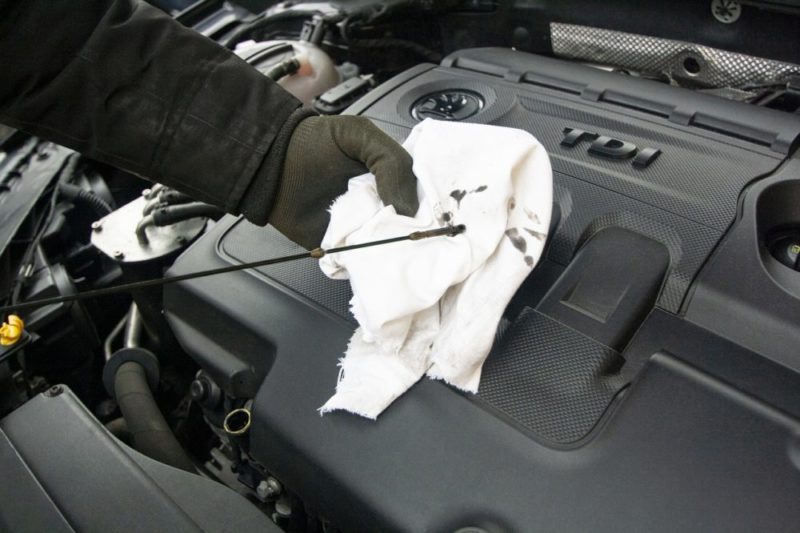 Evert Tip Counts During The Summer
There are several essential services for everyone to utilize in order to make the best out of your road trip. It's best to take care of your car beforehand, so you don't run any problems while you are enjoying the road trip. Trust it me, keep a few of these tips in mind so that you can get your summer started right.
Test Out Your Battery
The summer heat may be fun to be in, but it accelerated the rate of fluid loss, which can be bad for battery components. The last thing you want to deal with during your summer travels is battery failure. There are places where you can get your battery tested for free. Merely getting a test can help you avoid running into any battery based troubles. You don't want to try to get going when your car won't even start.
Go Through A Break Inspection
One of the most important parts of any vehicle is going to be the brakes, so keeping them dated is a vital matter. Several conditions can cause your brakes to wear down over time, so having them checked is a big item on the to-do list. If something turns out to be wrong, have them tuned or replaced.
Don't Forget About Your Oil & Oil Filter
Your oil is going to work on keeping your engine parts as lubricated as possible while the filter makes sure your oil stays clean. The cleaner your filter is more material that'll be picked up as the oil passes through it. Essentially, cleaner oil means your engine is going to stay healthier.
While you want your summer travels to run as smoothly as possible, considering these three tips will be able to do just that. Basic methods of maintenance can come a long way for you in any case. If you are a resident to the Carthage, TX area, head on over to Elliott Chrysler Dodge Jeep Ram to have your vehicle looked at.