Sponsored post by Mirum. All opinions are my own.
I've heard it time and time again: "Oh, I would love to have a pet but I just don't think I could deal with the mess!" Being a pet owner comes with many responsibilities. Yes, clean-up and picking up after them is definitely part of the equation.
If you know me, you know how much I love my furbabies. I take great pride in being a pet-mommy and many people are so impressed with how clean our home is.
The fact of the matter is, it doesn't take a scary amount of effort to maintain your home when you've got pets running around. All it takes is a bit of planning, some great products, and the will to do consistent (but small) clean-ups.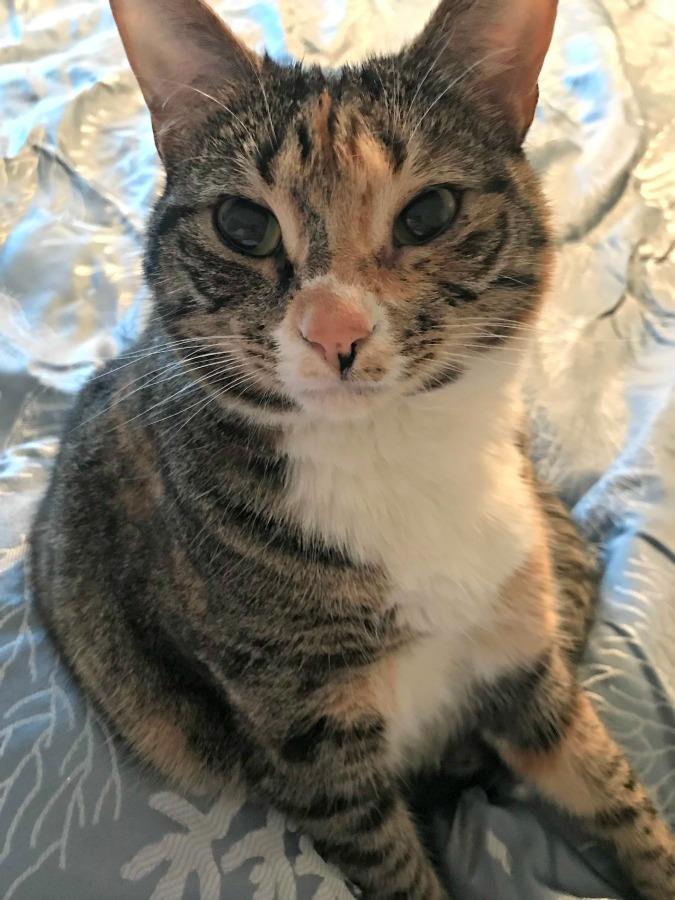 Keeping Your Home Fresh and Clean – Even with Pets
Small, Consistent, and on a Routine
I think that doing a thorough cleaning of your house is most beneficial when performed periodically rather than waiting for specific times in the year (ie.: spring cleaning). Pets have fur and whether a cat or dog is short or long-haired, they will shed. We vacuum every other day and wash our floors once a week.
Change the Litter
I clean my litter every day and change/refill it once a week. I see my pets as my actual babies, and I think they deserve a clean area to do their business – just how I appreciate a clean bathroom.
What helps most in our kitty litter cleaning duties is Tidy Cats LightWeight 24/7 Performance. Because it's half the weight than your typical litter, it's easy to carry and scoop. Also, I find it is one of the most effective litters in odor control. People always compliment my home and mention how I don't have a "house that smells like pets" and I take great pride in my cleanliness and efforts!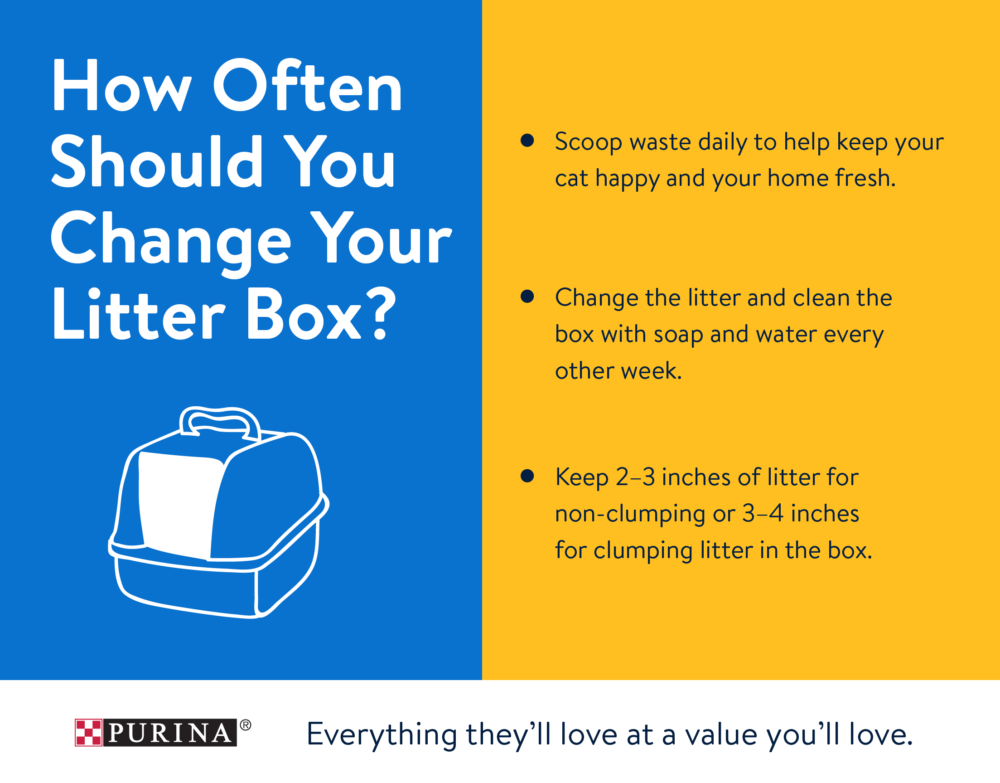 I love the fact that I can buy Tidy Cats LightWeight at Wal-Mart. Yes, we refill the litter more often than usual but it makes it way more comfortable for our cats and their cleanliness. Being able to purchase our refills at Wal-Mart makes the most sense for our family's clean-up routine. With Wal-Mart's every day low prices, I'm reassured that we are getting the best deal for our kitty products.
Family Effort
There is a team effort when it comes to maintaining a clean home. We believe that cleanliness and neatness stem from the entire family's willingness to lend a hand. We all have our designated chores and we are each very careful with our messes and picking up after ourselves.
Happy Cats
Keeping all of our pets happy is our number one priority. I am a firm believer that because our cats are so healthy, well-fed, and consistently have a clean litter, that they're calm and content – making clean-up a breeze!
In terms of being well-fed, I am quite picky with what I feed my furbabies. There are two new cat foods in the market that I was so eager to try out: Purina's Cat Chow Naturals Grain Free and Fancy Feast Filets Chicken. Again, these two products are available in Wal-Mart, so you can feed your cats well while respecting a budget. Totally love that!
What I also often pick up from Wal-Mart is Purina's Fancy Feast 30pk Seafood Classic Pate, which all my cats totally indulge in. Let me tell you, it really makes me one happy lady to have my cats so satisfied and purring by my side!
Do you have pets? How do you maintain a clean home? Let's talk about it in the comments below!