The online revolution has brought us the convenient joys of mobile banks, dating apps, on-demand TV streams and, yes, a whole new retail experience that is changing the way the world consumes everything from food to clothing. While in the past a physical pay cheque was a ticket into town to browse and buy, nowadays it drops conveniently into a bank account, where it can be used for shopping from the comfort of your own home! It might be deemed a guilty pleasure, scrolling excitedly through an array of online garments, but don't be hard on yourself! Here are some excellent reasons to keep shopping online.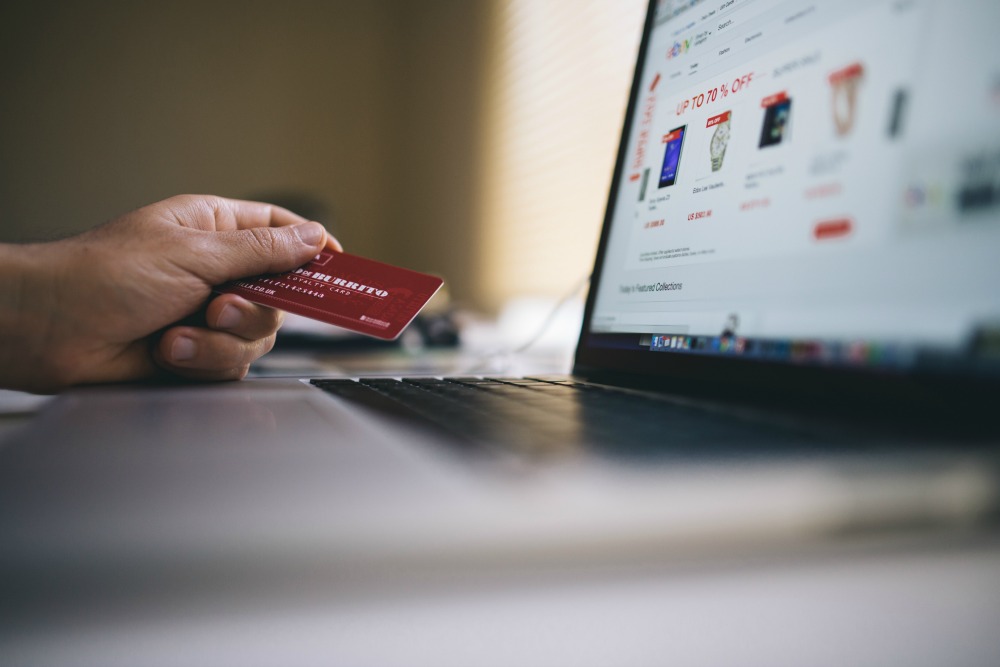 Queuing
You've just left work, and you need to pick up some pasta for your date night. Cue a horrible, agonizingly busy visit to the store, where other desperate folks are sighing in lines of shoppers, daydreaming about being back on the couch. Online shopping has completely erased this needlessly tiresome activity: at your convenience, that pasta can wing it's way to your door, freeing you up to follow your passions!
Variety
In addition to the revolutionary convenience of deliveries to your door, online shopping opens up a plethora of options. In an hour's browsing online, you'll discover unique items you'd have to spend a week hunting around in New York to find. Variety is the spice of life, and an opportunity to individualize your style and taste, buying in worldwide goods from companies that you respect.
Privacy
On occasion, there are products that you'd feel uncomfortable buying in-store. It could be a medical prescription, racy underwear, or even a book or DVD you'd feel self-conscious handing over to a cashier. Private products, like Bathmate, come packaged discreetly after purchasing online, eradicating any concerns you might have about a physical transaction.
Shop Smart
Whether saving money on supermarket comparison websites or delving into product reviews in order to evaluate the best set of speakers on the market, the internet opens up the people-power ability to access the information you need to make the perfect purchase. Find online bargains with ease and make informed decisions in comfort on your phone, tablet or computer instead of in the swirling masses at superstores where your mind is dizzied, and your senses are prodded unhelpfully!
Pure Indulgence
This article is all about relieving the guilt of online shopping by looking objectively at the huge benefits of taking your shopping cart into the digital realm. However, when it comes down to it, there's a real element of strong pleasure when it comes to the online world of retail therapy. It's not something you should deny yourself – in fact, the little buzz of excitement when you've finally narrowed down and bought THAT pair of shoes you've been drooling over for weeks is what online shopping is all about!
All in all, online shopping is just a lot more convenient, pleasurable and economical than a day spent with fellow shoppers in an industrial-sized mall. Let yourself off the hook and keep on buying!