What is the first thing that comes to mind when you think about prioritizing your health?
Health needs can fall under a number of categories.
This means you will have a lot to think about on the matter.
Exercise, the right amount of rest, or even proper nutrition are all in the same area. Therefore, its all about making sure you are taking the right precautions.
Keep in mind that your health will always be important throughout life.
Being that this is a new year, new beginning are upon us all.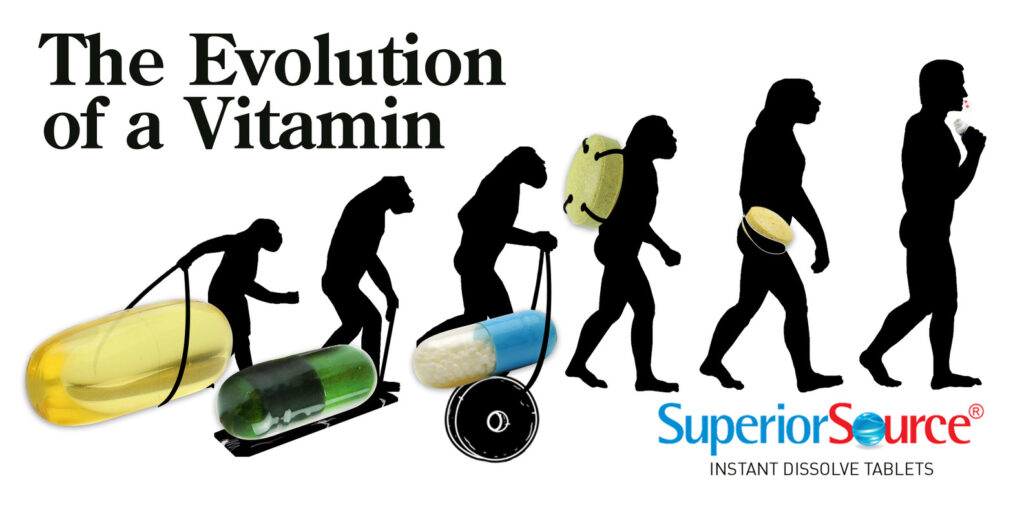 January is the beginning of a new year of resolutions to maintain the health of your family.
What better way to start 2021 than keeping your family healthy with the right supplements.
Superior Source Vitamins are the originators of The Evolution of Vitamins.
Superior Source Vitamins are MicroLingual® – "Under the Tongue Technology".
They work fast and are quickly absorbed into the body, dissolving in seconds – NO pills to swallow!
Supplements that are swallowed lose as much as 50% of the potency in the high acid environment of the stomach.
Now, Superior Source Vitamins can be found at major online retailers nationwide like iHerb and Vitacost.
You can get up to 25% OFF all vitamins on www.CVC4Health.com
It doesn't stop there either, there's more!
Take an extra 10% OFF the following products on AMAZON by using this coupon code FLIPHEALTH10:
Superior Source Vitamins Giveaway
Here are a few facts about the Superior Source vitamins featured in the giveaway: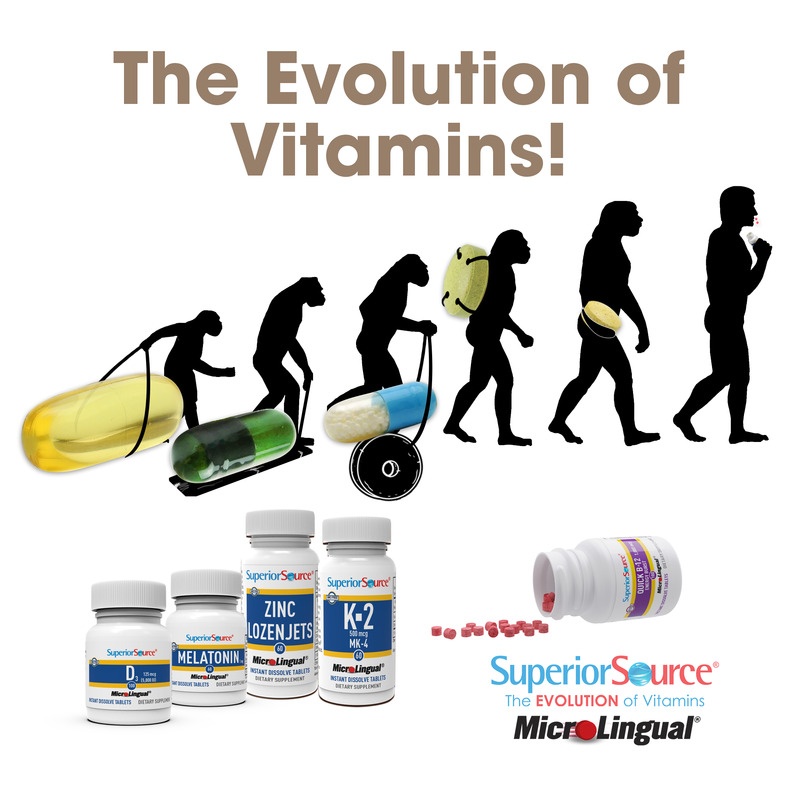 1. Vitamin D3 – Vitamin D works in conjunction with calcium to promote the development and maintenance of strong bones and teeth. D3 sublingual supports a healthy immune system, brain, and nervous system. Superior Source micro tablets only contain the extra strength vitamin D3 and necessary natural ingredients. Vitamin D melts that dissolve instantly with no pills to swallow. Superior Source pioneered the world's best delivery system of sublingual vitamins that melt fast under the tongue and give max absorption for the body.
2. Vitamin B-12 Energy Burst – Get the natural energy you need to keep thriving! Quick B-12 Energy Burst, a Superior Source MicroLingual® product, is specially formulated with Vitamin B-12, herbs and energy boosters to support your active lifestyle and overall vitality.
3. Melatonin – Melatonin acts as a natural aid for healthy sleep regulation and the promotion of normal sleep cycles during travel. Chamomile is an herb that works together with melatonin to promote calmness and restfulness.
4. Vitamin K2 – Vitamin K supports normal blood clotting and the formation of prothrombin.
5. Zinc Lozenjets – Zinc is an essential mineral required by more than 300 enzymes for the support of multiple systems and functions in the human body. In addition, studies have indicated that zinc promotes recovery from the common cold and related symptoms. Our Zinc Lozenjets are formulated with vitamin C as added protection for your health. Try this special formulation in our Zinc Lozenjets.
The best way to live your best life is to make sure you are as healthy as can be.
Superior Source Vitamins will help you get on the right track.