Right now we are moving into the halfway point of October, and that also means we slowly getting closer to the holidays. Some people may not think so, but getting some shopping early helps out a lot. If you can get a few things now you won't have to think about how much of a workload you'll have later on. One of the greatest things about early holiday shopping is being able to get some of the best items ahead of time. You always want to remember that there are so many different options to pick and choose from. There are some great selections that would make the holidays pretty interesting.
Everyone has a different taste in something or would love to receive something special. As the gift giver, it's up to you to figure out what would be the best gift to give someone. Hence to why you would need something to think about no matter what it is.
Hanakini Swim
When it comes to swimwear you want to go with something that you can depend on at all times. Hanakini Swim is designed to compliment women of all sizes on their everyday adventures. From yoga to surfing, waterfall chasing, or resort relaxation – her suit can be mixed and matched for any occasion. This is a company that will aim to make you feel like an absolute queen from the moment you put our suits on.
AquaMermaid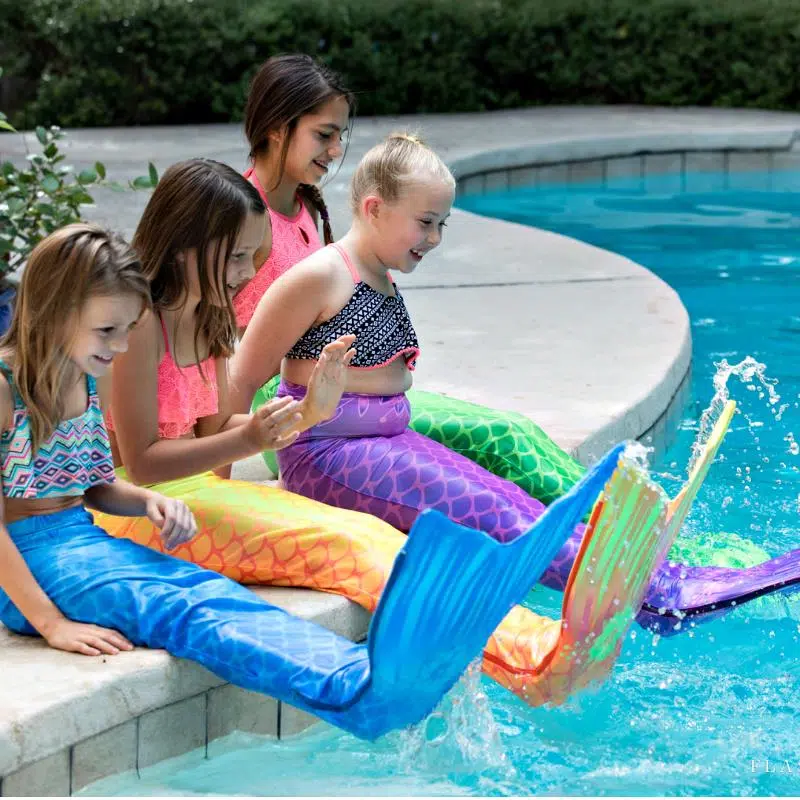 Feel like a real-life Ariel as soon as you slip on your very own mermaid tail. Glide through the water fast and freely. Feel the speed and agility of the AquaMermaid tail! Get noticed in the water in a contrasting bright yellow or green tail, or camouflage in the water with a blue or purple tail. AquaMermaid tails come with the beautiful mermaid tail fabric and a monofin to make a fully swimmable mermaid tail!
T|W Lunch Tote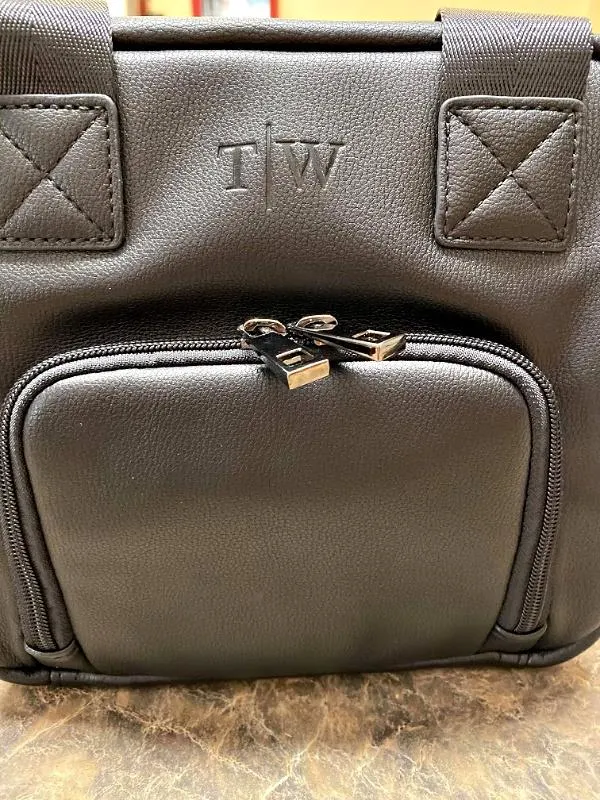 Having the perfect lunch tote makes everything better for you when it comes to lunchtime. This sleek interior color redefines the way you bring your lunch to work. The vegan leather, two-compartment design allows for you to proudly carry your lunch in a way that matches your personal style. Hand sewn, the tote allows for you to carry both hot and cold items in its insulated sections.
Dainty Girl Accessories
Dainty Girl Accessories offers trendy and unique girls' fashion accessories and novelty items. They are a wholesale brand that can be found in specialty boutiques, clothing stores, bookstores, toy stores, and gift shops throughout the United States. These products are also available at Scheels Stores and on scheels.com. They pride themselves in offering girls, ages toddler to tween, the most current trends in fashion clothing and accessories. Their products range from the most unique and adorable hair accessories to the "must-have" jacket and "it bag" of the season!