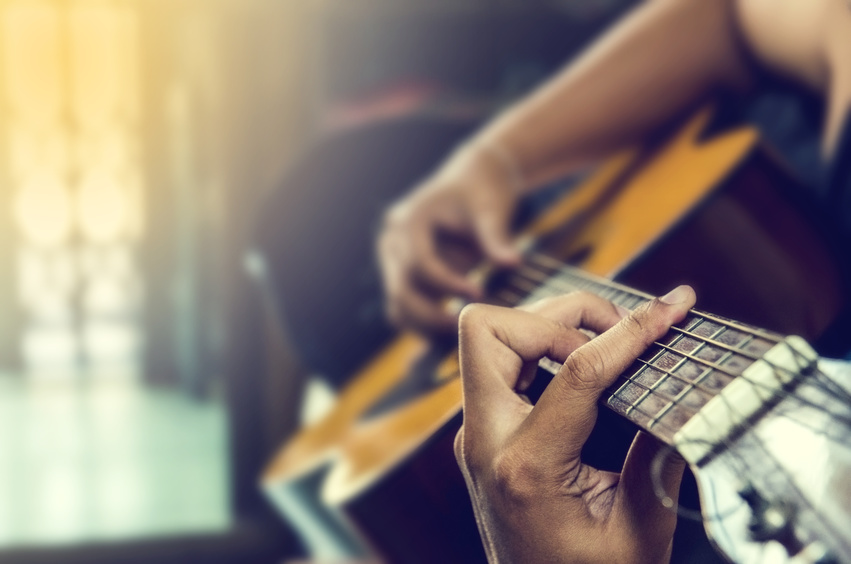 When musicians want people to hear their music they will typically hold a concert or share their songs online. But for one artist, she put on a concert that was unlike anything she's done before. And for a very unusual crowd.

According to the Independent, Sharon Corrs recently took the "stage" in front of hundreds of embryos growing inside incubators. These incubators are housed at the Institut Marques Fertility Centre in Barcelona. The embryos kept in these specific incubators are exposed to micro musical vibrations all day long.

At least 7.4 million women, or 11.9% of women, have received any infertility services in their lifetime. Many of those women have chosen to take their eggs to a fertility clinic to help them grow. The clinic is in the midst of a few studies which show that music played during in vitro fertilization can actually increase the success of the treatment by up to 5%. The studies have also show that the music can support embryo development.

Sharon is usually performing alongside her bandmates in the Irish band 'The Corrs'. But during her IVF performance, she was accompanied by Spanish musician Alex Ubago. The show was live streamed to embryos sitting in incubators at Institut Marques clinic in Villa Salaria, Rome, and Clane, Ireland.

"I am so amazed about the whole process and how it works and yet, in a way, I am not surprised that music really helps the embryos to form; this does not surprise me because music is the greatest therapy in the world so I feel very honored to be asked to do this," she said.

When she's not busy playing to hundreds of embryos, Sharon is a mother to two children, Cathal and Flori, and married to barrister Robert Gavin Bonnar. She is used to working with real people in singing competitions, as she's a former 'The Voice of Ireland' coach. So doing something like this is completely abnormal. While it may not be something she's done much in the past, performing in front of the embryos really made an impact on her personal life.

"It was a very emotional experience," she said after performing. "It is great to think that possibly we can be part of the future, that we can make it change.