One of the best things about living in this world is that it's hard not to say there is always something to look forward to. Something incredible is always being developed, products that cover numerous areas. Take school, for example, the educational system is super important for many reasons. Mainly because our kids are going to be learning and following the educational route we want them to be on growing up. Now them learning everything is indeed the first part, but it does go deeper than that. You also want to make sure that they are properly prepared as well.
In terms of preparation, you have to think about everything especially in regards to the supplies they need. You want to make sure they have all they need at all times. Keep in mind that there are a lot of great things for them to have for school. Some items are going to stand out more than others and could make a potentially great gift.
Let The Kids Stand Out At School
Ask yourself this, what are some of the things that could come in handy for your kids while they are at school? Of course, you have the supplies and stuff they will be carrying around. Like their notebooks, binders, and the many writing utensils they will need. Carrying books is a bit simpler than handling writing utensils.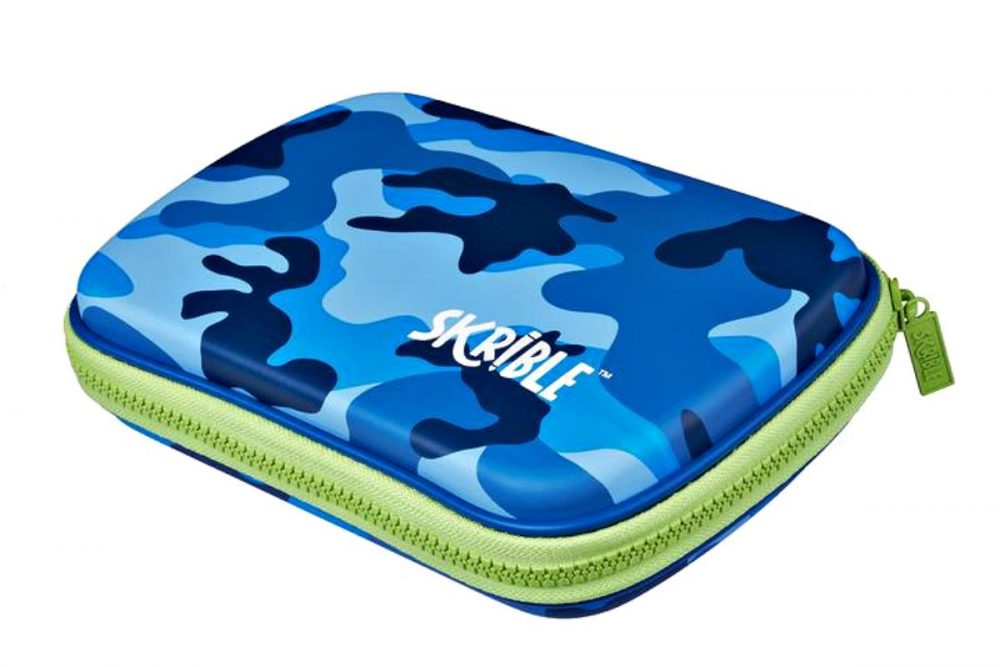 Kids love getting carrying cases for things like the pencils they will be using at school. That's where Skrible comes into play with one of their promising products, The Trooper. This is a trendy and durable unique pencil case that is also high-quality. We are talking about a pencil case that offers functionality with plenty of storage space. More details include:
Zippered compartment to keep your stationery safe and secure
2 elastic mesh compartments and 6 pen slots to stay organized
Polyurethane outer, polyester lining
Trust me, this is something that the kids would love to add to all of their school gear. Keep in mind that the holidays will be in our paths in just a few months. This would be great for them to have for school coming off their break.