Cannabis is more mainstream than ever before. There are 29 states and Washington, DC that have legalized recreational and/or medical marijuana. And you don't need to be a stoner to appreciate or use cannabis-infused products. In fact, these products can be used to manage certain health problems. You can know more about that here.
CBD
One way to enjoy cannabis, is through the emerging trend of CBD-infused skincare. Cannabis has over a hundred different cannabinoids, which are the active compounds that give the plant its psychoactive and medical properties. One of the best-known cannabinoids is THC or Tetrahydrocannabinol which creates the effect of getting "high". The most abundant cannabinoid in the cannabis genus after THC, is the non-psychoactive cannabidiol or CBD. This is what you'll find in many cannabis-infused skincare products on the market.
Cannabliss Organic Skincare
Cannabliss is a line of organic, vegan CBD skincare products that I have recently used. It works for all skin types and is free of parabens, silicones, petrolatum, synthetic fragrances and dyes. Derived from hemp (a Cannabis sativa plant bred for oils, topical ointments and fiber), every product in the Cannabliss skincare line uses the finest sustainably produced ingredients.
Cannabliss features full-spectrum hemp oil infused with a blend of ancient Korean herbs to nurture and heal your skin, with products such as moisturizing face lotion, body oil, revitalizing face serum and hemp salve. Non-GMO, eco-friendly and cruelty-free, Cannabliss products have been shown to work wonders on dry skin, acne, wrinkles, scars, sunspots, eczema and psoriasis.
Here are a couple Cannabliss products that I find have been great for the winter:
Cannabliss Hemp Salve, $55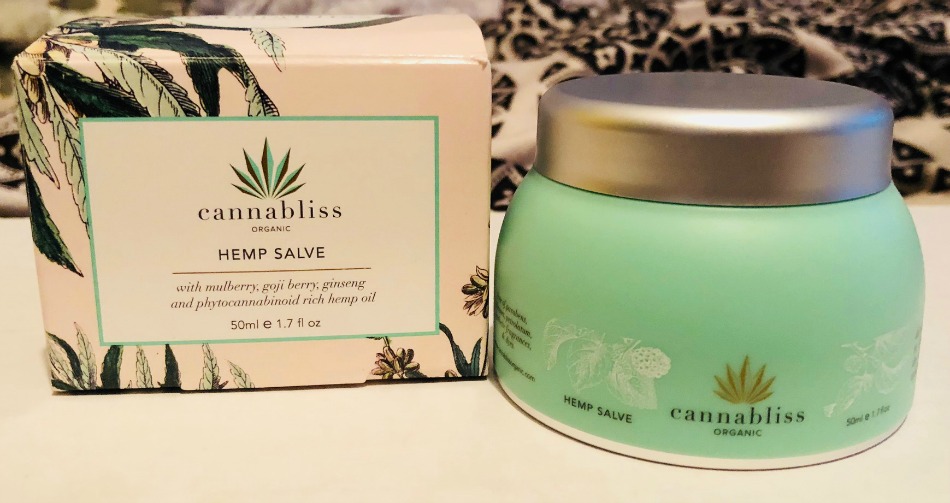 • With mulberry, goji berry, ginseng and phytocannabinoid rich hemp oil
• Hydrates and nourishes the skin
• Soothes irritation from sensitive, dry or chapped skin
• Eases bruising, muscles and joint aches
• Can be used all over the body, including the lips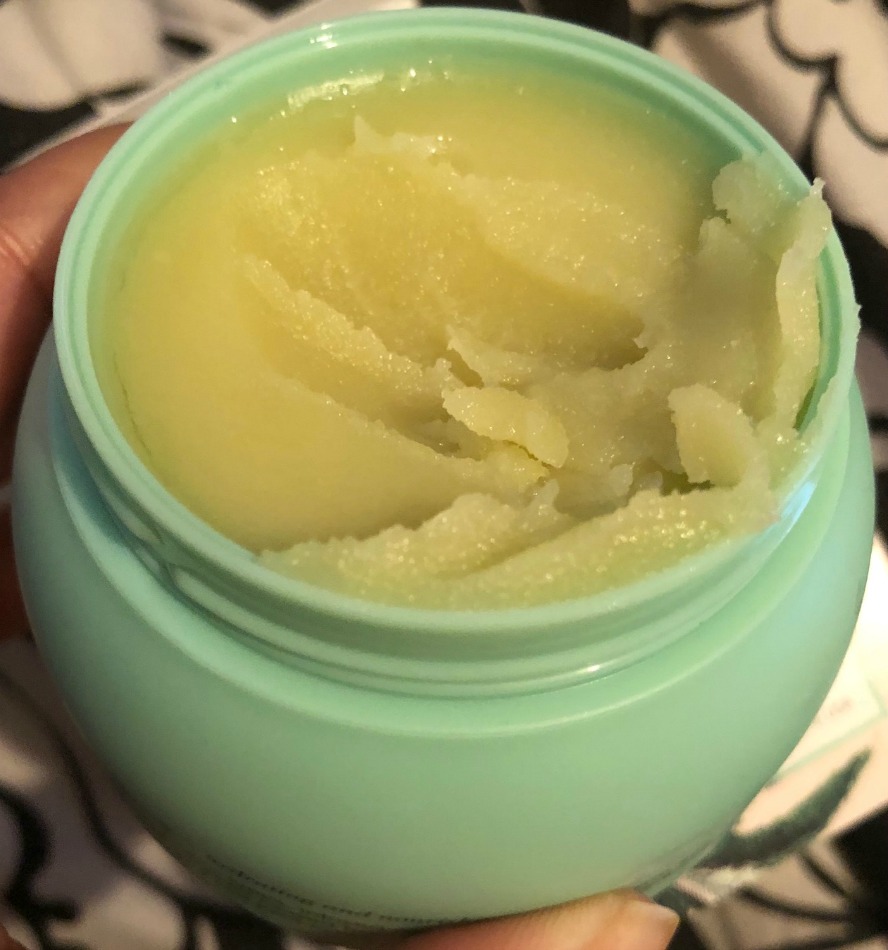 Cannabliss Bliss Body Oil, $60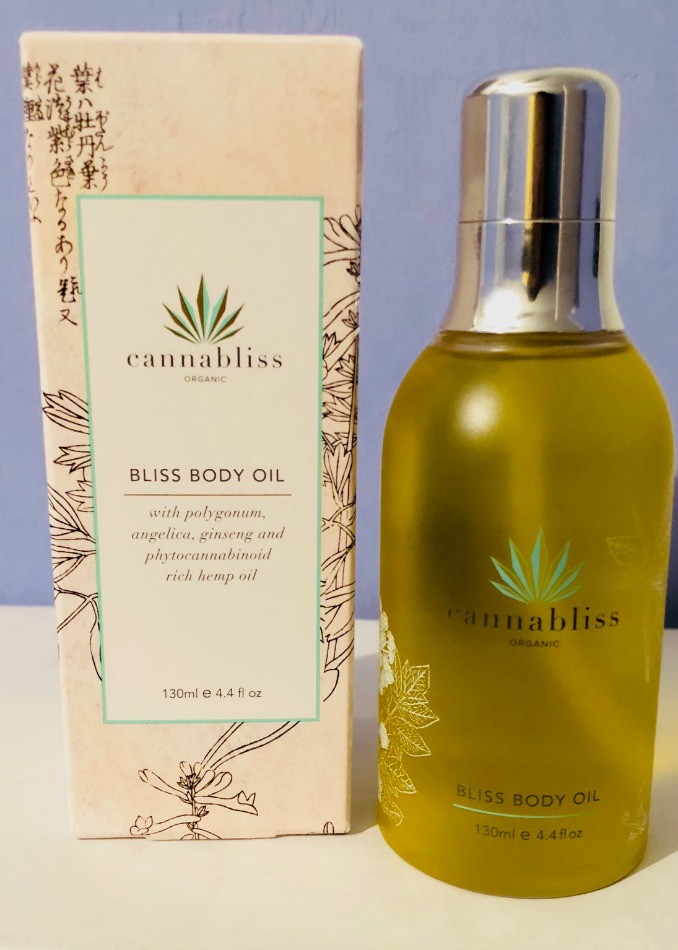 • With polygonum, angelica, ginseng and phytocannabinoid rich hemp oil
• Replenishes and restores the skin
• Soothes sun burns
• Prevents peeling of the skin
• Best used on slightly damp skin
About The Company
Cannabliss Organic was founded in February 2016, by Melissa Christensen and her partner Laura Woods. This brand has perfected a formula combining infused organic CBD oil, organically grown in Colorado, with herbs to enhance the natural healing benefits of their products.
CONNECT WITH CANNABLISS: Site | Facebook | Instagram | Twitter | Pinterest