It's pretty hard not to say that keeping your car clean and organized can be pretty challenging. The simple fact is that some people are just better at accomplishing this goal than others. For a lot of people, your car tends to be the last place you think about cleaning compared to everything else. If that is the case, eventually you could be looking at quite the mess to clean up. Cluttered areas, trash, kids items and so many more things will come to mind. Needless to say, if you aren't on top of things your car could end up in bad shape. There are a number of ways to approach the car organization situation.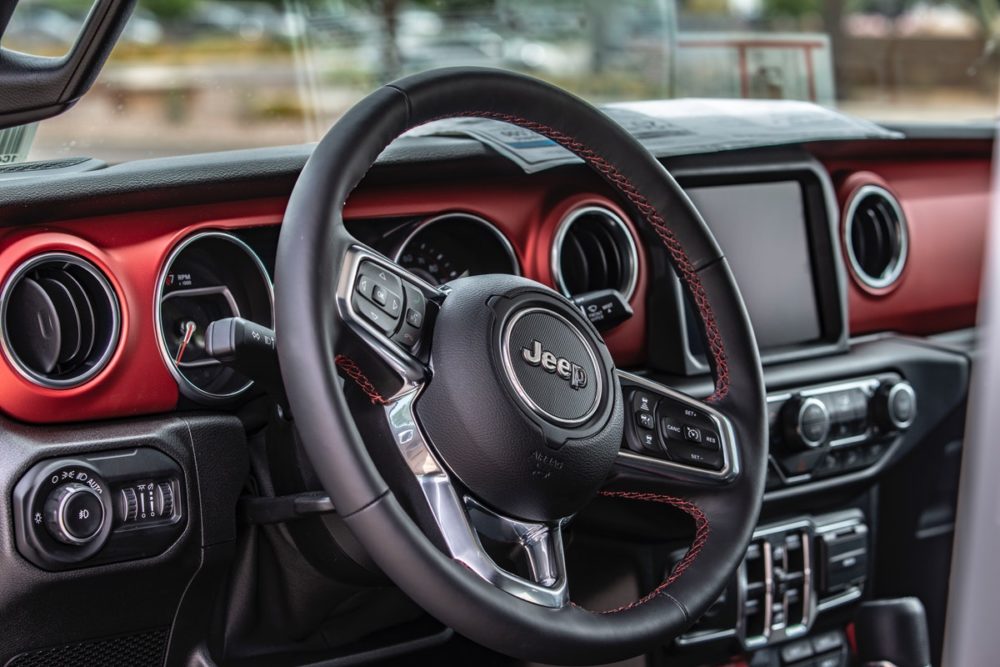 Where there is an issue there will always be a solution to fixing that issue. Below you'll see different ways for you to keep your car organized and decluttered.
Take Care Of The Junk In Your Trunk
Just about everyone uses the trunk of their vehicle for a number of reasons whether it be for groceries or keeping essentials. While this may be true, you don't just want to have everything loose and all over the place. It's best to have everything sorted out which can be done if you invest in collapsible bins. These particular bins are designed to make sure all of your items stay in one area. This way, whatever you need to keep in your trunk isn't sliding around of cluttering and taking up that extra space. You'll be able to keep your trunk clean and still have extra space if it is ever needed.
Keep Car Air Fresheners
There are indeed a number of things to tackle when it comes to keeping your car clean. Although one factor that most tend to stay on top of is keeping the air fresh. Investing in car air fresheners will help you keep your car smelling fresh when on the road. This is also a tip to keep in mind when the summer season arrives.
Declutter Those Papers
With every vehicle comes paperwork that you need to keep in your car at all times. Even then you may end up placing more documents to have around over time. There's nothing wrong with doing so, but if you aren't careful those papers can clutter up into a mess that's hard to get control of. You should consider getting a folding file folder so that you can keep any paperwork in check. They have tabs so that you can separate what needs to be separated into different categories.
Stay Consistent With Cleaning
One of the most important things to do when keeping your car clean is to stay consistent. Don't just clean your car then forget about it over time. You want to do it often so that you can stay on top of any potential messes you may run into. Vacuuming, decluttering, and getting rid of the unnecessary trash is the key to a clean and organized personal vehicle.
Finding the right car option for you is a challenge, but you are sure to find what's right at Interstate Dodge Chrysler Jeep Ram FIA. They have a ton of valuable options and can help you get behind the wheel of a car that's best for you. The tips above can help you keep your new car in tack and ready to hit the road.