Right now, there are a lot of people in the world who look that the more progressed areas of the world. Think along the lines of technology, which has flourished to new heights over the last decade. So many incredible articles of technology have been developed and released for everyone to enjoy. Honestly, that's why many would say that we are moving through a technological age. Since it has become such a huge part of the world, people are always looking for something new to try out. One of the main pieces of tech that just about everyone has invested in is cellphones.
Throughout this decade there have been so many releases pertaining to mobile phones. When it comes to them you want something that is stylish, reliable and filled with technological experience. Finding the perfect phone that can fit into each of those categories can be tough, but not anymore!
Put Your Trust In The Hands Of Sony
There are three major things that people want to see in phones: big on image, video quality, and storage capabilities. So, if you are big on cell phones and the latest technology, the Sony Xperia 1 Cell Phone may be perfect for you. When it comes to a satisfying smartphone that can deliver a great experience, this is the phone to have.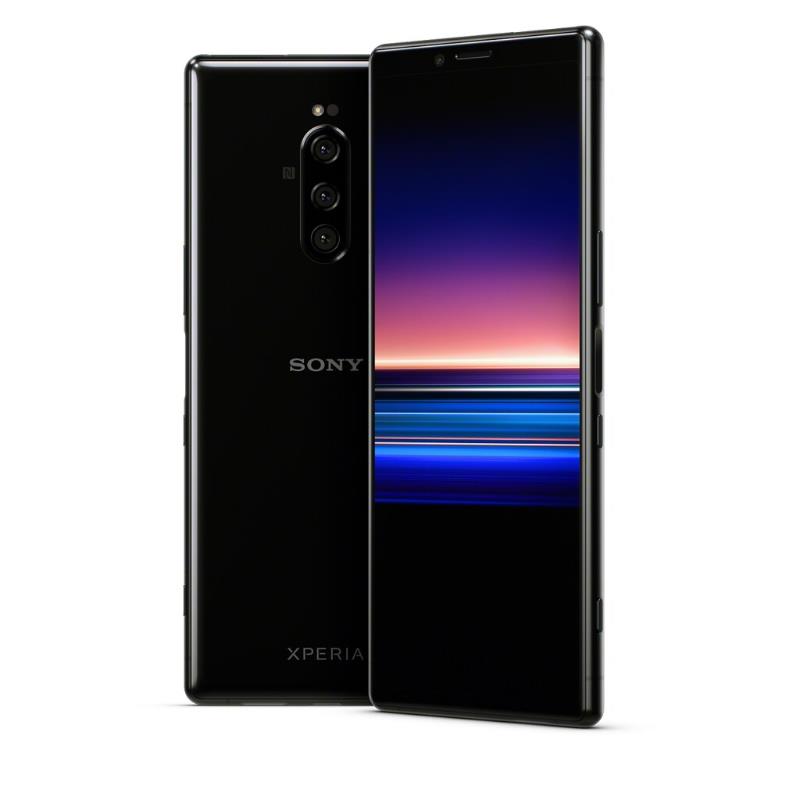 For starters, the Sony Xperia 1 Cell Phone has a 6.5-inch 4K OLED touch screen that brings out the detail in captured footage and streaming videos. Then you have to think about the camera, which is important to any smartphone lovers. It's designed with a triple-lens camera system and advanced autofocus technologies make it easy to take stable, detailed images and capture 4K videos. Along with its octa-core processor and 6GB of RAM, you are looking at a powerhouse of a smartphone. While these are the key details of the phone, there are some other key features like the following:
IP68 Rating – the phone is protected from dust and can also withstand being submerged in 4.92′ of static water for up to 30 minutes
Compatible with GSM Carriers (AT&T, T-Mobile, and Verizon) – works with GSM SIM Kits, including Cricket Wireless, Tracfone, Net10, H2O, AT&T Prepaid, and Simple Mobile

The cell phone will not work with Sprint, Boost Mobile, Virgin Mobile, or any other CDMA network.
SIM card is not included

4G LTE Speed – provides fast web connection for downloading apps, streaming content, and staying connected on social media
And Much More!
Technology lovers want to be able to invest in something that's worth their wild. You can save $200 on the Sony Xperia 1 (Available now – December 22, 2019)! With a phone like this on the market, you won't have to worry about a thing. You'll have a great phone ready to use and enough technology to fuel your technological experience.