Keeping active as you age is a great way to maintain your physical and mental wellbeing into your old age.
Many older adults spend too much time sitting or lying down, making them a very sedentary group and prone to weakness, falls, and heart disease since they lose muscle mass.
However, as you get older, it is essential to stay healthy and keep independent.
You do not need to see activity as strenuous exercise; instead, see it as a regular exercise that helps strengthen your muscles and get your heartbeat pumping.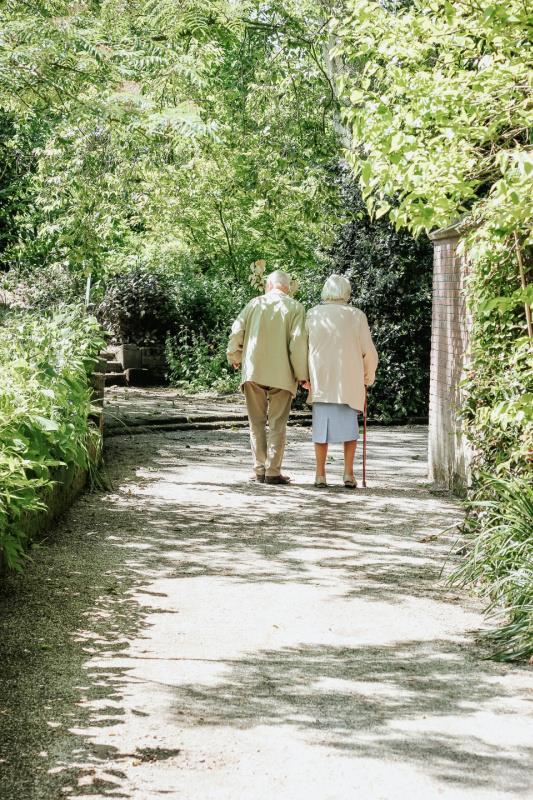 There are so many benefits to regular exercise that you will be amazed to see your mental and physical health changes.
Alternate Days
It is essential to ease yourself into exercise slowly if it is something that you are not used to.
Furthermore, when you start to build a regular habit of exercising, you should try to alternate days between strength and cardiovascular exercises.
Strength training is essential for many facets of your physical health, from building your muscles strength to protect your bones and increase your heart and lungs healthy.
Not only this, but you should also incorporate a rest day into your training to give your body time to recover and adjust.
On the days you do exercise, try to work up to 30 minutes of regular excise.
This will help increase fitness and strength levels which will have ultimate benefits on your heart and mind.
Find A Community
Sometimes it can be hard to convince yourself to exercise or want to exercise alone. More often, it can be fun to join group classes and activities.
At senior independent living communities, you will find several great resources that have been put in place to help you and your friends stay active and independent.
It is a terrific place to start your exercise journey; from walking groups to online fitness classes, you can enjoy a wealth of opportunities.
There are even chances to learn things, like about the volume of cuboid.
If you are hoping to live independently but with close access to great resources and community groups, independent living facilities are a wonderful place to grow old and exercise.
Find Activities You Enjoy
If you are worried about how to incorporate exercise into your daily routine, there are many ways you can do so.
One of the best tricks to exercise a regular part of your everyday life is by doing activities you enjoy.
Finding enjoyable and social activities means that you can also do it with your friends, which will help you motivate each other to stay active.
Taking a brisk walk is a great way to increase your heart rate and get that 30 minutes of cardiovascular activities to exercise into your daily routine.
This is a lovely way to see the countryside and have a natter with a friend.
Swimming, dancing, and even hicking are all great and fun forms of exercise that can be beneficial.
There are plenty more options out there for exercise than going to the gym.
Taking exercise when you are over 60 might seem daunting, but it is integral to your health and mental wellbeing.