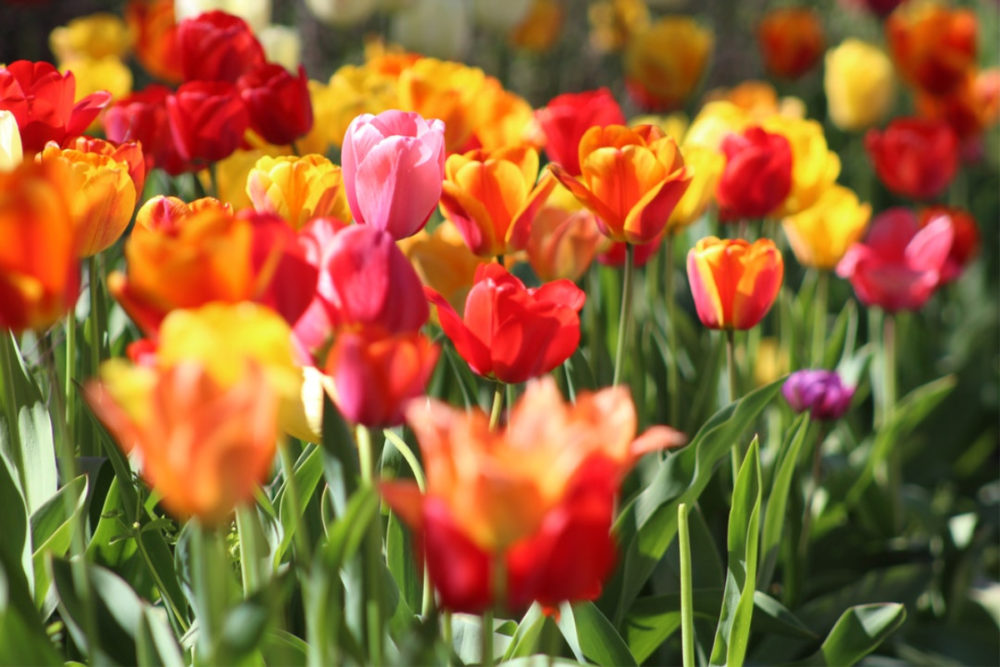 The Centers for Disease Control and Prevention states that in the US there are 161,374 unintentional deaths in one year.
That means that for every 100,000 people there are approximately 50 accidental deaths.
When a person's death occurs due to another person's negligence, surviving family members can pursue a civil lawsuit for wrongful death in order to seek damages. Though damages can never replace the death of a loved one, a wrongful suit can make the negligent person or persons accountable for their actions.
There's a lot to know about wrongful death. Read on to learn exactly what wrongful death means, what is involved and how to prove wrongful death.
What is a Wrongful Death Civil Case?
A wrongful death claim is a civil lawsuit by the surviving family member. It seeks to get monetary damages from the person/persons whose negligence caused their loved one's death.
One of the main reasons people file for wrongful death is to prevent future incidents from happening to other people in the same way by the same person. It also gets you justice for your loved one.
This suit is not like a criminal charge that a district attorney or prosecutor may file against someone. With criminal charges, there is some sort of fine or even prison time. Yet, the defendant does not necessarily have to pay damages to the surviving family members.
That is why many people file a wrongful death suit even if the person is being charged criminally.
It's important to understand that wrongful death is different in each state. There are varying rules about who can file a wrongful death suit and how long after death the family has to file the suit.
A personal injury lawyer can help navigate the legal system in your state. The wrongful death legal process will involve demands, mediation and possibly a settlement of the claim. If you can't come to a settlement, the claim can proceed to court.
How Do Wrongful Deaths Occur?
There are countless scenarios in which a wrongful death can take place. Wrongful death suits may occur due to collisions, construction, and workplace accidents and also medical malpractice.
If an incident results in a person's death, the family members may file a wrongful death claim.
For example, if someone falls off their balcony because of faulty railings. Or if a prescription drug is defective. Wrong death suits can be due to small machineries like snow blowers and kitchen appliances.
Wrongful deaths occur each day, unfortunately. Children's clothing with hoodies have caused a number of wrongful deaths. It's impossible to list all the types of wrongful deaths possible.
The underlying premise must be that a person's death happened due to the negligence of someone else.
How to Prove Wrongful Death
Your personal injury lawyer will conduct research to establish your claim. He or she will investigate your family member's death by looking at police reports, physical evidence and by interviewing any witnesses.
He or she will need to develop a plan to prove your suit, speak with industry experts and research tort law.
In order to win a wrongful death suit, you, the plaintiff, must prove the elements of the wrongful death claim.
Those three elements are the duty of care, causation of death and breath of duty of care. Here is what each element means.
Duty of Care
The first thing a plaintiff must prove is that the defendant had a duty of care towards the deceased person.
If the defendant hit and killed a pedestrian while driving a car, the plaintiff would need to prove that the defendant had an obligation to drive safely and obey traffic laws.
Breach of Duty of Care
Next, the plaintiff must prove that the defendant did in fact breach that duty of care. In the traffic example above, the plaintiff would need to prove that the driver was speeding, failed to stop at a red light or stop sign or was driving carelessly.
Causation of Death
Third of all, the plaintiff must prove that the breach of duty was what led to the wrongful death of the deceased.
Understanding the Burden of Proof
Unlike a criminal court case, for wrongful death suits, you do not have to prove your case "beyond a reasonable doubt." A civil suit sets the bar for the burden of proof lower than in a criminal case.
For civil claims, each of these three elements needs enough proof to show that the deceased person "more than likely" died as a result of the defendant's negligence.
With wrongful death suits, high-quality evidence and excellent credibility are deciding factors. It's not necessary to have a large amount of evidence, however. Even still, the legal process is complicated and complex.
That's why it's important to choose an experienced personal injury attorney. Your chances of receiving an adequate settlement are exponentially higher when you work with a lawyer.
If you don't reach a settlement, your lawyer will fight to get you a proper award in court when your claim goes to trial.
Bottom Line on Wrongful Death Lawsuits
Losing a loved one needlessly is traumatic. No amount of damages or restitution can bring your family member back. But, having your wrongful death claim successful can bring you peace and can help ease some of the pain of your loved one's death.
Before you hire an attorney, make sure you know the important questions to ask. Read about 4 key factors to look for when hiring a personal injury attorney.