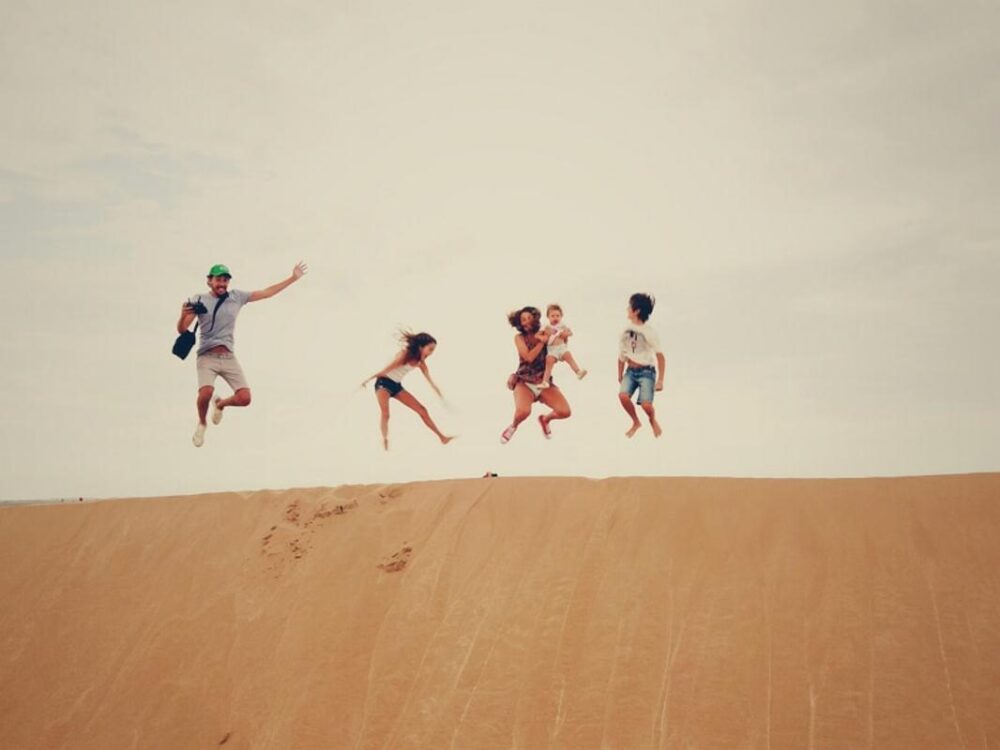 Are you planning your first vacation with your little new family member? Are you stressed out and looking for some tips to make your trip go smooth and easy? This article will cover the essential steps to make your family vacation joyful and remove the unnecessary anxiety about things going wrong. Traveling with a baby is difficult, needs a lot of prior planning but if you take into account all the possible pitfalls, you will make the perfect first memory of your newborn.
Take Care Of The Documents
Apply for the international passport for your newborn at least eight weeks before your trip. Prepare the whole list of required documents, including the birth certificate and photos. If going to a photo studio to take a picture of your child makes you cringe, don't worry, there is a better solution. The easiest way of how to take a baby passport photo at home is to download one of the ID photo making programs that allow you to take pictures of your whole family without leaving your apartment and going through the hell of calming your child down at a photo studio and putting them through the stress of being surrounded by strangers. It's very simple: choose one of your child's pictures you already have or take a new one with your camera, open it in the program, choose the type of document and the program will automatically crop it to the right size.
Look For A Family-friendly Airline
When every airline serves all paying customers, their target audience might differ. Some focus on business flights, some aim at students and people with a low budget and some airlines direct their policies at families. Do your own research based on where you live and where you are traveling to and check out the airlines, we have picked for you, that seem to the most attractive for family trips:
Emirates

British Airlines

Singapore Airlines

Qatar Airlines

Lufthansa

JetBlue
Don't forget to consider ways to experience attractions either. There different ways to plan that out. You choose the attractions you want to experience and then let Traveloris turn them into the perfect itinerary.
Ask For Help
Invite your relatives like grandparents, for example, to accompany on your adventure but make sure they agree to assist you with childcare. If they are unavailable, ask your friends with kids, this way you can take turns in taking care of your kids, so every couple gets a half vacation to actually rest and enjoy themselves. It will also help you reduce the cost of accommodation by renting an apartment or a house and splitting the cost four ways.
Stock Up On Extra Snacks And Bottles
Traveling makes you hungry, so make sure you have enough snacks for your older kids and yourselves as well as prepare extra bottles with milk or formula for the infant. However, don't make bottles before the security check, since they have the right to dispose of them. It does not mean that they will automatically do so but in order to avoid additional concerns, make your bottles after you are done with the security check.
The first family vacation is a truly memorable and exciting event in everyone's life! So don't let yourself get overwhelmed with all the million things you need to do, instead, take a deep breath, make a to-do list and you will be fine.