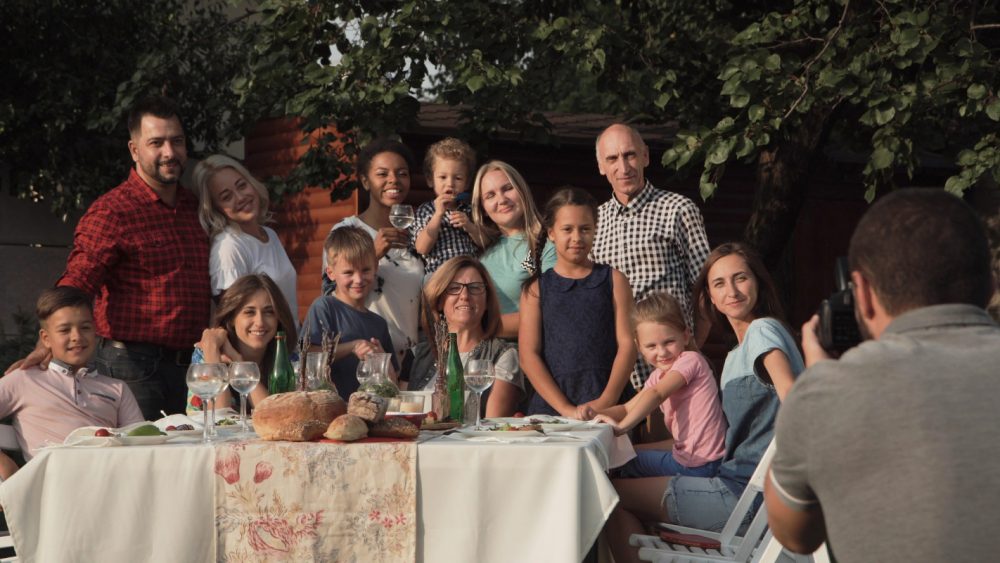 Family get-togethers are important to keep the whole family connected. Everyone gets married, moves away, or is busy with careers. So, planning a family reunion or get together is critical.
The CDC has some great tips for safe and healthy reunions. But what they don't cover are some tips for budgeting. Because when you have everyone together in one place, money flies.
Keep reading for ways to plan your next family get-together on a tight budget and still have fun.
Planning Family Get-Togethers on a Budget
Venue, snacks, meals: you name it. All these things and more make up the perfect family event. And if you plan them often, the cost adds up. Here are some tips for cutting those costs.
Location Matters
When you have a large number of people getting together in one place, location matters. It has to be big enough to accommodate, but also not break the bank.
One great idea to keep in mind is a public place.
If not everyone will fit inside someones home, why not take the party to a park? Sometimes, you can even reserve picnic tables ahead of time.
Cooking out will even help you budget food. And if the weather isn't warm, why not have a bonfire? Everyone loves roasting hotdogs and smores.
Free Invites
If you have a big family, it can be exhausting to plan out your event by texting or calling. Word of mouth never works, either. Have you ever tried playing the game "telephone?"
But did you know you can create and send ecards for free? With free ecards, you don't have to sacrifice style like you would in a text. And you can give everyone all the info upfront without getting lots of questioning calls.
Consider Group Rates
If you're planning a big family reunion, consider that most will come from out of town. This is something everyone will need to think about before they can say for sure they'll be there.
To help set everyone's mind at ease, contact your local hotels about group rates. Ask them about their discounts and how many people have to be in the group to get them.
Hotels aren't the only ones who do this, either. Sometimes airlines have group rate deals.
Pitch in on Food
People have to eat. And depending on how long the reunion lasts, there might be a lot of food needs.
One great way to save on food costs is to ask people to pitch in. Potlucks are a fun and cost-effective way to provide plenty of food. It will also provide some variety that catering wouldn't.
More Great Topics
Planning family get-togethers seems like a big responsibility. But remember: everyone is there to reconnect and have fun. They're not going to be inspecting the plan or budget.
Want more fun topics? Keep browsing the archive for more travel and family fun ideas.