It always amazes me how many factors can affect your skin, from too much sun exposure to pollutants in the air. Unfortunately, too much exposure of these factors can have a negative impact on your skin, including prematurely aging you. Fortunately, there are some things you can do to have youthful and healthy skin.
Use Sunblock
Sun can have a damaging effect on your skin, which is why using sunblock is so important. When you use sunblock, you protect your skin from UV rays. This protection will help promote healthy skin so that it retains its youthful appearance. Using sunblock can also have the added benefit of protecting you from getting skin cancer as a result of UV exposure.
Treat Your Skin with an Anti-Pollutant
In addition to UV rays, pollution can also be harmful for your skin. The pollution found in the air can cause your skin to age faster, which causes wrinkles. You might wonder how you can battle pollution in the air, but there is a way. Products, such as the Daily Superfoliant by Dermalogica, help fight the effects of pollution so that you can have youthful-looking and healthy skin.
If you're interested in trying the Daily Superfoliant by Dermalogica, you can click here. Have you already tried it? We would love to hear what you think!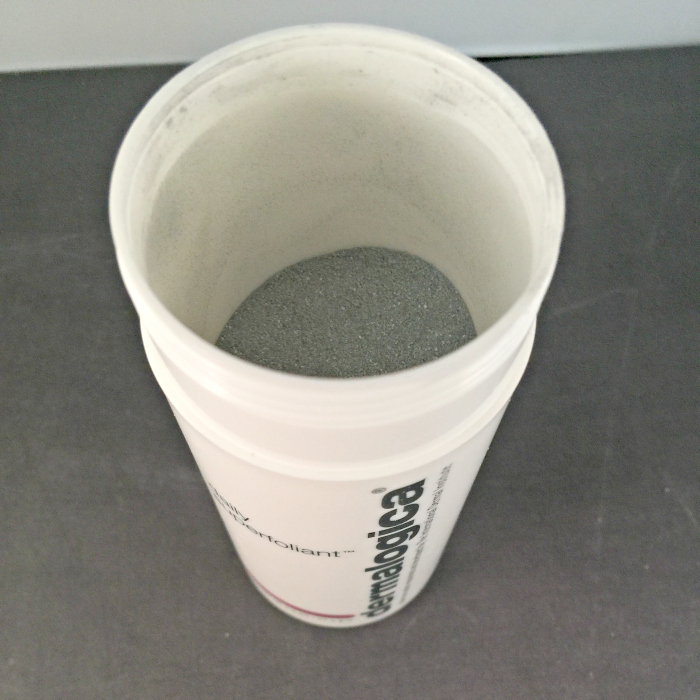 About Dermalogica:
we're not pretty

(Or beautiful. Or pampering. Or luxury.) We're far too interested in guiding you to a new level of skin health fitness! So, while our packaging may not be designed to color-coordinate with your bathroom, you can always be sure that we use ingredients that we know will work – our confidence founded by skin care professionals worldwide who use our products in their treatment rooms every day because they get results.
You can follow Dermalogica on Facebook, Twitter, YouTube, and Instagram.