Thanks to the coronavirus, we've been stuck at home (for the most part) for weeks now.
Government officials have implemented social distancing guidelines and stay at home orders in an effort to slow the spread of the virus.
Though those efforts seem to be helping across the nation, the longer you're isolated from the outside world, the more emotionally overwhelming it becomes.
You miss your friends and family. You long for the days when you could have them over the house, visit their place, go out and do something fun, or even travel together.
You can't help but feel sad, lonely, and even depressed at times.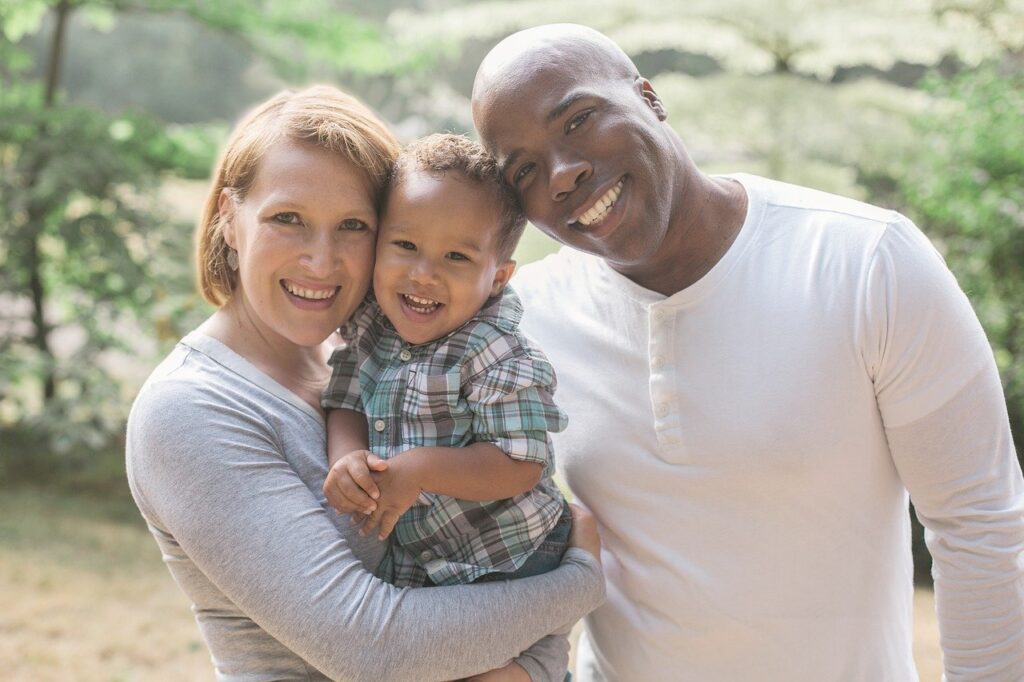 The stress and anxiety are only heightened by the fact that no one really knows how long things will continue this way and when it will be safe to reconnect with the ones you love.
Though it truly is difficult to deal with keeping your distance from friends and family, there are things you can do to enjoy their company and remain connected while sheltering in place.
Check out these fun and creative ideas below:
Family Dinners
Who doesn't love to come together with close relatives and indulge in great food and conversation?
Many families have made a tradition of getting together for dinner on a regular basis, but have had to put their plans on hold during the pandemic.
You may not be able to take the kids to grandma's house for Sunday dinner, but that doesn't mean you guys can't enjoy a delicious meal together.
Simply select a video telecommunications platform to download, prepare a nice meal at home (or order delivery from a nice restaurant), and get ready for a nice family dinner.
Game Nights
Game nights with friends and family are so much fun! You're engaged in friendly competition as you create memories, learn something new, share experiences, and even reminisce about the good old days.
The good news is, game nights don't have to end.
Simply set a date and invite your closest friends and family to your live video chat for a fun-filled night.
While playing cards or certain board games might be out of the question, there are still a lot of fun games you guys can play.
You can play Pictionary, charades, or ask and answer trivia questions.
Sleepovers
Do you and your besties frequently get away for the weekend? With non-essential travel limited in many areas, going to a nice hotel for a few days of pampering, rest, and relaxation is out of the question.
The good news is, you and your girls don't have to give up this relaxing experience.
Plan a girl's only sleepover. You can all order matching sleepwear, massage supplies, and everything you need for manicures and pedicures online.
Of course, you don't want to forget about the snacks and drinks. Then, invite everyone to go live in your video chatroom and have a great time.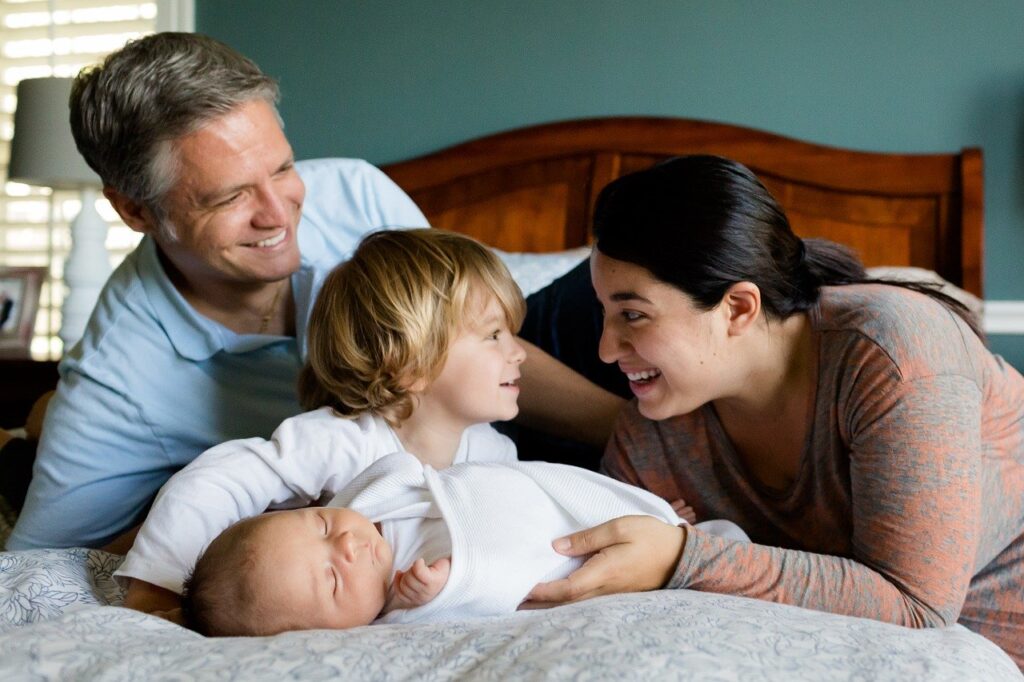 You can catch up with one another while soaking your feet, sitting in a massage chair, while giving yourself a facial.
If your significant other will watch the kids for you, make a night of it and binge-watch your favorite movies, dance, play games, and then hit the hay.
Virtual Movie Nights
Going to the movies is likely one of the last activities that will reopen during this pandemic.
Trying to prevent the spread of the virus in a confined space that seats hundreds of people will take more planning and preparation. If you miss going to the movies with loved ones, however, you can host a virtual movie night while sheltering in place.
There are video sharing platforms that allow you to stream live videos, watch movies from streaming services, and share video content from social media platforms.
You can select the movie you'd like to watch and invite your friends and family to log-on and watch them with you.

When it comes to keeping everyone safe, following the rules and regulations set forth by the local and federal government is essential.
Be that as it may, sheltering in place can get lonely and cause a plethora of physical and psychological problems in the long-run.
To stay connected to friends and family and continue many of the activities you once enjoyed together while sheltering in place, consider the fun ideas listed above.
It may not be exactly the same as things you're used to doing with loved ones at home, but these activities will certainly help to fill the void and keep you close until life goes back to "normal".