Caring for a child with special needs has a fair share of challenges and compromises.
Parents must look after their children's health as it'll pave the way to good health when they grow up.
As children with special needs require an extra level of specialized care, it can be difficult to find medical professionals with more than medical knowledge to help children with special needs.
Dental Care For Children With Special Needs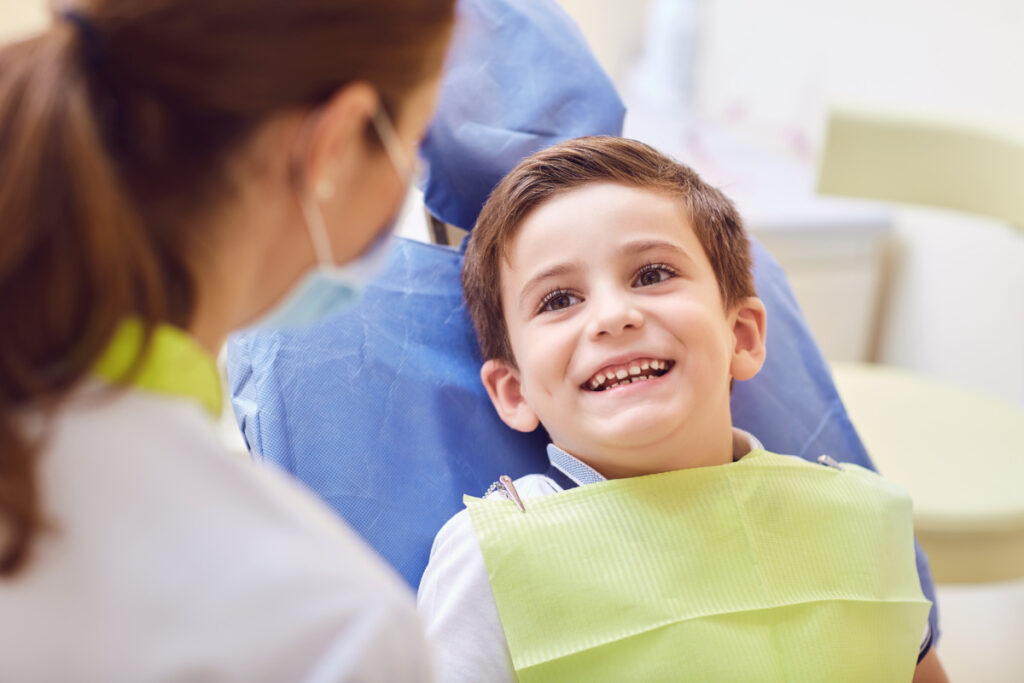 Special needs children encounter far more unique health challenges than other children, particularly their oral and dental health.
Unfortunately, both parents and dentists are more likely to neglect a special needs child.
For instance, parents may prioritize other health aspects more than oral and dental health due to financial issues.
Many dentists may also be hesitant to accept special needs patients because of lack of specialized knowledge and fear.
Therefore, it's important to find the right pediatric dentist who can attend to the oral and dental needs of your child with special needs.
Here are a few pointers when looking for one:
1. Find Pediatric Dentists Nearby
When finding a pediatric dentist, you would want to put the least amount of stress on your child.
Hence, it'll be easier on their part if the dentist is located in your local community.
According to Dental Care Xtra in Mackay, Australia, care, and quality are essential in finding a good local dentist, as well as a wide range of services.
As early as the age of one, it's recommended that your child visit a dentist.
If you can't find any dentists equipped for physical and behavioral disabilities, you can call and ask suggestions from your local dental society.
2. Ask Recommendations From Your Support Network
The first thing that may come into your mind is to ask your relatives and friends around the neighbourhood for dentists who they vouch for.
However, a general recommendation is impractical in your case.
Instead, keep in touch with your child's special needs support group, if you've participated in any, and list down their pediatric dentist suggestions.
You can also search for nearby pediatric dentists in online support group fora and discussions.
After compiling them on your list, the next step is to narrow it down using the next tips.
3. Look Into Experience and Specialization
Evaluating the qualifications of your dentist is a must, regardless of whose oral and dental needs will be attended.
Upon inquiring about your desired pediatric dentist, you can look into their medical degree background, certifications, and license issued by the state board.
Moreover, if your child requires any particular oral and dental need, you can consult the pediatric dentist if he has handled a similar case before.
Most children with special needs are difficult to handle during dental visits, so experience is an essential factor on how the dentist will deal with your child.
According to Dr. Hendry, "Sedation dentistry is a good option, the first option should really be a compassionate dental professional who understands the needs of your child."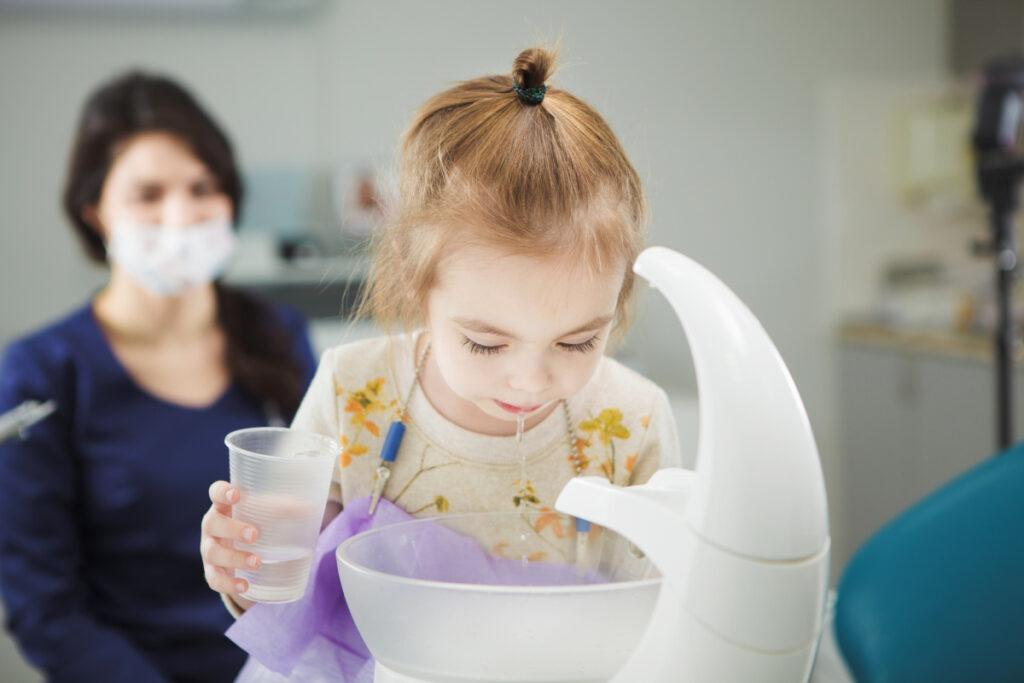 4. Observe Behavior Management and Restraint Techniques
Pediatric dentists look and sound friendlier than general dentists because they're specifically trained to communicate using voice tone, facial expressions, and dialogue.
Your special needs child will feel more comfortable and less scared around a dentist with good behavioral management skills.
Also, it's paramount to find a dentist who is knowledgeable about physical and chemical restraint techniques, but will seek your permission before performing one on your child.
Bottom Line
Pediatric oral and dental healthcare are important aspects of your child's health that can highly impact their future.
Compared with any other child, a child with special needs has more trouble in taking care of his oral and dental health due to various factors such as oral sensitivity, eating troubles, and specific health symptoms.
Therefore, you can make your child's oral and dental management easier through choosing the right dentist for his needs.