Couples who met on the Internet many years ago and still live together no longer surprise anyone.
So if you want to find your soulmate, do not rush to speak contemptuously about Tinder, Happn, Badoo, and other top dating apps.
You still can meet your better half there. Today you'll find out how to increase the chances of it.
1. Don't Waste Time on Long Conversations
No, they won't help you get to know Slavic women from Ladadate better before you meet them offline. Your clue of them may be completely different from the real individuals.
In fact, it is better not to conceptualize your meeting before the date at all — so you do not have to compare a person with a picture that you have already drawn in your head.
And there is no point in having an epistolary affair with someone who has not yet done anything to get close to you.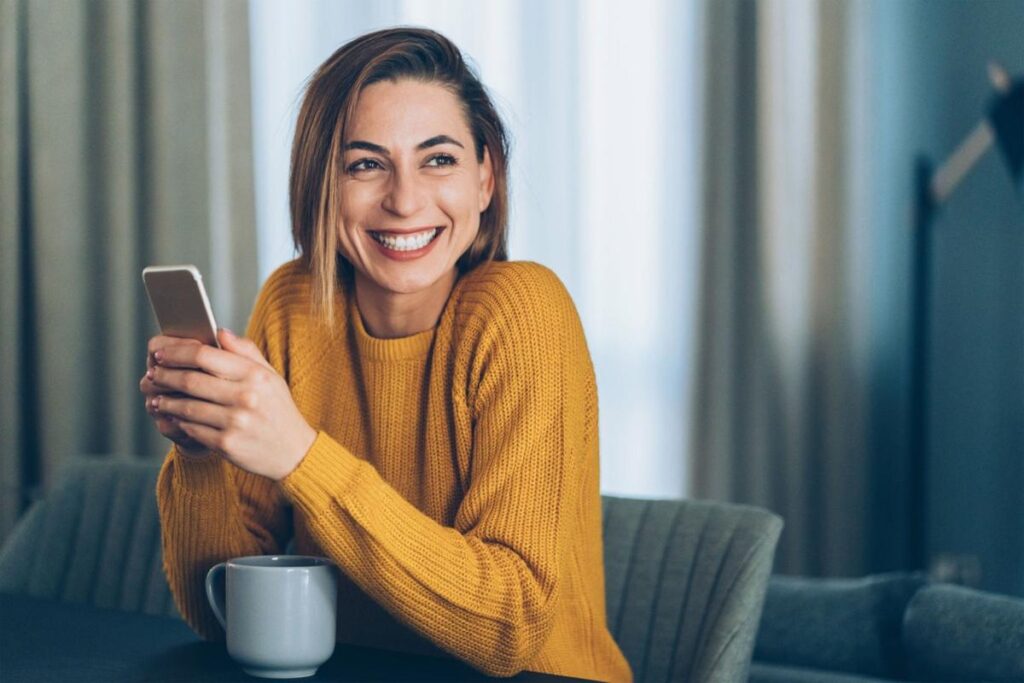 2. Go on Dates Only With People You Really Like
You're not going to meet a girl you don't like if she decides to get acquainted with you on the bus or at a mutual friend's birthday party, are you?
Dating in the app in this sense is no different from real life. Save energy for the really deserving candidates.
Avoid girls who hide their faces: these individuals are most likely married.
Let the endless shots from parties in nightclubs alert you, and the abundance of selfies from the gym is not a reason for joy either (you don't need a narcissistic princess, do you?)
3. Let the App Choose a Photo for You
Don't know which picture to put first? Use the "Smart photos" feature that is available in Tinder (you can enable it in your profile settings).
The app will analyze users' reactions to different photos and arrange them in the order that will increase your chances of finding as many new candidates as possible.
4. Choose the Proper Start of a Conversation
If the correspondence begins with a questionnaire "height/weight/job/hobby", it is, firstly, boring, secondly, more like a job interview, and, thirdly, does not distinguish you from the crowd.
Try to throw a person off the balance with some unexpected questions or phrases.
This will cause a smile, allow you both to turn off the usual way and approach the conversation creatively, demonstrating wit, sense of humor, and generally the ability to make conversation.
5. Make Sure That Your Profile Matches Your Intentions
Do you want a big and pure love and not just sex-only? Don't upload photos in too provocative poses.
Don't write quotes from men's public posts in your profile about how hard it is to find you and how easy it is to lose you.
Every third one repeats these words. Better try to be original, or just tell about yourself in your own words, and not through the mouth of Adriano Celentano (who, besides, has never said half of what is attributed to him).