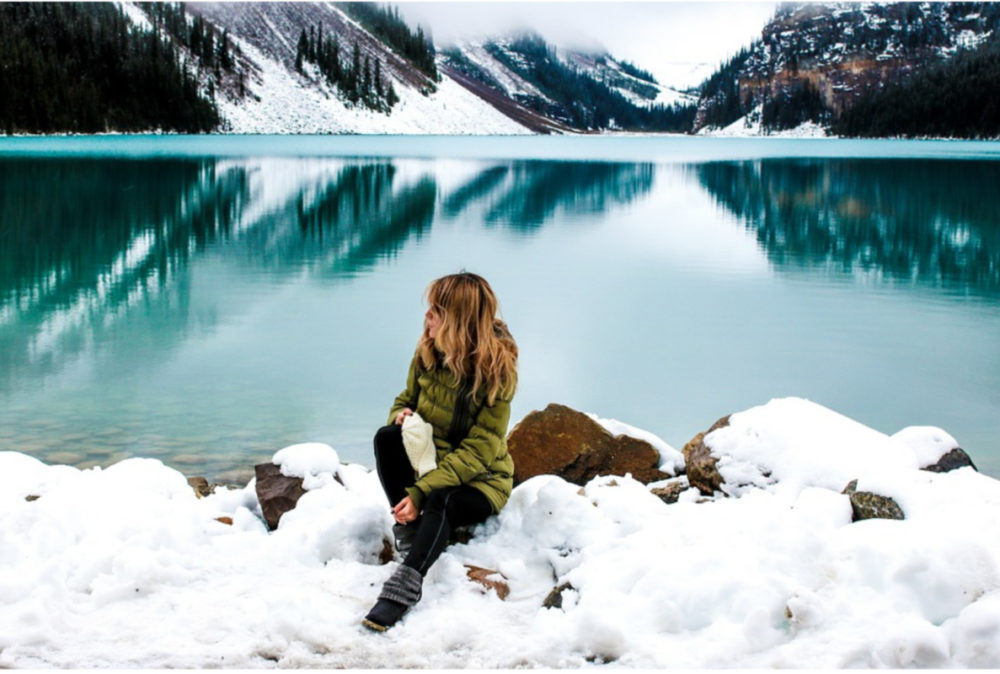 Canada is one of the best places for an outdoor adventure and a serene traveling experience. Weekend getaways are an ideal way to truly unwind with many activities to do and nature to be observed in Canada. And the best thing about it is that getting around Canada has never been easier.
Canada is the second largest country in the world and distances between its many cities is greater than you think. However, public or private transportation in Canada has accounted for this distance and has developed its travel industry by providing an array of transportation means across the country. You can now go anywhere around Canada with a number of choices that range between air travel, railways, subways, private cars, and water transportation. Below are some of the transportation methods available in Canada for your quick weekend getaway.
Air Travel
Because Canada is such a large country, many people opt to travel to different cities via airplanes. Many major cities like Toronto, Quebec, Ontario, Montreal, and Vancouver have airports with scheduled flights that range from $100 to $400 internally, but more if you're coming from overseas. Air Canada is probably the oldest airline with the most flight options. Other smaller companies that provide internal flights with charter planes or jets include West Jet, Porter, and Air Transat. If your travel budget permits it, flying to any of the major cities across Canada is an ideal choice for its short travel time that ranges between an hour or two.
By Car
Traveling around Canada by car is another popular choice for the convenience and scenic views on the road. Canada has a vast network of highways, and so traveling by car has never been easier. You can drive yourself or rent a car if you don't own one. Car rentals are considered a budget-friendly traveling method as competition is fierce and so many special deals are offered; rates range from $200-$400 per week. If you have a car, but you're not in the mood to drive, you can always hire a Canadian driveaway service where a professional driver can drive your car for you in any number of Canadian cities, even if you're coming from an American city. Driving around in Canada is an ideal choice for a private road trip.
Railway Travel
Railway travel is highly convenient and also offers stunning views of Canada. Their main train service, VIA Rail, links to around eight Canadian cities and offers economy and business classes as well as comfortable sleeper cabins. It's perfect for day trips or weekend getaways as it offers many tours around Canada's cities with the finest sceneries. The overnight train to the Gaspe Peninsula in Quebec, the two-day scenic journey between Jasper to Prince Rupert, the Rocky Mountaineer trip specializes in trips with dramatic backdrops, or the three-times-weekly trips between Toronto and Vancouver are ideal examples. Railway rates are similar to air travel, but if you book in advance, tickets can be fairly cheap and many ticket packages are offered.
Ferry Services
Canada has the biggest lakes and one of the world's longest coastlines, so taking a ferry is actually one of the top choices for travel. Traveling with a Ferry is ideal if you're touring British Columbia, Vancouver, or many of the northern islands, or even if you're traveling from Seattle USA to Victoria, BC. Prices start from $20 per person or $60 per car, and you witness a stunning view of the coast.
By Bus
Traveling by bus is ideal if you're on a budget as it's one of the cheapest ways to travel around Canada. It's also great for shorter distances between cities. Greyhound runs the largest network of busses within the cities and caters to long-distance travel as well. They're the most common mean of transportation, but they're available by day and have limited services on the weekends. Fares are standard, ranging from $40 to $150.
The Choice is yours
Weekend getaways are perfect for a stress-free traveling experience. You don't even have to worry about transportation or how to get around because whatever destination you choose, you'll definitely find a way to get there as well as ready-made itineraries. Plan out your budget and you'll definitely find a convenient and comfortable way to travel around Canada.