What exactly is a shopper's paradise?
It's not a wide range of trendy designer outfits in one boutique; it's a wide range of trendy designer outfits within the shopper's budget.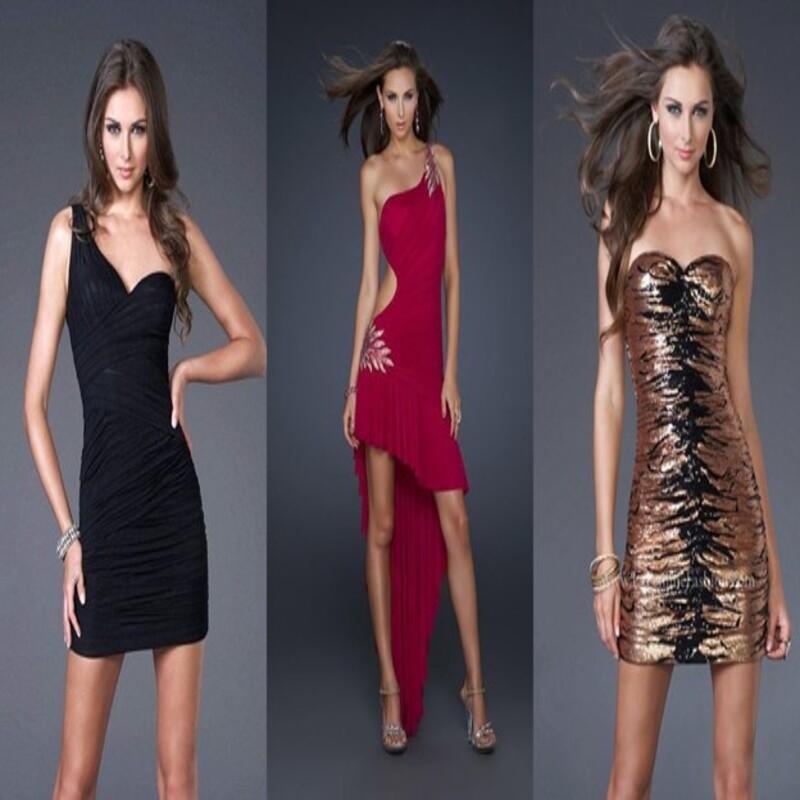 Speaking of it, the latest La Femme collection of holiday dresses have the right items for everyone.
Whether you are a fan of shimmering embellishments or prefer more of a simple and elegant style, La Femme Dresses 2021 edition will most certainly impress you.
With the holiday season being around the corner, it is time to start shopping for the holiday parties that you've been eagerly waiting to attend for so long.
The collection of La Femme dresses for Christmas will not only take care of your fashion requirements but also won't burn a hole in your pocket.
Here's how:
1. Shine All Night with Shimmering Bead Embellishments
We all know that Christmas parties are the perfect celebrations to embrace the glamorous side of fashion and choose heavily sequined and bead embellished dresses.
La Femme has a number of trendy and sexy shimmering dresses in various styles such as fitted sheath or flaring A-line with striking embellishments.
Now, looking gorgeous for the Christmas party is not going to cost you a lot because La Femme offers these items to you at less than $100.
Check them out!
1. There's Nothing Sexier Than Little Black Dresses
The La Femme party dresses selection has an array of stylish little black dresses that will be perfect for girls who are about to attend the most happening Christmas parties with their friends.
There are one shoulder or asymmetrical mini sheath dresses, strapless sweetheart black dresses and sparkling knee-length black dresses at amazing prices (under $100) that will make you look like the fiery queen you are for Christmas.
Moreover, an LBD goes a long way. So, adding it to your wardrobe will be an investment.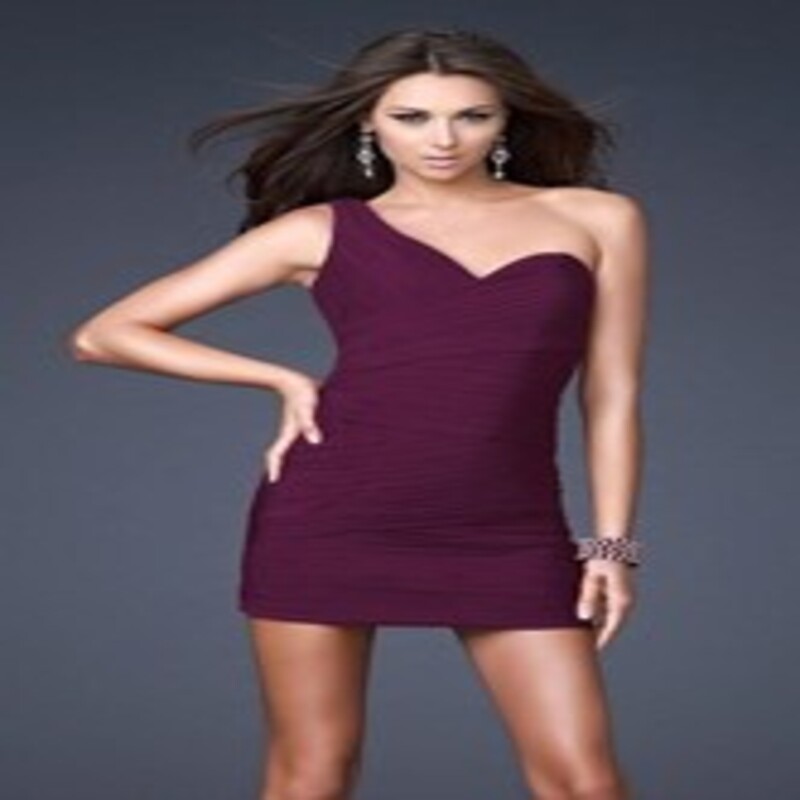 2. Prints and Patterns & Floor-Length Skirts
If you are more of an evening gown girl who is confident enough to experiment with colours and prints, the La Femme gown collection is going to be a treat for you.
It has the perfectly fitting gowns, featuring unique prints, floral and striped designs that will make you look nothing but edgy and trendy for this Christmas.
These are quite chic and can be worn to both casual and formal events. When it comes to evening gowns, the budget tends to go a bit high.
Luckily for La Femme, it's not so because all these amazing gowns are available at discounted prices under $100.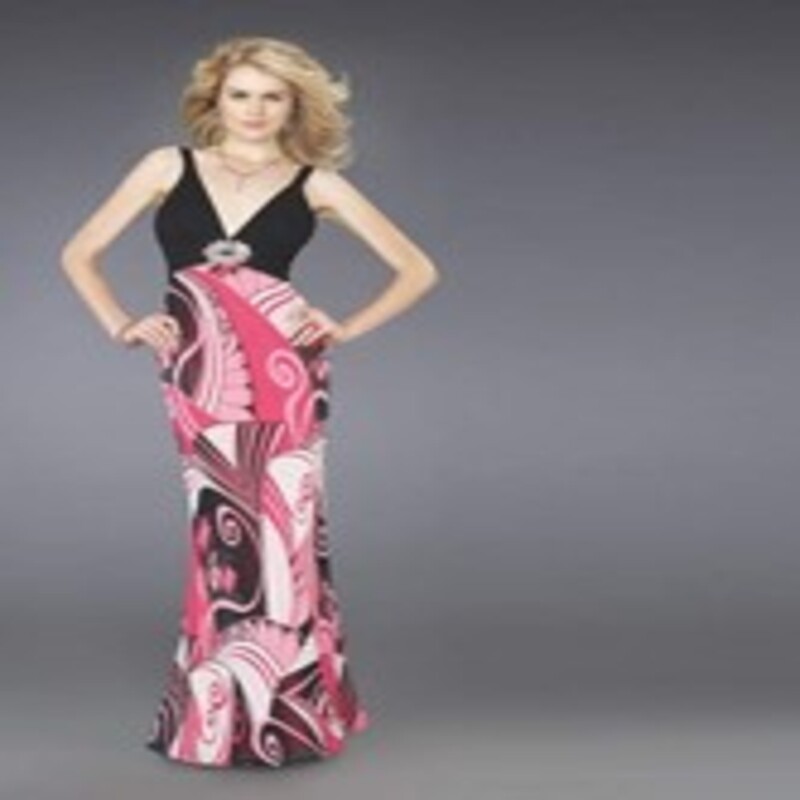 3. Beaded Green Gowns – A Traditional Christmas Colour
If you want your attire to reflect the true Christmas spirit, check out the green coloured subtly beaded evening dresses from the budget La Femme dresses selection.
There are voguish trumpet and sheath gowns with styled necklines that have bead embellishments on the waistline or on the straps.
These dresses will be ideal for fancy family or office Christmas parties.
Go through the green Christmas party gowns by La Femme and choose your favourite:
4. Sexy Red Fitted Dresses
The vibrancy of red and its uniqueness is embraced the best during this festival.
Red Christmas dresses (short or long) have been trending since forever.
La Femme's adorable rhinestone embellished or overall sequined red numbers are going to be the most loved holiday dresses of this year and all of these at less than $120.
These are the voguish red Christmas dresses by La Femme that will get all the eyes on you. Have a look!
With dress shopping done under $150, you can easily go for stylish shoes and accessories and have the most amazing Christmas look for less than $200.
No need to splurge and feel bad later when La Femme has got you covered for pretty much every style at the best rates for Christmas.
Happy Shopping!