Fruits always look colorful and delicious that easily attracts people.
Aside from that, it is something that people should eat everyday for them to achieve a healthy body.
It provides vitamins and nutrients to boost immunity thus keeping you away from any kind of diseases.
No wonder why fruits can be a perfect gift that you can give to anyone that will surely be appreciated.
This is when you can think of ordering a fruit hamper from a trusted florist online.
On the other hand, if you want to add personal touch to the hamper, then you can consider doing your own fruit hampers at home.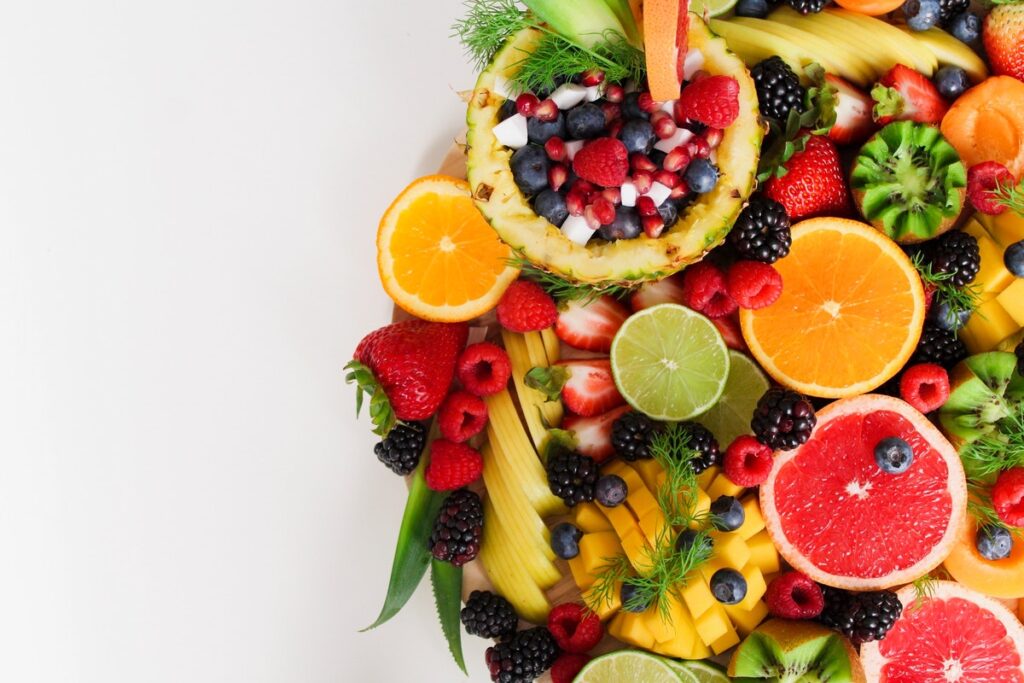 Besides, you can get information online on how you can come up with a beautifully-arranged hamper even if you are not a professional florist.
How to Make Your Own Fruit Hamper?
Creating a fruit hamper can be very exciting. You will arrange fruits in different colors, sizes, and shapes.
Though you can look for a flower delivery, it can be more meaningful and sincere if you can do it on your own.
You can also design the basket where you will place the fruits to make it presentable and pleasing. Listed below are the steps that you should follow when making a fruit basket.
The first thing that you should have is a container. Though baskets are common, you can also try using any type of container you want and make it look attractive. Make sure that it is strong enough to hold the fruits. You can choose from bowls, boxes, flower pots, gift bags, or pails.
You will need a filler to cushion the base of the basket such as plastic grass or shredded paper. You can make use of different colors for an added style. Thin bed of filler is enough for shallow containers while thick bed of filler for thicker baskets.
You have to identify what fruits you will place on the container. You don't have to go for expensive fruits because you can already have cheaper ones as long as you can arrange them beautifully. You can include bananas, apples, grapes, pineapples, or oranges for your fruit basket.
Arrange the fruits in the container. You have to place the heavier and bigger fruits first. You can have the biggest fruit in the middle as a center of attraction and surround it with other fruits. Try to fill the gaps with smaller fruits.
In order to keep the items in place, you can reposition the fruits. You can also use candies and nuts and scatter them in the center.
You can make use of a ribbon in designing the container. Create a large bow and attach it to the handle or outer edge of the container.