Lately, people have started traveling more often.
Some go to a travel agent, others prepare on their own: they buy flights, book hotels, rent private flats and villas, apply for visas, order consultations and solve other organizational issues.
It's all technical stuff.
But the preparation for a holiday begins at an earlier stage when we ask the question: how to choose a country for a holiday/vacation/travel?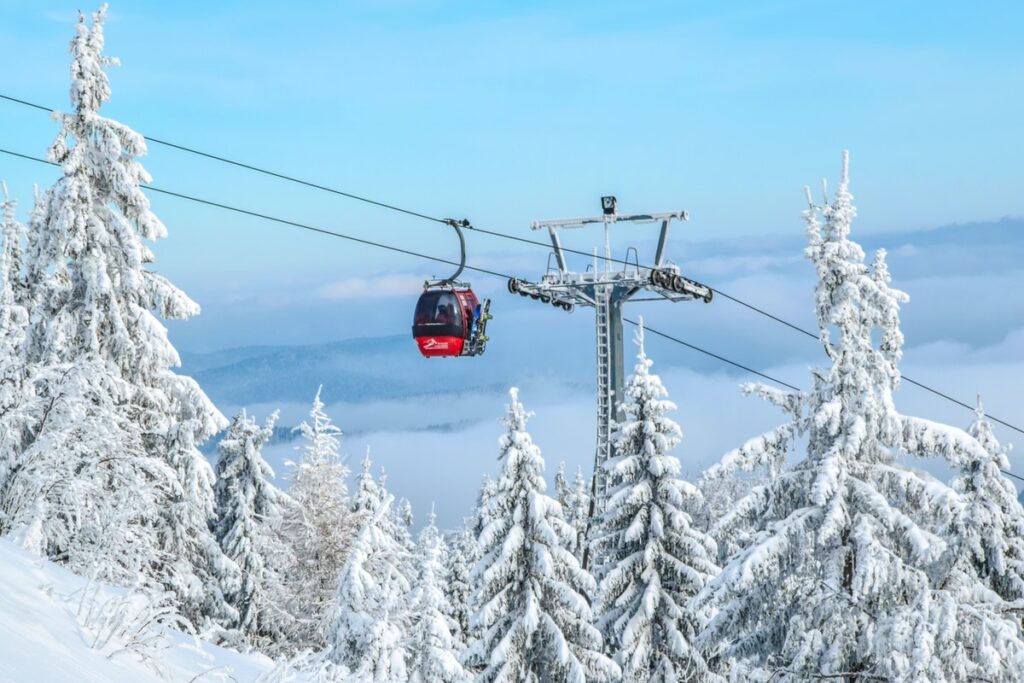 In this article, we'll look at the basic criteria for choosing a country for your holiday.
How do I choose the right country for my holiday?
First of all, you have to decide what you expect from your trip:
A beach holiday.
A ski resort.
A cruise.
Excursion destination.
Trekking.
Recreational holiday.
Certainly, often in a trip, it is possible to combine the listed types of rest.
To determine the choice, be sure to take into account the preferences of other people.
If you go with children, the elderly, people with certain restrictions (physical or health), it is also worth noting when planning a holiday.
Now, in order to choose a country for your holiday, you should consider the combination of travel goals and weather appropriate for the type of holiday in the intended location in a given season.
How do I choose a holiday destination based on my finances?
There are two options here: you have a limited budget or you're not.
If you are in the second group, you can skip to the next option.
If not, you need to identify and analyze your expenses in order to choose a country for your vacation/trip.
Taken together, you need to calculate a preliminary budget, estimate and match your needs with your capabilities.
So, anticipated items of expenditure:
Flights. The key here is the distance, the popularity of the flight, excess luggage, and time of ticket purchase.
Accommodation (hotels, apartments, villas, flats). Prices in different countries may vary greatly.
Visa. This section may include: consular fee for a visa + travel costs (if the consulate is in another city/country) + services of an intermediary (if you use one).
Insurance. The country you choose will not have much influence on the price of insurance. Much more influence on the price type of insurance (scope of coverage) and period of validity.
Meals. Here you will need to decide how and where you will eat: in local cafes, restaurants or planning to cook yourself.
Transport expenses. These may include car rental (https://renty.ae/types/sport), domestic flights, taxi services, intercity bus, train, and urban transport tickets.
Cost of excursions, entrance to museums and other attractions, as well as other cultural and entertainment events.
It is worth taking into account that if you are planning to rest on a tourist ticket, items such as flights, accommodation are already included in the cost of the tour package.
How do I choose a country for a holiday based on my own preferences?
In the best-case scenario, it is when we choose a country for a holiday not by the size of the wallet or other restrictions, but by our personal preference.
Unfortunately, in most cases, the choice of country is influenced by the parameters listed in the paragraphs above.
But in any case, the decision is yours.
When preparing, just go through the list to assess your choice intelligently.