Most parents want their children to appear stylish and presentable.
Yet, a demanding career and a busy home life can stop parents from learning about the latest trends, or they may forget to buy an essential clothing item.
As your children grow older, the clothes they wear can determine their image, self-perception, and even their popularity.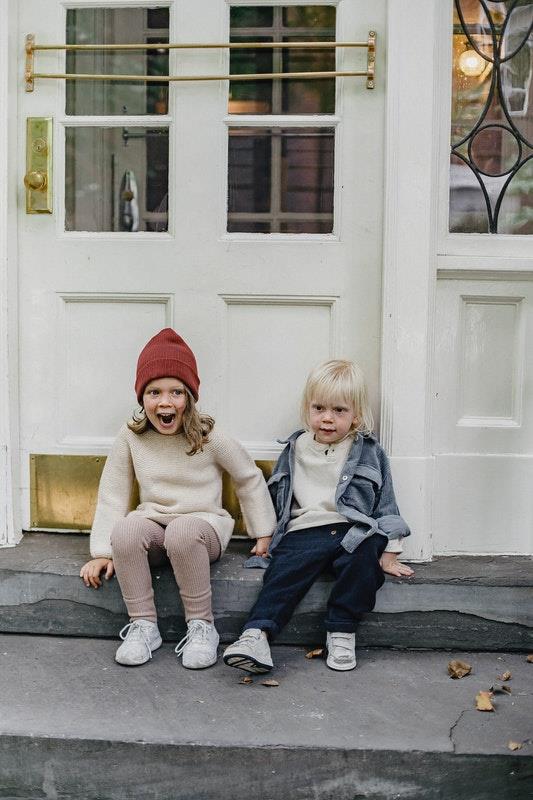 To ensure they look cool and cared for each day, read the following advice on how busy parents can raise stylish kids – even if fashion isn't your favorite subject.
Test All Clothing for Comfort
Comfort is key when styling your kids. If an item of clothing pinches at their waist, itches, or feels restrictive, your child will look and feel uncomfortable.
When trying on a new outfit, ask your son or daughter to bend, move, and walk in the clothing to ensure it isn't too tight and doesn't pinch.
It will ensure they look presentable and feel relaxed and stylish.
Also, an outfit will not detract from their focus during school, studying, or when embracing a hobby.
Choose Clothing to Match Their Personality
Kids will develop distinctive personalities as they grow older, and the clothing they wear can determine their self-confidence.
If they feel unhappy in an outfit, they might struggle with poor self-esteem and struggle with their identity.
For this reason, you must choose clothing that reflects their personality. For example, if your daughter is sporty and active, she might prefer sportswear or loose, comfortable clothing.
If you have limited spare time to find the perfect outfits for your kids, a monthly clothing subscription box might suit your needs.
The fashionable kids outfits are personalized to your child's exact needs, which will ensure they receive clothing they will want to wear each month.
It doesn't matter if you are looking to dress a toddler or tween; there is a box to match your child's age, taste, and style.
You will never fall behind on the latest styles again, and your son or daughter will feel cool and fashionable every month.
Sign-Up for a Monthly Clothing Subscription Box
Play with Color
Skip stereotypical gender colors when styling your son or daughter, as it will help them create a distinctive style.
Allow your children to decide on the hues they would like to wear, which will ensure their clothing reflects their personality.
It can encourage independence when shopping and may increase their self-confidence when wearing brand-new items.
Accentuate Their Style with Accessories
Accentuate your child's cool style with accessories.
For example, a plain white tee will look effortlessly stylish with a pair of sunglasses, while a hat or scarf will add a splash of color and texture to your child's look.
However, encourage your child not to over-accessorize an outfit with many rings or dozens of bracelets, as it can detract from the garments.
Don't allow your kids to feel self-conscious of their clothing when playing outdoors or at school.
Follow the above top tips to ensure they feel cool, fashionable, and comfortable each day.