A team from Colorado State University expects nine hurricanes and four major hurricanes to make landfall in the United States this year.
With storm season fast approaching, homeowners will have to prepare for any contingency.
Aside from stocking up on emergency essentials, they may also need to know how to handle repair once a major hurricane passes.
Indeed, nothing can prepare you for a Category 3 hurricane that can rip out roofs and break windows.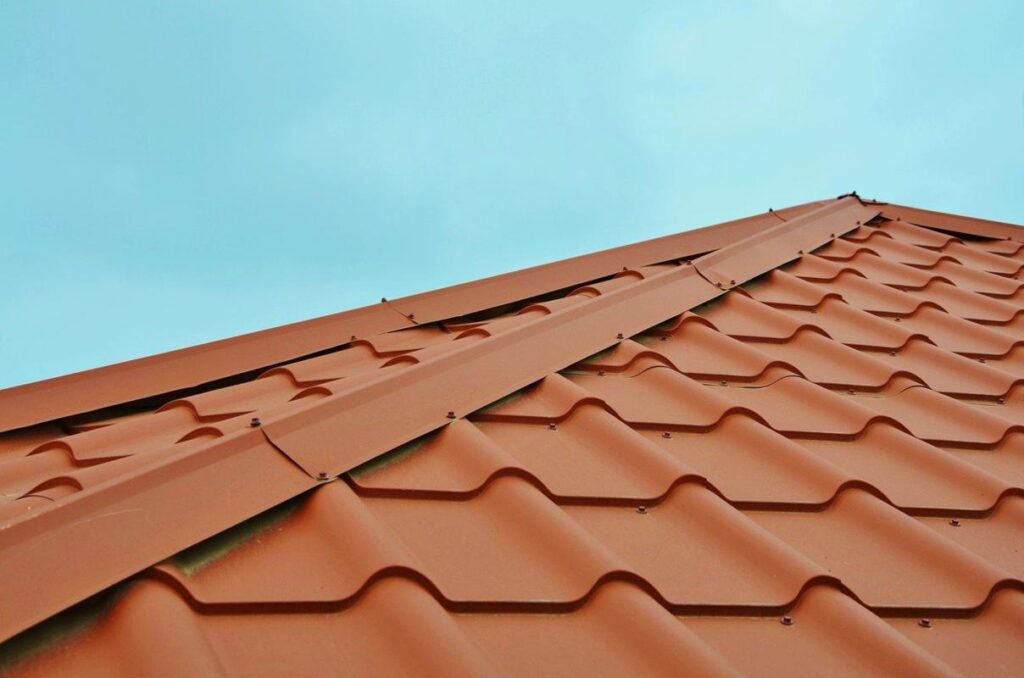 Not all forms of hurricane hazard mitigation can prevent even the slightest damage to your home, so it's always best to know what to do when fixing damages caused by a storm.
Take a look at this nifty guide on how you can help your home make a full recovery:
1. Conduct an assessment
Once the storm passes your area, you may need to assess the damages your home has sustained inside and out. Before doing so, make sure to check if it is safe to enter the property. If the structure seems unstable and strong winds are still blowing, you might want to check for external damages first. Otherwise, you can enter the property and take note of noticeable damages. Make sure to take high-quality photos to submit to your insurance provider.
2. Check your utilities
Before turning on the gas and electricity, it's important to check if your utilities lines are secured. If you find any ruptures or leakage, you may have to contact the proper utilities provider to determine the next course of action you should take. For now, leave these utilities alone. Avoid turning them on to prevent the risk of electrocution or fire. In the meantime, check for other types of damage around the house and make quick repairs.
3. Check for flooding
If your property sustained numerous damages, you might want to focus on those that need a quick fix. For one, flooding can cause water damage on your floor, ceiling, or basement, so make sure to drain the water and dry the affected area as quickly as possible to prevent the growth of mold. You can use a dehumidifier to get rid of excess moisture. While doing so, be cautious of debris like pieces of glass or ceramic that could injure your feet. You will need to clean these up as you go along.
4. Contact your insurance provider
In any case, even if your home requires minor repairs, you may need to inform your home insurance provider and ask the types of damages covered by your current policy. Roof repairs and a roof replacement, for one, can be included in your storm damage insurance claims. The trick here is to find a reputable and insured contractor who can work with you in negotiating your claims and giving your home the quality service it deserves.
A hurricane can be too much for a homeowner.
But regardless of a storm's ferocity, you still need to keep your house in good condition.
By acting swiftly and making the right decisions, your house will always stand strong even after a storm passes.