As I mentioned earlier today, giving a gift to a loved one, that also gives a gift to someone across the world, is so rewarding. This holiday, give the gift of play to your family, and someone you've never met.
This Holiday, Give the Gift of Play
You guys! I recently stumbled upon the One World Play Project, and I immediately knew that I needed to get some holiday gifts from them. Why? Because they know how important it is to PLAY. Playing rebuilds families and communities. It brings them together after disasters, wars, diseases, or poverty. So when you purchase an item from One World Play Project they give an item to kids in other countries that need to play. How amazing is that?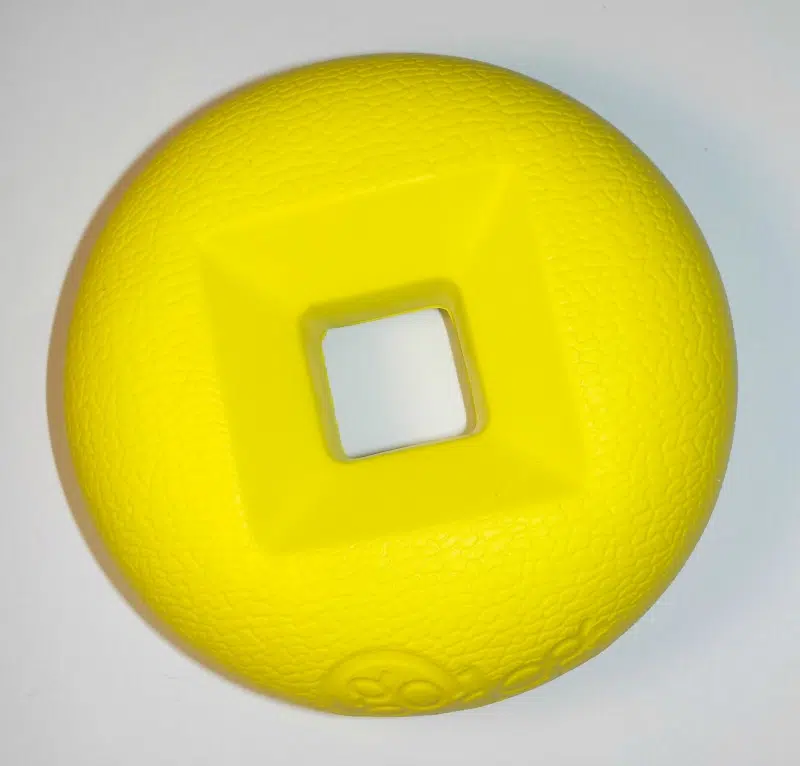 What started as One Word Futbol, and with the help of one of my favorite musicians Sting, has now turned into the One World Play Project. (It was even named after the song he wrote and performed with the Police, One World (Not Three.)
I'm Ready to Shop!
Okay, so let's shop! First of all, you can purchase an ultra durable soccer ball for a child on your holiday list. When you do, another of those awesome soccer balls will then be donated. These balls are so sturdy and even puncture proof so they will last for many years to come!
If you have pets on your list, then they have toys for them too. We know that our pets need to play just like children, and taking time out of your day to play with your fur baby is good for the soul! Their dog toys are super durable and even float! (I totally heard Pennywise saying, "We all float down here!) The toys come in two sizes for big and tiny fur babies. They have balls, discs, rings, and sticks. (Don't worry, they're made of non-toxic materials.)
Do Good This Year
Even if you're not looking to purchase any of these products, you can still help other children play! Make a donation and choose how many balls you will donate.