If you are not familiar with this innovative skincare expert and spokeswoman for Birdie and Peppers skin care, it's time you heard what Svetlana Wickstrom has to say about natural . However, before you actually listen to what she says, it's important to know her credentials. That's probably one of the biggest reasons why there are so many ineffective (and outright dangerous!) products on the market. Before telling you what she advises in a skincare regimen, let's look at her credentials.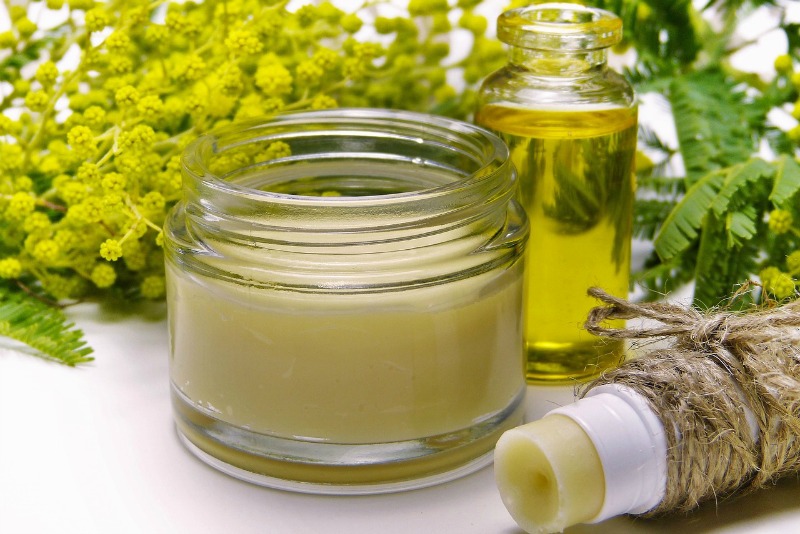 Knowledge-Based on Science NOT Madison Avenue
How many women watch those infomercials on late night television (yes, they still air them!) or watch viral videos on social network each of which promotes one beauty product or another. You are even shown before and after photos but what you may not know is that BOTH before and after photos can be edited in Photoshop, so can you really believe what you are seeing? Svetlana Wickstrom has a background in histology, and she is an expert in viewing samples of tissue under a microscope.
Although the pathologist in the lab she worked for made the final diagnoses, she became adept in spotting which tissues to 'highlight' for those doctors to inspect. Her knowledge of healthy vs unhealthy skin tissue is worth so much more than Madison Avenue marketing ploys and this is what gives her the authority needed to voice her concerns on the industry as a whole.
A Few of Svetlana's Main Concerns
One of her biggest beefs is in how the cosmetics industry is able to mislead the general public when labeling products. As an example, Svetlana Wickstrom points out the unadulterated use of the word, "fragrance." She says that "When you see the word fragrance or the word scent listed on a label, you know it is anything but natural. In the Birdie and Peppers line of skincare products, they only use naturally aromatic flowers and plants so they don't need to add any chemical compounds created to smell like lavender or vanilla." What she is referring to here is the two most common fragrances in today's skincare products and if they are listed as a fragrance, you know they didn't use vanilla beans or lavender flowers to achieve that fragrance!
The other is the "anti-aging" claim. What does it even mean? Are you really going to stop or fight aging? Well there are several great anti-aging supplements out there that have been shown to support the aging process, the fact is, we know with quite a bit of certainty that in order to remain as youthful as possible, what goes on your skin is just as important as what you put in your body.
The Bottom Line: Learn About Legal Labeling Before Forking Out Dollars
What Svetlana advises when seeking all natural beauty products and skincare lotions would be to understand how manufacturers are allowed to mislead consumers with acceptable labeling practices. These are rampant in the industry and unless you know how and why they get away with chemical additives to a product being promoted as 'all natural,' you might fall for those marketing ploys. These are all legal in the industry and unless you know what to look for, that 'natural' lotion or body cream might be anything BUT! Does she have the background to count her as an authority on the subject? You bet she does and that's why so many people are now following her on her website and on social media. Are you ready to get the real dirt on labeling? Follow her on social media to get the real scoop!