Having a pet is fun, fulfilling, and ultimately enriches your life.
A dog can provide many of the same benefits we get from friends – support, love, company, and sometimes even therapy.
Just playing and hanging out with your dog can be a much-needed respite from the demands of work and life.
With a dog, you can really express how much you feel for them. Some dog owners may even consider getting pet portraits for their homes.
Of course, it's a big responsibility to own a dog – there are many things that you need to have in place in order to make both of your lives as carefree and easygoing as possible.
The trick is to have a system – pillars for dog care that should be in place from the moment you decide to adopt a pet.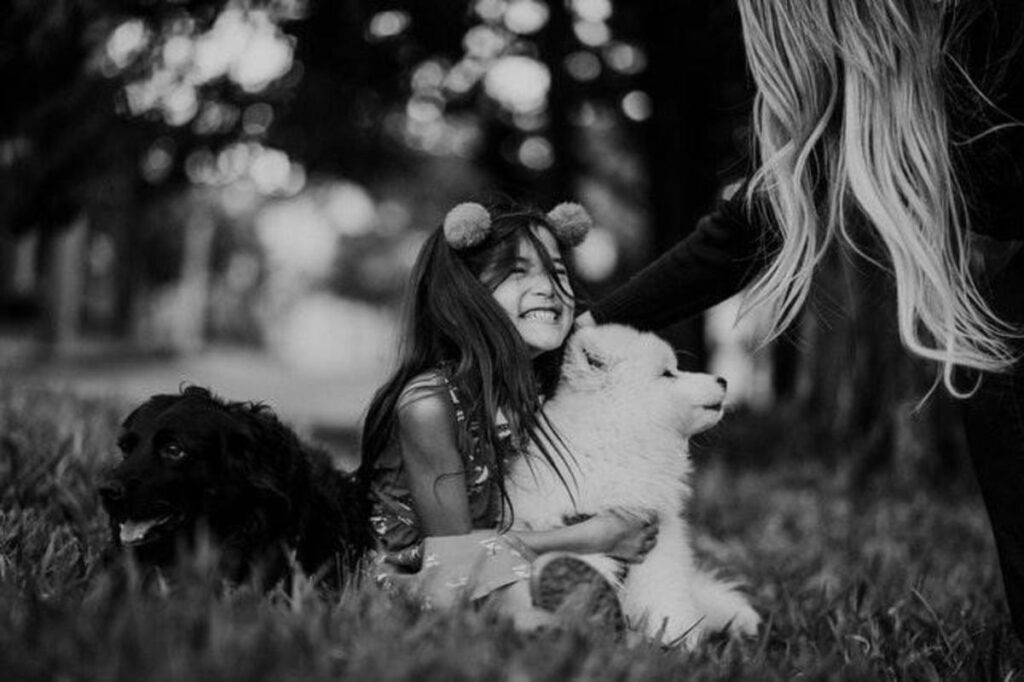 Once these foundations are laid down, it will be easy to create habits for both you and your furry friend.
These are the basics for making dog care a breeze:
1. Pay a visit to your vet
Your veterinarian will be able to assess your pup for any medical or other important physiological conditions.
There may be specs that need to be considered for its diet, or medicines that need to be taken for their health.
Apart from that, basic shots should also be administered so that you, your dog, and other family members can cohabitate safely with one another.
2. Plan your dog's diet
You may have one dog, or several.
Feeding them can be quite a challenge, especially if some have dietary restrictions.
Make sure to keep this in mind during your meal planning.
As for everything else, make sure that your dog gets a healthy, balanced diet filled with all the necessary carbohydrates, proteins, and vitamins and minerals that they need.
There are pet food brands such as Earthborn Holistic that help give full and adequate nutrition, whatever the breed of your dog.
3. Ensure hygienic practices
How often a dog is given a bath will depend on the type of dog that you have.
Just make sure that you are abreast with your dog's body and when they need to be bathed, and check if there are any obstructions to their hygiene, such as lice or other parasites sticking to their fur.
Also moisturize their paws after rough walks or if they are cracked – here are some good balms to choose from.
Getting to these quickly will also prevent the spread to its body as well as other pets it may come in contact with.
4. Include exercise and playtime in their routines
It is important that your dog gets daily walks, whether it's a stroll through the neighborhood or being allowed to roam free in the home.
Establishing a sense of community, apart from the benefits of the physical exercise, helps maintain your dog's mental health as well.
Your relationship with your dog is much like a relationship with your own child.
You don't have to micromanage, but having a good system in place will help you let go and help both of you have a more fun, enjoyable time together.