Have you wished that your baby would stop throwing pacifiers and bottles on the floor? BooginHead gear makes that possible! BooginHead has come up with an amazing line of pacifier grips, sippy cup grips, and more. Not only are these baby items super convenient and practical, they also make great Valentine's Day gifts!
It's Practical
No mom wants to put a dirty pacifier in her baby's mouth. That's why BooginHead gear make perfect sense. These clips are designed to hold your baby's pacifier or sippy cup in place so that it can't be thrown across the room.
It's Adorable
The Monster line of BooginHead gear is absolutely adorable. This line of baby gear comes complete with anything you can think of, including the Pacipal, Sippigrip, and bib! Each item fits with the "monster" theme, including an adorable bib with a zipper pouch that looks like the monster's mouth.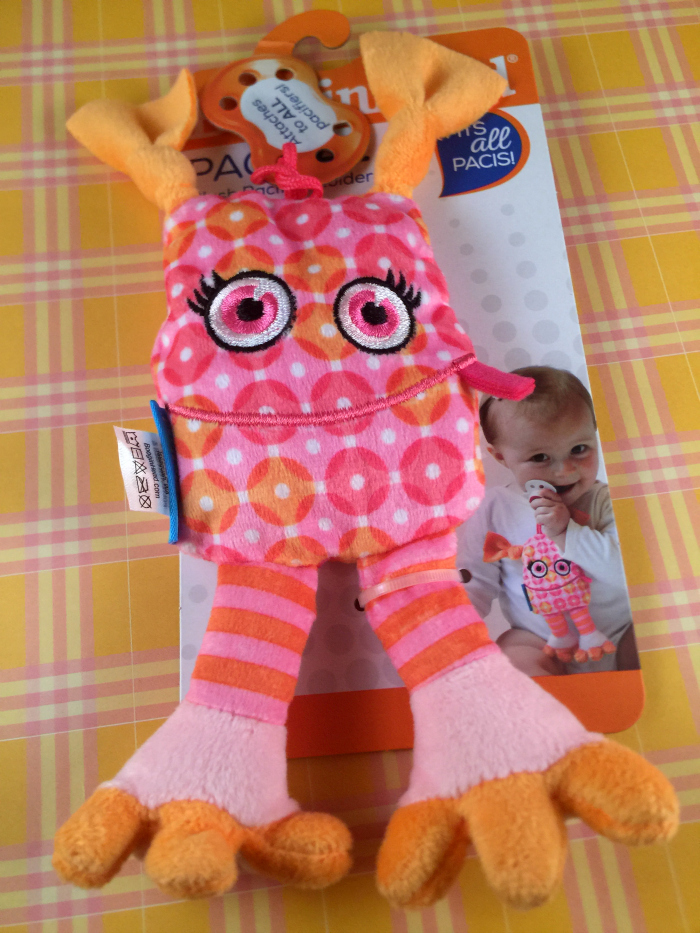 It Makes a Great Gift
BooginHead Gear make a great Valentine's Day gift for any baby. This collection is the perfect way to say, "I love you" to the baby or mom in your life. Both will appreciate this thoughtful and useful gift. Are you interested in buying this gift? You can click here to find out how to purchase the monster collection from BooginHead.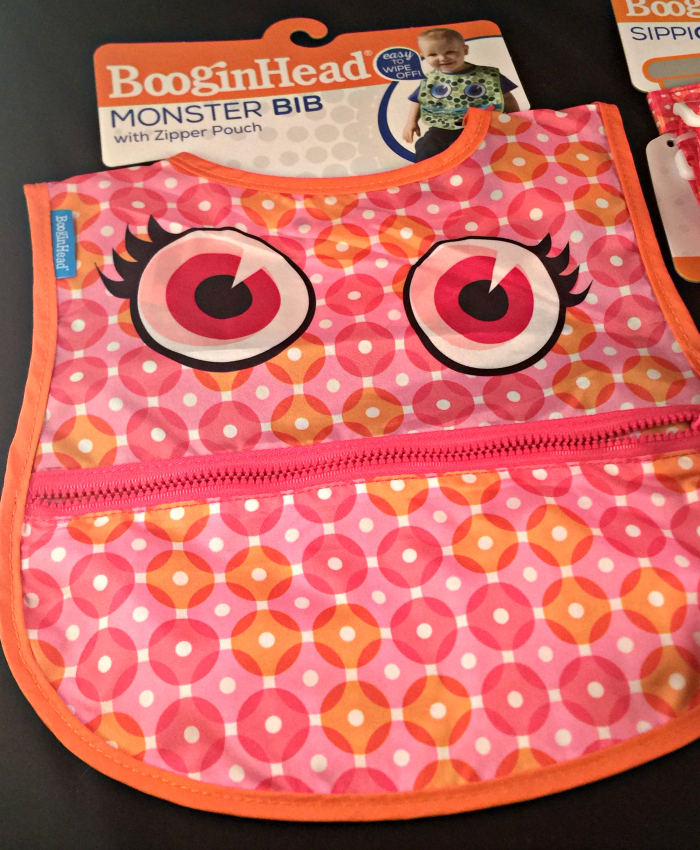 Click here for more gift ideas on our Valentine's Day Gift Guide.
About BooginHead
No doubt, the question we get asked the most is "What is a BooginHead?" Below is what our Founder, CEO & Chief BooginHead Sari Davidson has to say: "BooginHead is a term we came up with in our family when someone does something they shouldn't, but they do it regardless and it makes you laugh. For example, when my then 1-year-old son Jake was throwing his sippy cup to the floor over and over again just to watch me pick it up, he was being such a BooginHead!" At BooginHead, we are committed to bringing products to parents to help solve the BooginHead factor and make life a little easier! We want to hear about your Lil' BooginHead! Connect with us on Facebook and Twitter and share your stories, pictures, comments and questions!
Connect with BooginHead on Facebook, Twitter, and Pinterest.