More families are now starting to think about growing their own food at home rather than get it from the grocery store. It isn't just because of price, it is also because they want to know what has gone into the ground and that no chemicals have been used. If you are thinking about growing food at home, here are some tips to get you started.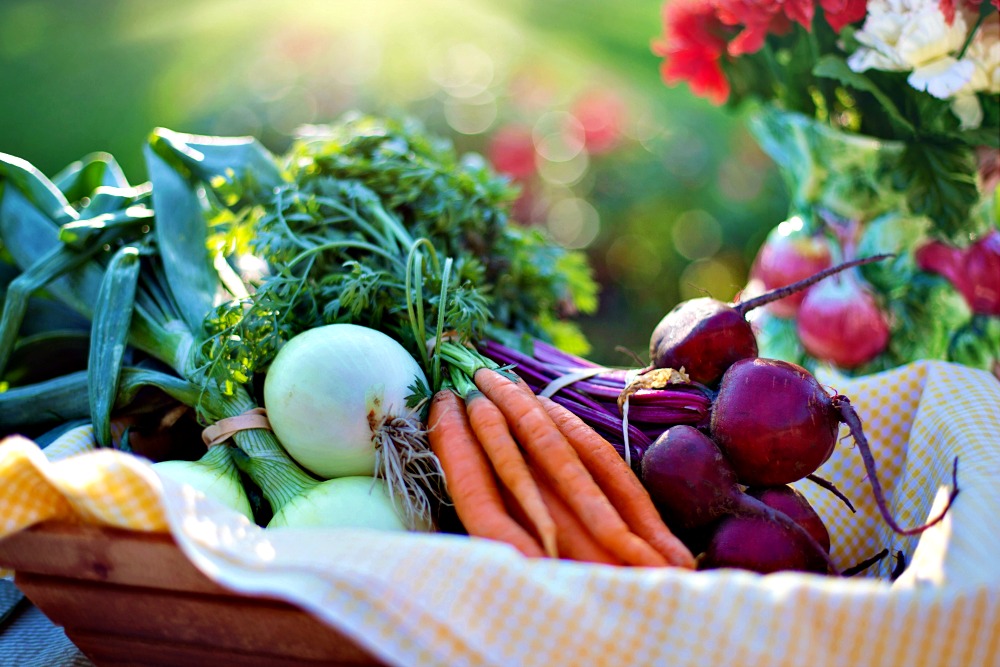 Planning Your Garden
There is a lot that goes into growing your own food then just planting some seeds; if you want it to go well, you need to understand more about gardening and vegetables. Firstly, you need to plan where your vegetable garden will go in your garden. You want it to be in good sunlight and have good drainage so that the crops don't get waterlogged. You also need to check your soil to see what type it is, it might seem an odd thing to do, but the type of soil you have will determine what type of crops will do well.
Familiarize Yourself with the Crops
To make your garden grow a truly broad variety of crops, you need to think about the type of vegetable and fruits you want to grow. You should be thinking about leafy green vegetables as well as potatoes, beets and salad types such as cucumber and lettuce. When it comes to fruits, the ones that grow on bushes such as berries will yield a crop sooner than a newly planted tree. You can also add to your diet by growing wheat, corn, and oats, all of these will add fiber to your diet.
Plan a Planting Timetable
When you have thought about the crops you want to grow, you can start to see when they need to be planted. Most plants and vegetables have an optimum time in the year when they need to be planted. From then, you will have an amount of time they need to grow before they can be harvested. Some vegetables and fruits have many varieties that can be planted at various times. It means you can plant more than one variety to get the crops throughout the year. You can make some seeding pots such as those on the preparedness mama site and get them ready in a greenhouse.
Storing Your Crops
Another thing you need to think about is where and how you will store your crops when they are harvested. Much depends on the crop itself, but some you can freeze, some can be dried and preserved, and others can be stored in a barn or another dry area. In the early days, you may find that you grow too much to store it all, or perhaps not enough to see you through the year. By planning after each year, you will soon be able to gauge how much you need to grow and plan for additional storage if needed.
Starting a vegetable and fruit garden is demanding work in the beginning, but soon, you will see the benefits of growing your own produce. You can then sit back and enjoy the fruits of your labor.