Spring is right around the corner, which means that it's time to start thinking about gifts for spring. Not sure where to start? We have some great gift ideas that you can give to your loved one this spring. Here are a few.
Gifts for Spring: Wine Horn
If you know someone who loves wine, then this is the gift for them. The wine horn is designed to balance a bottle of wine horizontal. This is a good thing since it keeps the cork moist. It also makes a great decoration for your loved one to display their favorite bottle of wine!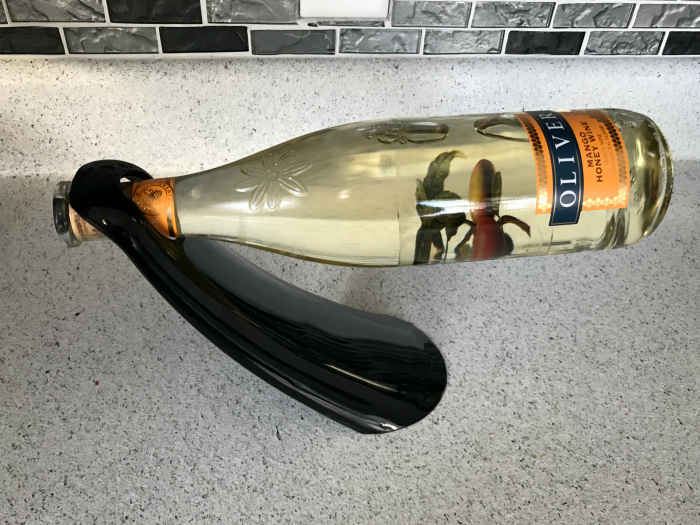 Gifts for Spring: Total Tie Keep
Total Tie Keep is a great gift for spring. Spring tends to be windy, which means if your loved one wears a tie, it probably blows all over. Total Tie Keep can help solve this problem. This product attaches to a dress shirt and has little loops that you can tuck the rear of a tie in. This prevents the tie from blowing around like crazy! It also comes in different colors so that your loved one can pick the one that matches his shirt.
Gifts for Spring: Tosshers
With winter coming to a close and spring around the corner, it's time to get some fresh air! Tosshers is a great gift for spring since it gets you and the entire family outside. Not only is this game easy to set up, it's so much fun to play.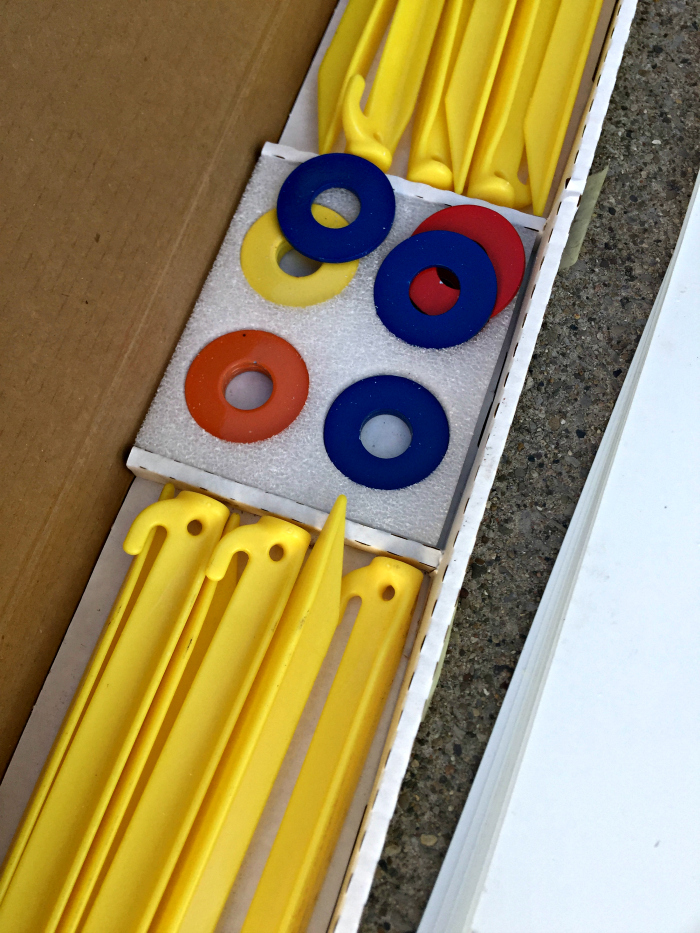 Are you looking for other gifts for spring? Check out our Spring Gift Guide for more ideas.
About The InventHelp Store
Welcome to The InventHelp Store! From household items to beauty products to sporting goods, the InventHelp Store lets you purchase innovative, new products from our very own clients. Our eCommerce site gives you the ability to look for new devices, gadgets and tools to solve everyday problems at home, work and in school.
You can follow The InventHelp Store on Facebook, Twitter, Pinterest, YouTube, Google+ and Instagram.