My granddaughter has just stepped into the "entertaining" and "baking" phase. She is 8 years old going on 30 and like her mamaw loves to entertain her family and friends. So this new cookbook from American Girl is the newest addition to her growing cookbook collection. And I am sure it will be used very often. While it features 40 recipes and 8 different themes she is already planning her next party. And we love the crafts and ideas that are offered for each theme. The recipes include sweet treats, main dishes and drinks. Perfect addition to any Easter basket for your budding chef.
Party themes:
Sweetheart Party/Valentine's Day
Garden Tea Party
Springtime Party/Easter
Summer BBQ/4th of July
Sleepover Breakfast Party
Burger Bar Birthday Party
Spooky Party/Halloween
Holiday Cookie Party
Purchase your copy from Amazon.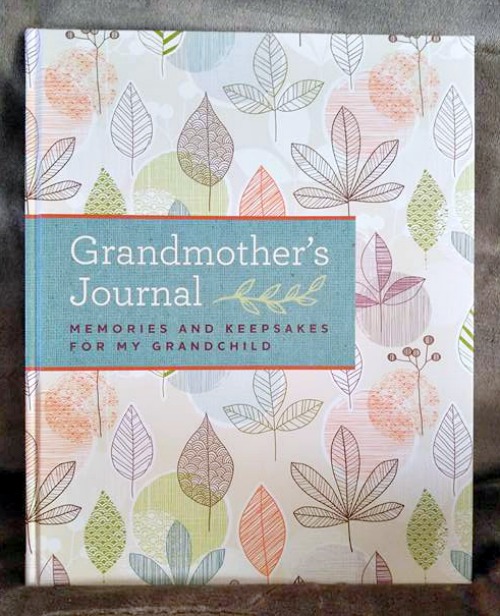 As a grandmother of four I absolutely LOVE this book. Such a priceless memory that I can give to my grandchildren. While giving me so many questions and sections that I may have never thought to share with them. They will be able to read these journal and "know" me and our family. While including prompts for digital media for the modern grandmother. And I love that I have plenty of room to write everything I want to say. With this book I can share my life and my experiences from my childhood, when I was younger, as a mother and then as a grandmother. This is a book that will last forever. And when they have children they can share with their children. So me and my experiences will not be lost over time. A sturdy pocket in the back to keep photos, papers or anything else that you may want to share with them.
Purchase your copy from Amazon.