Around this time a year you are going to be seeing a lot more of your family and friends.
Think about all of upcoming holidays that have yet to arrive.
Especially the big one at the end of the year, which will always be the biggest celebration for everyone.
In any case, with family and friends coming together you'll need something to entertain with right?
Well, how about considering a couple of movies.
Don't Pass Up On These Films
With the right film, everyone who is watching wants to be entertained.
Movies can be about anything, but there are certain movies that would be perfect for a movie night gathering.
So, how about checking out the two selections I have for you below!
The Key Of Christmas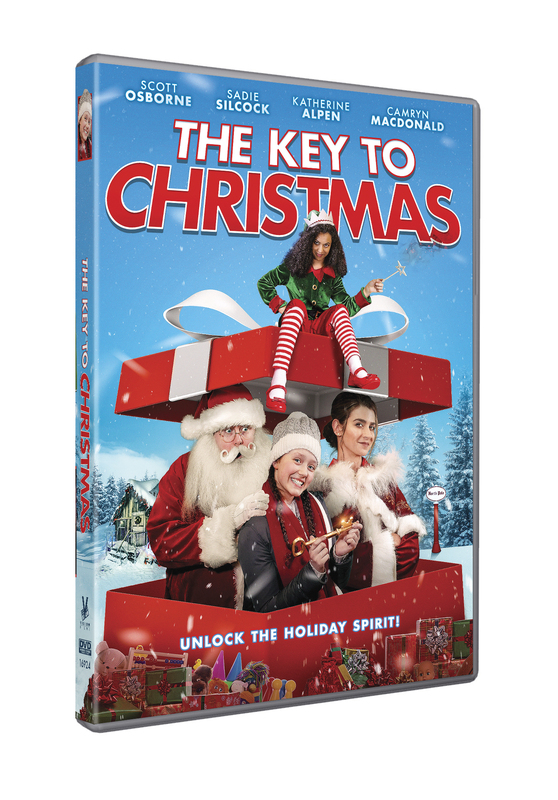 When a disgruntled elf named Winnie (Samriddhi Singh) sees her chance to take over the North Pole, she uses a magical machine to turn time backwards on Jolly Old Santa Claus (Scott Osborne) and he begins getting younger– and fast!
With Mrs. Claus (Sadie Dilcock) captured and in candy cane jail, it's up to a loyal elf names Lovey (Katherine Alpen), a little girl with a magical key (Camryn Macdonald), and the now-teenage Santa to turn forward the hands of time and save the future of Christmas.
This film will release on DVD/VOD on November 10th, 2020!
Sky Dog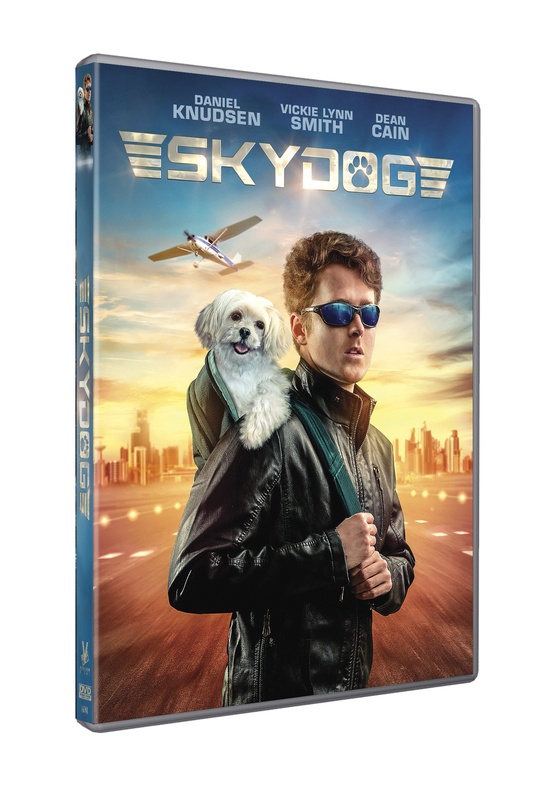 When Colt Lifestone (Daniel Kundsen), a high school senior working on his pilot's license, rescues a stray dog named Oreo, the two quickly become best friends.
His normal quiet life is turned upside down though when he finds out that his mom (Jeannine Thompson) is actually an undercover CIA agent lead by
Director Neil Glasswell (Dean Cain)!
When she's captured and held hostage, he'll need to team up with Oreo and his new friend Alice (Vickie Lynn Smith) to find his mother, uncover the double agents within the CIA, and save the day.
Themes include: faith, family, friends, purpose, and living life with meaning. Original music by Zach Maurer.
This film will release on DVD/VOD on October 20th, 2020!
Both of these featured films may be just what you need to kick off the perfect movie night!
There's nothing more beautiful than bringing family and friends together.