From "America's Fittest Truck Driver" comes 4~ Minute Fit. If you have just FOUR minutes, then you too can get fit.
FOUR minutes! Yes! FOUR minutes.
Siphiwe Baleka is known as "America's Fittest Truck Driver," thanks to his four-minute work outs. You don't need to be a truck driver to benefit from this book. Anyone that lives in a time crunch will be able to benefit from Siphiwe's workouts. Let's face it, most if not all of us seem to always be short on time. For many, they feel they can't work out because their lives are so busy, that finding time isn't easy. Well, I'm sure you can find just four minutes a day.
In his book, Baleka will show you some exercises that you can do in just four minutes. However, you don't have to do just the ones he shows you. He says that any movement will work as long as you move with maximum intensity. For those of you that live in a time crunch, this rigorous activity will spike your metabolism and help to burn fat at an accelerated rate for the short and long-term. Burning these extra calories is a great bonus, and you can eventually work up to fifteen minutes a day.
If you ARE a truck driver….
Those who are truck drivers know that most of their time is spent sitting behind the wheel. Seeing new places and traveling is great, but sitting so often can wreak havoc on your metabolism and your body, as Siphiwe soon learned. Nationally, eighty-six percent of America's truck drivers are overweight. Sixty-nine percent are obese. This ranks trucking among our country's LEAST healthy industries.
Siphiwe Baleka founded Fitness Trucking and became a full-time fitness coach for Prime Inc. which is one of the nations' largest trucking companies. Baleka has since helped thousands of Prime's long haul drivers with his thirteen week nutrition and exercise plan. It was these successes that gained him the title "America's Fittest Truck Driver."He also earned Prime the "Healthiest Company Award in 2014.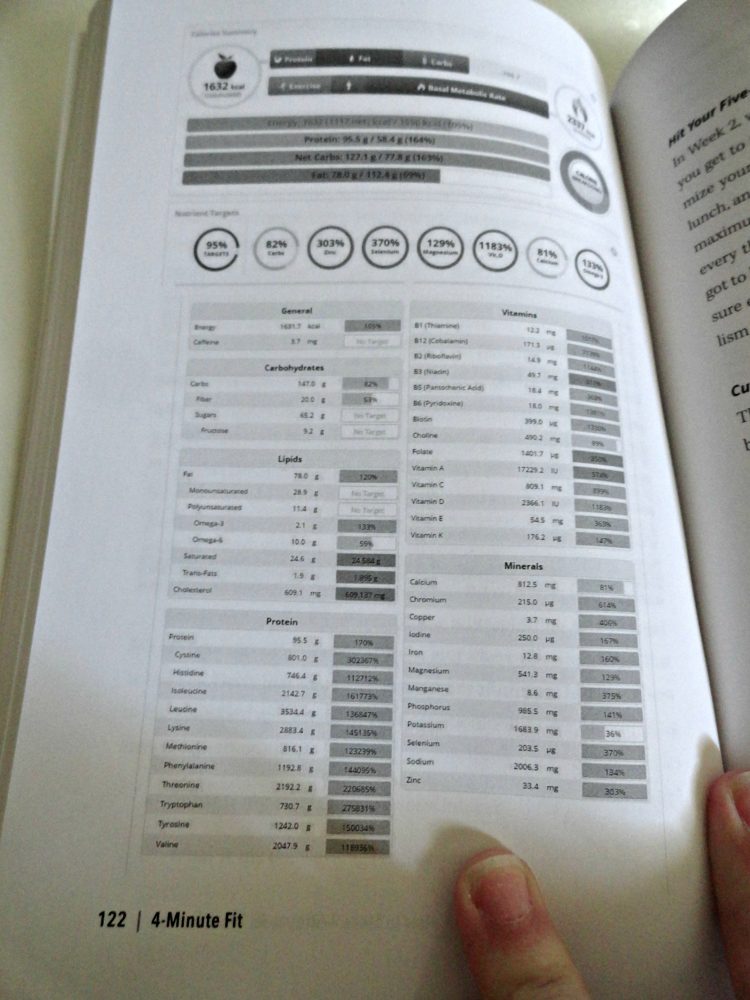 Where to buy
To get your copy of 4 Minute Fix, head to Amazon HERE. You can connect with Siphiwe on his website.