All of us are searching for ways to make ourselves look and feel better, but the ultimate must surely be a cosmetic surgery holiday abroad? The phenomenon is called medical tourism and it is growing in popularity, particularly for esthetic (cosmetic) procedures. It's not hard to see why. The savings can amount to thousands. The table below shows the tummy tuck prices in Mexico:
| | | | | | | |
| --- | --- | --- | --- | --- | --- | --- |
| | US $ | CAN $ | UK £ | EUR € | AUS $ | NZ $ |
| At Home Price | 8,300 | 11,100 | 6,400 | 7,700 | 10,900 | 11,700 |
| Mexicali Price | 4,900 | 6,500 | 3,800 | 4,500 | 6,400 | 6,800 |
If you have sagging skin hanging down your stomach, a paunch that you are trying to get rid of or post-pregnancy stretch marks this is the surgery for you. This surgery, or a variation of it, may also be favored by those who have lost a significant amount of weight through diet or post-bariatric surgery. A tummy tuck, medically known as an abdominoplasty, gives you a flat tummy so that you can flaunt your curves. At times, a tummy tuck may be combined with liposuction, if you have excess fat around the abdomen.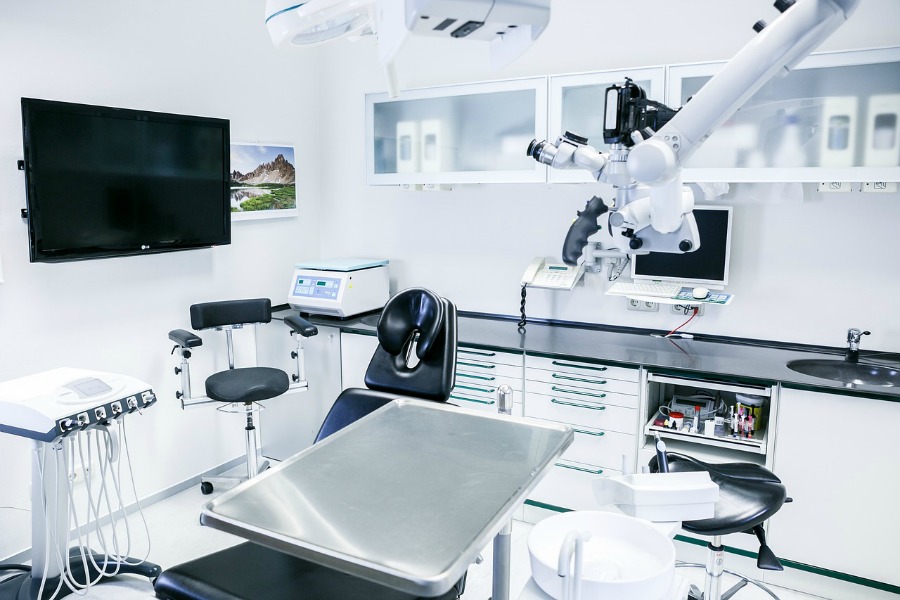 Why choose a tummy tuck in Mexico?
Tummy tuck surgery is an elective procedure and cosmetic surgery is not covered by medical insurance and finding a large amount of money required to get it at home may just be a little too much. However, if you can combine it with your annual vacation then it somehow makes it all the more palatable.
As most Americans certainly know, Mexico is a vast country and has all that you want in a tourist destination. There's the popular beach resorts in Quintana Roo, such as Cancun and Playa del Carmen, as well as Cabo San Lucas on the Baja California Peninsula and the Pacific coast resorts, like Puerto Vallarta. If you are going for a vacation, then you can book-in your holiday activities before your surgery – and in any case, it's always better to get there a few days early to give your body time to de-stress and get over any jet-lag.
What about the quality?
Surgeons in Mexico who work with international patients are typically well-qualified. Many may well have undertaken at least some of their training in the US and may have memberships to professional organizations, like the International Society of Aesthetic Plastic Surgery.
Choosing to have an abdominoplasty in Mexico is not like buying something online. You need to make sure of the safety aspect when you book a surgery, so always book with a reputable clinic. Do as much research as you can. Check out surgeons' qualifications and their professional memberships. Seek out online reviews for tummy tucks in Mexico from former patients and look at the clinic/hospital websites. Do they have any international affiliations? Do they look modern, clean and hygienic? There's no easy way of assessing this information, but the more boxes you've ticked, the better.
Another way of ensuring reliability is to book with a reliable Medical Tourism Company. This way, all the research will already have been done for you, and they will make all the arrangements for your appointment, and can very often include other services, such as hotel packages.
Be sure to compare like-for-like tummy tuck prices. In Mexico, the price published is generally the price you'll pay, unlike in the US where the price quoted may well be only the surgeon's fee, and all the other fees, such as anesthetist costs, hospital charges, aftercare, medication etc. are in addition to the surgeon's fee.