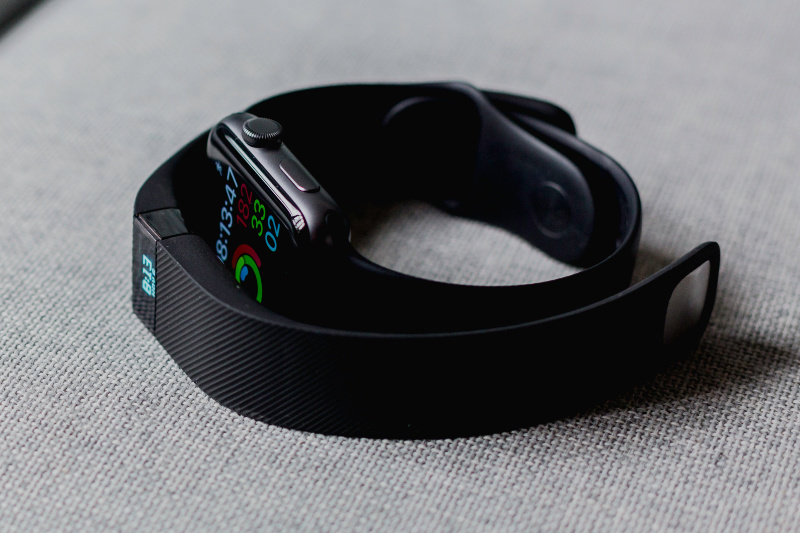 Wearing a watch also has a deep cultural value, there are so many ways that the watches are worn on the wrist. Hence there isn't a technical way to flaunt it on your wrist. Usually, you see people wear the watch on the hand which they aren't writing with, this is mainly for comfort as the hand has to glide on various surfaces when writing and when the wrist is free, the movement is much more easily. How tight the watch should be is left to the person, many people wear it loosely as style purpose, rarely some wears it tight as for the skin to pop out. The exact fit what many choose or a little slide wouldn't matter. Get your watch from my gift stop
Wearing a watch
People wear it at different places on the wrist, whether on the wrist bone or below it, below the wrist is the comfort that most wearers prefer, but models do flaunt it on the wrist bone, and it is a matter of choice of the wearer. The watch face is usually worn facing the sky, and a few people are wearing it downwards, this is a preference that many choose to have, but when you wear it downwards, there are many chances of scratching the face of the watch. Buy from a wide range of watches from my gift stop.
There is care or ritual most people do for their watches, home take it off and place it in its case or have a special place in the wardrobe for watches. People with high-end watches have to maintain their watches by placing them in cases they will be prone to lesser damage. Make sure to clean the outer surface with a soft damp cloth a little mild cleaning soap can be used, and this can help rub off all the dirt and grime that might have stuck to it during the course of usage. There is a chance of body sweat and oil to be a part of the dirt that would get accumulated over the years, and a soft toothbrush will help to clean the crevices if it is a metal strap. If it a leather watch strap then avoid dampness and using it on a rainy day, it can wipe soft cloth; there are different kinds of leather used on straps such as
Natural leather straps
Dyed leather straps
Suede leather straps
If you want to clean these by yourself, check up the cleaning methods online and go for it. While cleaning it has to be seen that moisture and pressure of wiping don't damage the internal parts of the watch and detaching the case when doing so will keep the internal parts safe. If you own more than one watch, make sure to wear them once a while and get your watch serviced in a couple of years as the watch has to be cleaned inside, which the expert will do. Moreover, if it a mechanical watch there is a need for an oil change too. If it is a battery run watch then there is the least maintenance, quick replacement of the battery is necessary, or the rusting of the battery may spoil the internal parts of the watch.