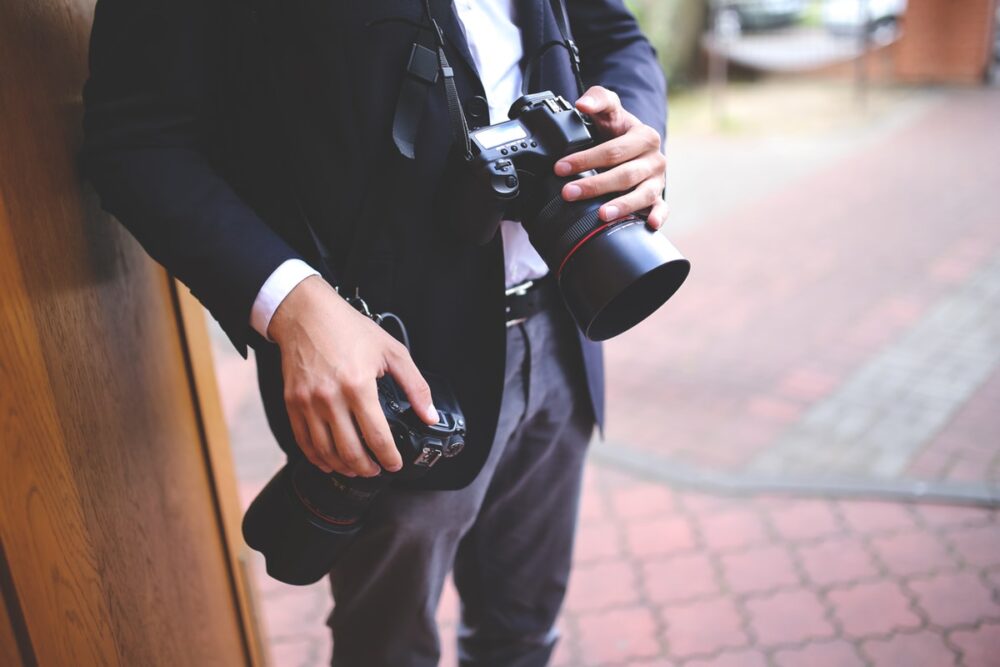 Weddings embody a celebration of love that every bride and groom want to cherish forever. Excellent photos are the perfect way to look back on your special day even after many years down the road.
In today's digital age, it seems natural to go the DIY route in taking wedding photos. However, nothing beats the expertise and experience of professional local wedding photographers in capturing those priceless moments.
Here are the top reasons why you need to hire professionals to take your wedding photos.
You Need Someone Who Knows What He is Doing
Photography is more than just pressing a button to take pictures. Professional photographers spent years perfecting their craft to capture every magical moment. Aside from maximizing the camera's features, they are also adept in using lighting and the environment to take great photos.
Professional photographers also know how to compose different shots and arrange poses that will result in photos that you would want to showcase to your family and friends.
Also, professionals can enhance your photos through editing. Your pictures can then be compiled in a gorgeous album that will preserve the memories forever.
Less Worry for You
Your wedding should be about the vow you will be taking with your partner. It is a sacred day that you need to give your heart and soul into. It is not the time to be worrying about whether the bridal march was captured, or you have a photo with your parents.
Professional photographers know all the exact moments that they need to shoot. You can also give them a list of the people and moments that you want to be immortalized through photos. The photographer will incorporate your requests with his sequence.
Your Wedding Day is Not the Time to Take Risks
You only get one chance of celebrating your first day as husband and wife. With all the preparations and the loved ones who are flying in to join you, taking the risk of leaving your photos at the hands of amateurs is not worth it.
Many local wedding photographers have a wide array of packages that can fit your budget, so you do not have to worry about going beyond your means. The photos that tell your beautiful love story are a treasure that you can share with the important people in your life.
Professionals Come Prepared
Anything can happen on your wedding day. The natural lighting you were hoping for may suddenly be met with a cloudy day. The weather may become extra windy. These things are beyond your control, but your photographer comes prepared. He has a whole arsenal of tools and equipment that can bring out the beauty and positivity on your special day.
All you need to do is enjoy the day with your spouse. It is also a once-in-a-lifetime chance to celebrate with loved ones from near and far.
Wedding photography goes beyond taking photos. It is an art form that beautifully documents the first day of your journey to forever. Hiring professionals would be one of the best decisions that you will make for your wedding.