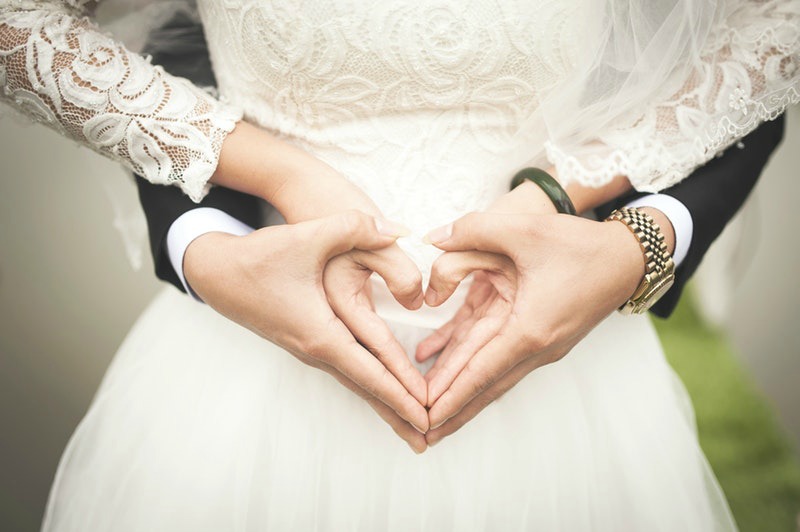 It takes seven seconds for someone to form a first impression of you. If you're somewhere important, such as at work, a party, or a job interview, then how you are dressed can make all the difference. It could mean getting the job, or being turned down flat. This is why you should stick to a dress code when it has been specified. Here are three situations where dressing to impress will definitely put you at an advantage.
Dressing for the casino
The majority of high class casinos have a dress code. They do this to make sure that their casino is a sophisticated and relaxing place to be for all patrons. For many places, it is smart casual – this means no work clothes or scruffy clothes, no trainers or running shoes. Many casinos also rule out clothing items such as dark glasses, baseball caps and hooded sweatshirts to try and avoid any cheating tactics. You don't need to worry about dressing like James Bond, but you do have to be presentable. Other gamblers may also form an impression of you depending on how you're dressed. If you're sitting at the poker table, looking smart can definitely be to your advantage.
At a wedding
Dress codes can be extremely important to the bride and groom at a wedding. "Black tie," is particularly common, meaning that you should dress in smart clothes. You are going to celebrate someone's special day, out of respect, it is important to dress to impress – just think of what they wear to The Oscars. It is also common to receive an invitation asking you to wear a specific color. For instance, the guests should be in black and white, whilst the bride might decide to wear red, in order to make a statement. Don't be the only guest that turns up in red too, or you might find yourself eating the wedding breakfast out on the doorstep.
At a job interview
For a job interview, dress in a way that is appropriate for the job that you are applying for. Generally this means wearing a smart suit. Make sure that your hair is neatly secured, and if you wear makeup, it shouldn't be over the top. You don't want to look like you're going out for a Friday night on the town. Eighty seven percent of employers said that what a candidate is wearing affected their decision to hire. Don't let what you wear stand in the way of the job of your dreams.
A dress code isn't a way to suppress your individuality. It is a way to make sure you look your best for every event and situation.