It never fails! I find a bra in my size, and though it fits my breasts perfectly, the straps are always too long. With Strap Saver, you can get shorter straps without sewing or altering them.
Finally! I don't have to mess with my bras!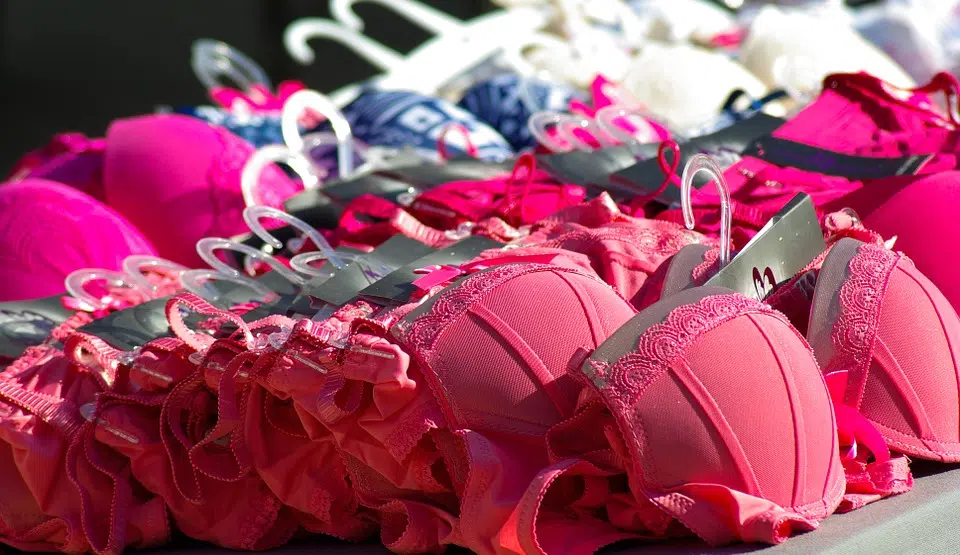 Get Shorter Straps without Sewing or Altering
I can not stand my bra and bathing suit straps constantly falling down. It drives me batty.
There's nothing worse than being in public and your straps keep falling off of your shoulders.
It's annoying, and let's face it, our boobs aren't being supported if our straps are down.
Thanks to Strap Saver you can shorten your bra and bathing suit straps without having to sew or alter them.
They'll also extend the length of your bras and suits, by tightening stretched out straps. Plus they're super easy to use.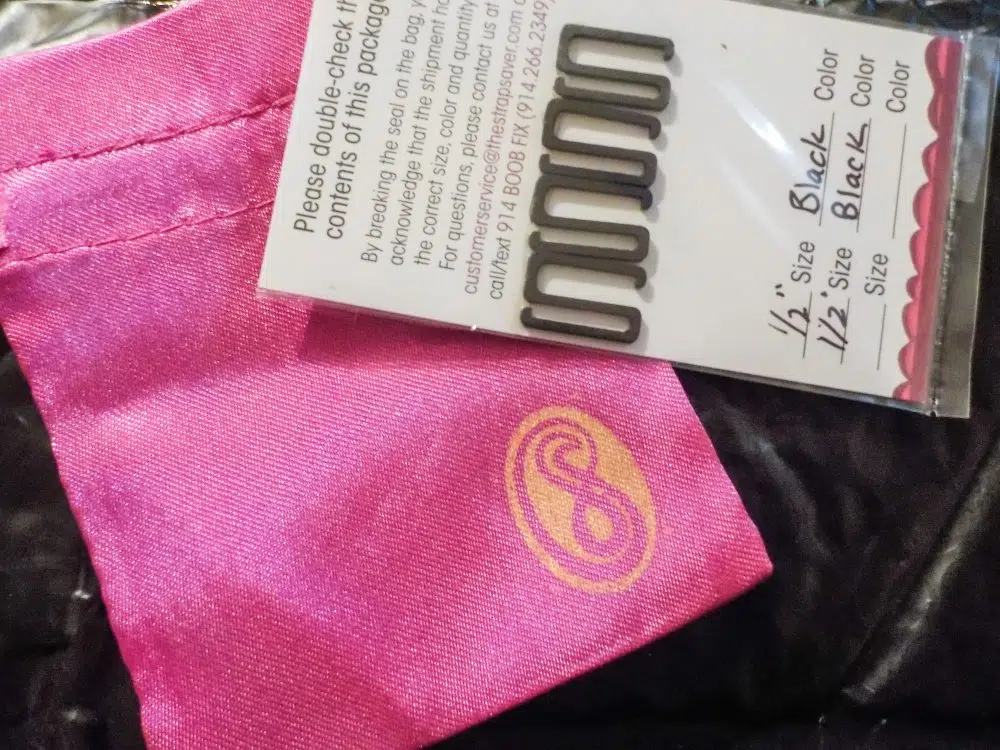 How to use Strap Saver
If you need to adjust both of your straps, grab one of your Strap Savers and your bra.
Locate the adjuster clip on the back of your bra and make sure it's adjusted to the maximum length.
Next pull your bra strap through that clip and make a loop, while you shorten your strap to the desired length.
Take your Strap Saver and place the top of the loop and your bra strap and put it through the widest part of Strap Saver.
Hook the narrow part around your strap. That's it. Now repeat it on your other strap.
Three Colors, Tons of Sizes
You can choose Tan, Black or Metallic Strap Saver.
Then all you need to do is measure the width of the strap that you'll be using it on. Strap
Saver comes in Regular and Extra Strength. The latter works on sizes up to 40DDD.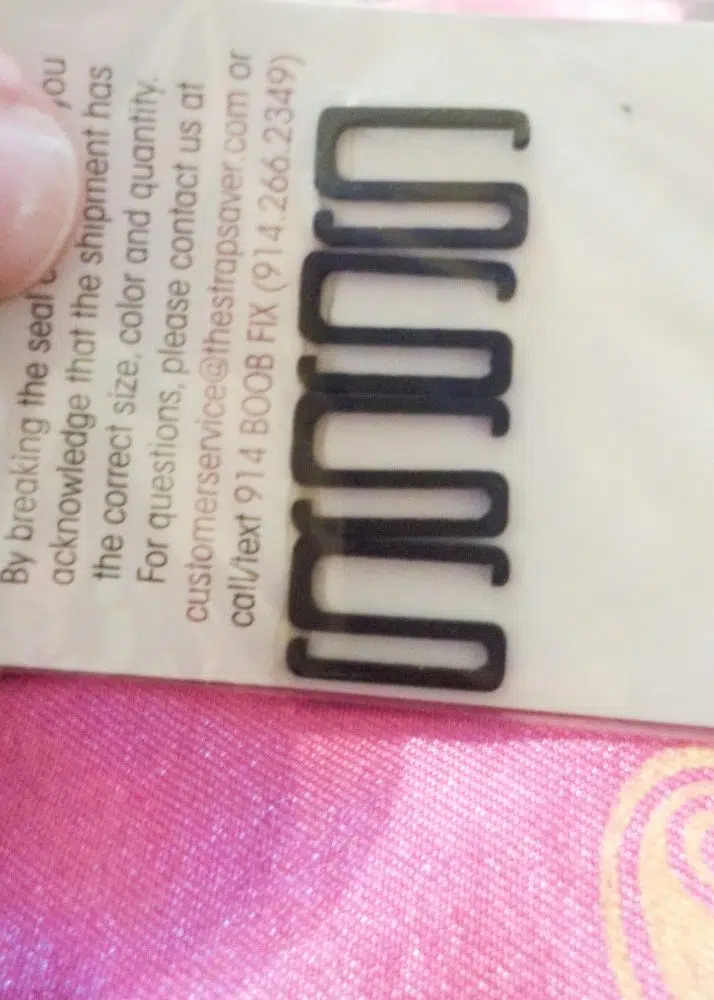 You can use Strap Saver on your bras, bathing suits, and more. Have a strappy tank or dress that needs to be adjusted?
No problem. Strap Saver is here to help! To get your Strap Savers, head to their website.