Thank you Yup for sponsoring this post. Provide your child with instant homework help, 24/7 and get homework done!
When my teens bring me their homework and say "Mom, can you help me?" and of course my first response is YES, of course. So they bring me the work and then it happens the moment I have to tell them…No, mom can't help you this is HARD! Then I have PARENT GUILT! Looking all dumb in front of my teen is not cool but the homework is nothing like what I was taught so my mom skills are not going to save them this time. Do you ever feel like this?
Even if I say GOOGLE IT…we still don't understand. Having someone walk us through the problem would be nice. I looked into tutors and not going to happen if we want food in the house. Too expensive for this family. Then I came across Yup an online app that provides on-demand tutoring for math and science through mobile chat. The app is available for iOS and Android.
School can be quite overwhelming for teens (and their parents) and if they aren't getting the support they need at school and their parents have no clue on to help them, they will become lost. So as parents we should do everything in our power to provide them the tools they need to succeed.
Yup can lesson kids anxiety and help them understand the problems that they are having with their homework. I'm tired of hearing my daughter's excuse for not doing her homework….I didn't understand it! I tell her to come to me when she is having problems and then I remember 99% of the time I can't even help, which is very frustrating to me as a parent. AKA PARENT GUILT!
Having access to the Yup app 24/7 allows my daughter to get the help any time of the day or night. Yup's tutors are tested, trained and tracked plus can help our kids when we can't! The Yup app is built for the students of today so they know Common Core, unlike us parents who have no clue on how they do that!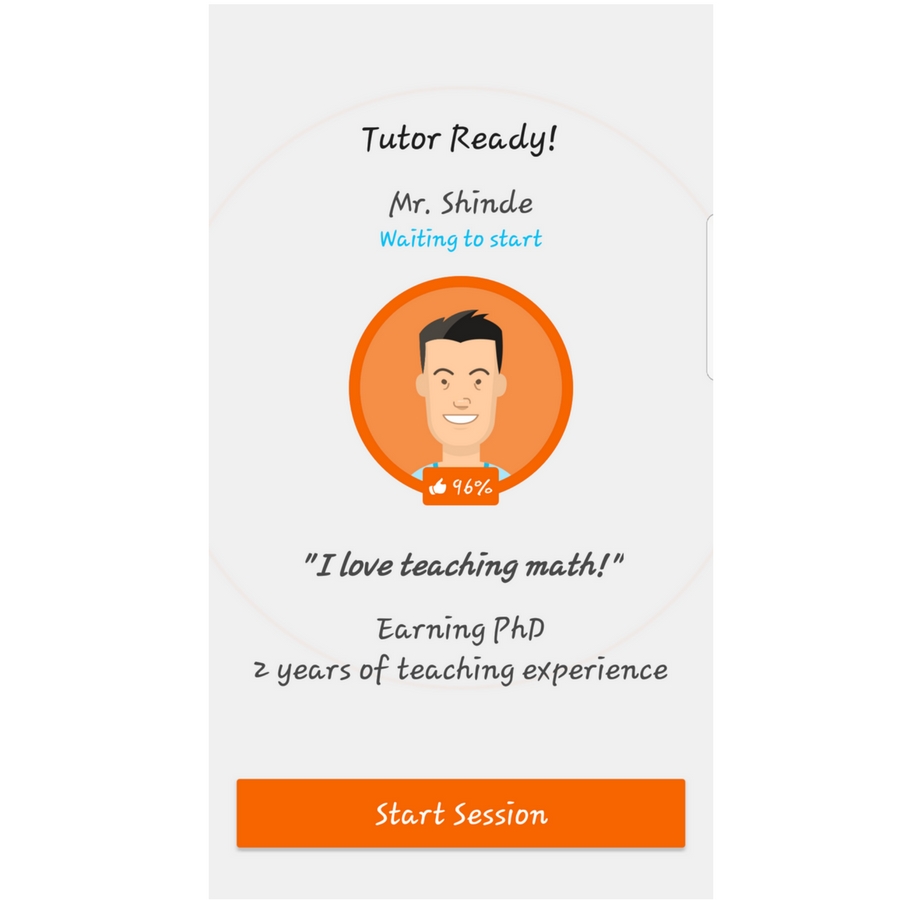 We gave Yup a try and let me tell you I was quite impressed! It was super easy to sign up and there was no time wasted before a tutor named Mr. Shindle popped up. We took a picture of the problem that we needed help with and he walked us through the steps, he didn't GIVE us the answer but the steps to get to the answer. After walking through the steps my daughter was super impressed and was OH WOW I understand it now. Let me tell you how relieved I felt at that moment because I knew I wasn't able to help her but with the Yup tutor, she GOT IT!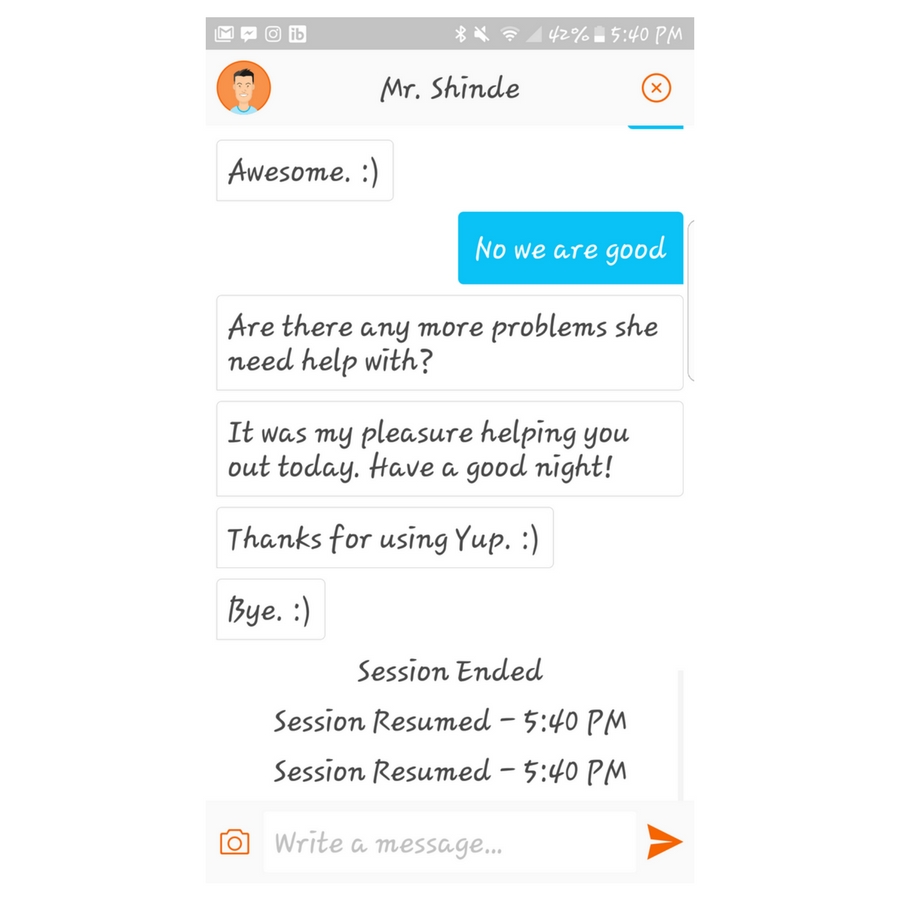 MORE ABOUT YUP:
Subjects: Math up to AP Calculus AB Level, Chemistry up to AP Chemistry Level and Physics up to AP Physics I and II Level.
The tutors are real, live people!
Tutors are familiar with, and can thoroughly explain, every math concept covered by the Common Core.
Yup Tutors are less than a regular tutor and they offer hourly or monthly plans.
They do not collect or share student data.
Wait time is less than a couple minutes.
For our readers, we have a special FREE 30 minutes of tutoring so you can see how amazing Yup is for your teen! Get rid of the PARENT GUILT and download Yup!
30 minutes FREE PROMO CODE: LEARNINGS
I was selected for this opportunity as a member of CLEVER and the content and opinions expressed here are all my own.