There are several forms of entertainment that fill the world with such good spirits, like different shows. As a fan of different shows, there are a lot of options to go with. But it's not just us adults, the kids love being entertained just like everyone else. When it comes to kids they depend on different networks to provide them with laughter and happiness. Not only are there networks on television, but there are a number of streaming apps as well. Of the many that are out there, Disney+ has swept the world over the last few months. Which means everyone has something they are a big fan of.
Watching some of your favorites is one thing, but waiting for the next episode leaves you so eager. There are going to be times where you have to wait for the next premiere to come along. Well, for the fans of a particular Disney+ favorite you won't have to wait much longer for the next episode.
Episode 4 "The National Mall"
As many fans know, Disney+ has loads to offer with selections both old and new. One fan favorite that has grabbed the attention of many is "Diary of a Future President!" The story of "Diary of a Future President" happens to be inspired by our creator/executive producer Ilana Peña's life. Available tomorrow, February 7, is an all-new episode of "Diary of a Future President." Here is a brief description: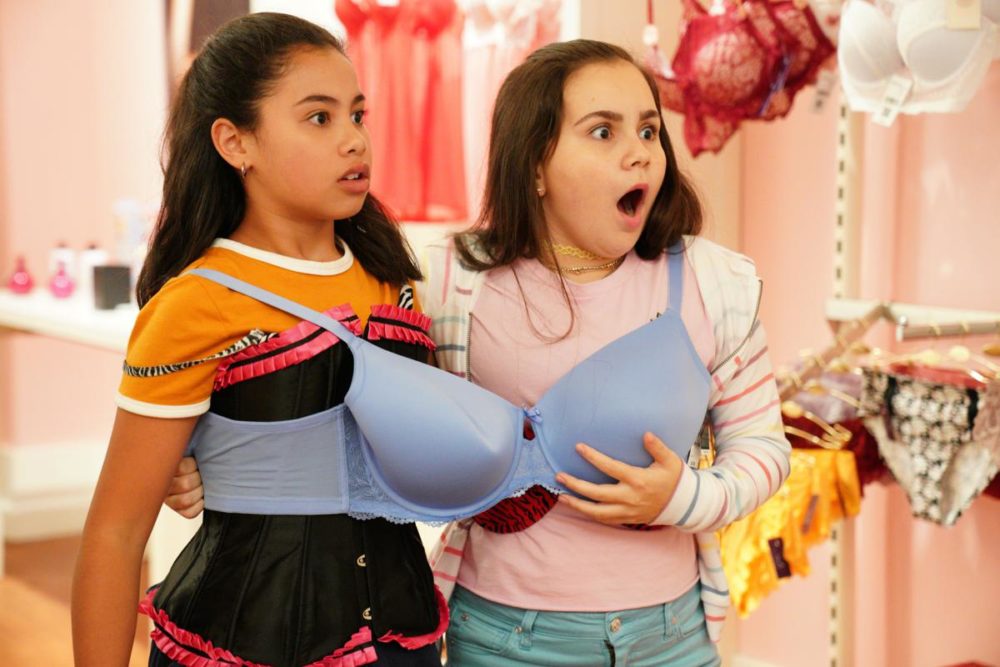 In an effort to stop waiting for womanhood to come to them, Elena and Sasha stray from their usual mall stores to the forbidden Intimates & More – which leads Elena to become an accidental criminal. Bobby's friends throw a kickback to try to help Bobby get more alone time with Monyca. Gabi tries to prove to her boss that she's perfect for the new case at work.
This is going to be the 4th episode, so you don't want to miss out on what happens next. Above you will see a sneak peek of what you are going to see tomorrow! Remember you don't want to miss this, so gather anyone who is a fan and enjoy the new episode together!