A modern, powerful smartphone is an indispensable aid in all areas of life.
It helps people work, have fun, find new life partners, plan pregnancy, take photos, process videos, and so on.
The capabilities of the mobile device can also be appreciated by avid gardeners who spend most of the year in the garden for the sake of the autumn harvest.
In this case, a multifunctional device becomes as important as a cultivator or a water pump.
For beginners and experienced gardeners, many useful apps have been developed, which can be downloaded from Google Play and AppStore. For the most part, they are divided into two large groups:
Seed, care, and harvest calendars.
Encyclopedias and directories.
The article presents some of the most useful and convenient programs that will help fans to take care of the garden and spend the summer season as effectively as possible.
Yates MyGarden
It's a Mini Social Network for gardeners.
Users are most often interested not only in applications consisting of tips and nice pictures but also in ones where they can communicate with each other and ask questions.
One of these applications is Yates MyGarden.
To fully use this utility, you need to become a member of the Garden Club.
To do this, you should go through a simple registration process – just specify an e-mail and get an access password.
In this case, the user will have all the functions at his/her disposal.
In fact, the application is a kind of miniature social network for the narrow circle of gardeners.
You can start your own page/profile and add your own creations (with examples of photos) or comment and send your favorite posts on Facebook and Twitter.
Plantix
Another example of an application like social networking. The app brings together gardeners and stores a huge amount of useful information.
To take advantage of all available features, you need to enter your location and the types of crops you are interested in.
Then the application will display a forecast for the specific region. Here you can find tips on how to take good care of your crops and ask for help if there is a problem.
The application will give you all the information you need about any vegetation and will also provide you with a fertilizer calculator.
Garden manager
The Garden Manager is a multifunctional tool that can guide the user in the care of a particular plant.
This requires you to enter information about the time the seeds are planted and how often they are being fed.
With the help of notifications, the Garden Manager will start to remind you of what to do and when to do it: water the plant, spray with pesticides, add compost, etc.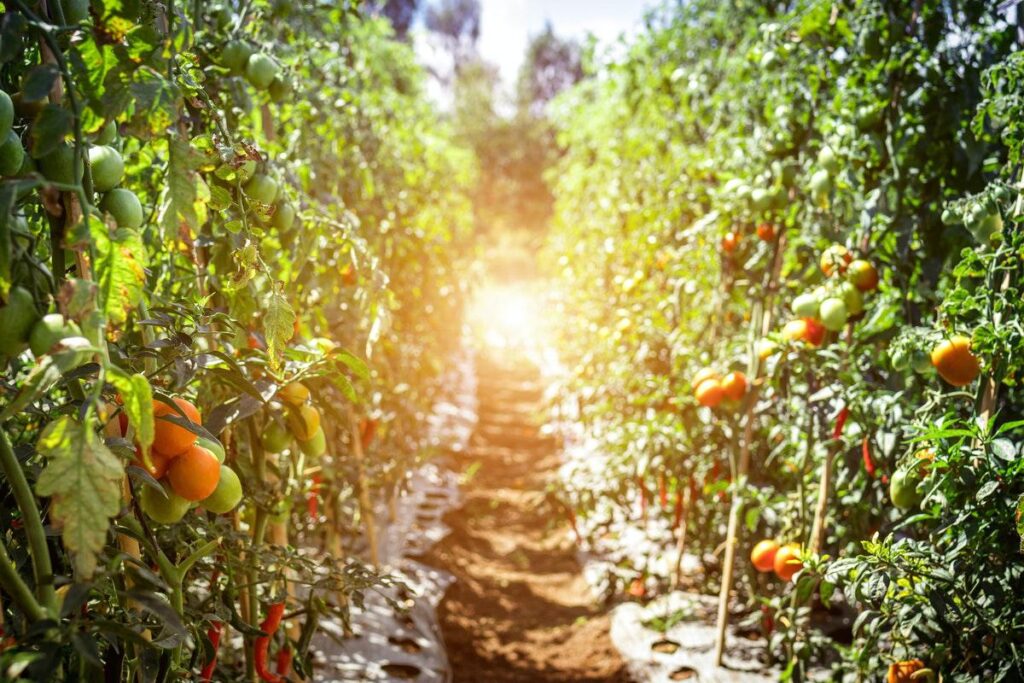 You can also use other functions such as a task scheduler, note log, and graphs to see how the crop is growing. You can share any of your successes with other gardeners.
Thanks to the integration with popular social networks, you can always ask your friends for advice or post an interesting photo.
Plant Care
Plant Care is a watering timer. The application is minimalistic both functionally and externally.
It has no database, no care tips, no additional options that overload the interface. You simply add a new plant to the application and specify the irrigation interval.
When the time comes, Plant Care will remind you to water the flower.
In general, you have the easiest timer for those who already know what they're doing and don't need any extra advice. There are no advertisements or paid content in the app.
Garden Time
The following application is a complete garden assistant for all your garden work.
First, you record all the events that are important to you and the cultures you have planted: date of planting, temperature background, humidity, and more.
In fact, you are transferring your backyard to the app's memory.
The program itself can suggest the most successful dates for planting certain crops, correcting your data.
The app will remind you when it is best to move seeds or plants to the house, or when the "battle for the harvest" begins and ends for each selected crop.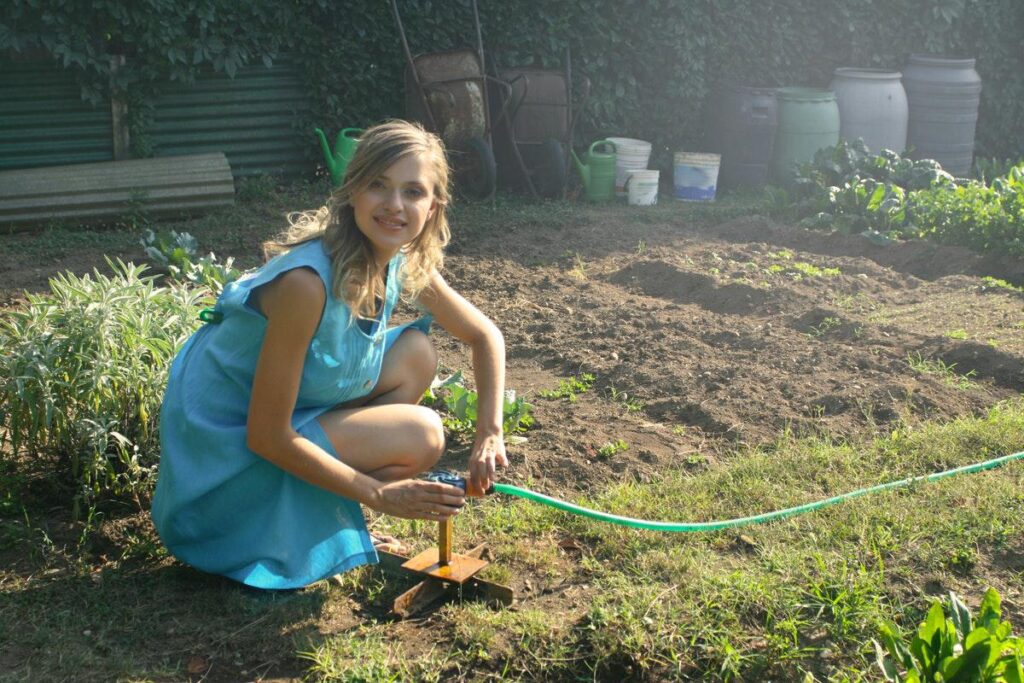 The app's capabilities are just enough to control a small area.
Among the features, it is worth noting an expanded list of crops for every taste, as well as the ability to adjust the maturation time depending on their variety.
The program even provides space for personal notes, observations, description of problems.
You can create your own photo gallery, which will record the stages of growth of your favorite seedlings.
In addition, you will be able to get the latest news and use the information resources of leading portals. In order not to lose anything, the program provides data backup and recovery.
Guide to Garden Plants
A very complete and handy guide to all known garden plants. They are divided into several categories: flowers, vegetables, spices, and herbs.
Even if you are an experienced gardener, some tips can definitely be useful for you.
For example, the Flowers subcategory describes 48 types of garden flowers, including popular petunias, daffodils, lilies, irises, and others.
The description includes variety, life cycle, habitat in the natural environment, flowering time, detailed appearance characteristics, vegetation type, growing and watering conditions.
DIY Garden Ideas
The Garden Ideas app is a selection of 33 short descriptions of garden improvement projects.
Some ideas are presented solely by photographs (e.g. using children's trucks or old boats as flower pots). Others are highlighted with a brief description (step-by-step instructions).
Most of the projects are so-called mini-gardens that fit in an old log or small flower pots.
The app does not just throw up ideas but also describes the way to implement a particular idea.
These 7 applications can significantly ease the life of any gardener. Each user will be able to choose the most suitable and interesting app for himself from all the available variety.