The celebration of love is headed our way with just enought time to put plans together.
Valentine's Day is for everyone, so its only right to get the kids involved.
Of course, sweet treats are going to be on their minds, but to their surprise it doesn't always have to be candy.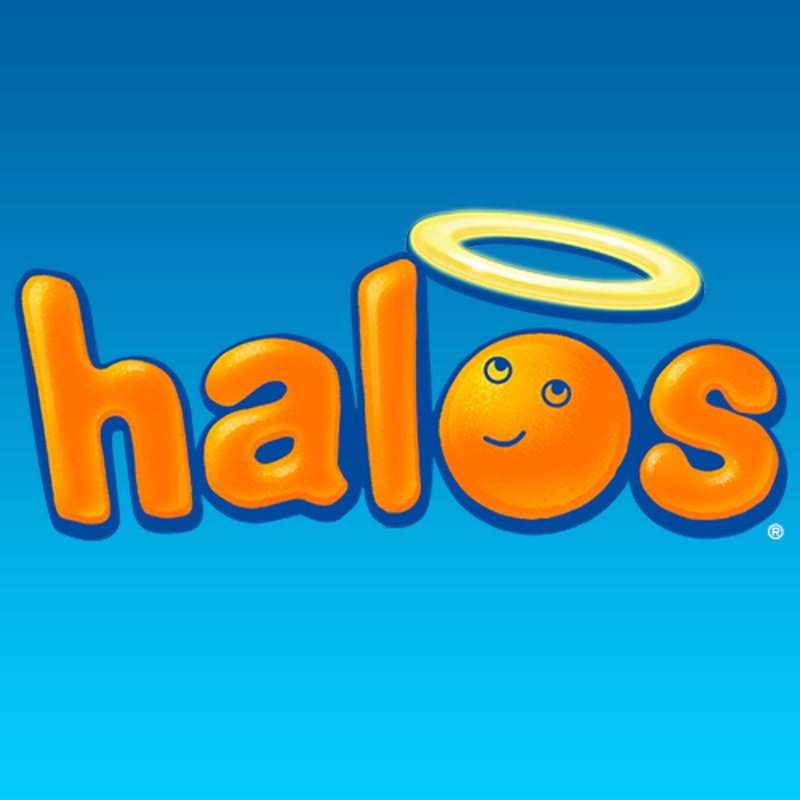 You'll be happy to know that some sweet crafts can be made with none other than Wonderful Halos!
Trust me, the kids are going to love them.
Nothing But Pure Goodness In Wonderful Halos
From November to May, Wonderful Halos are in full season and full of sweetness.
With them being seedless and easy to peel, they make a great healthy snack.
A snack perfect for kids and adults as well!
These little cuties are available at your local grocery, and in select areas, via Amazon Fresh. They are so yummy, and the kids would love to have them as a snack in the mornings.
Now, as Mother Nature's naturally sweet snack, Wonderful Halos are California grown mandarins that are convenient, tasty and healthy, and always a good snack choice.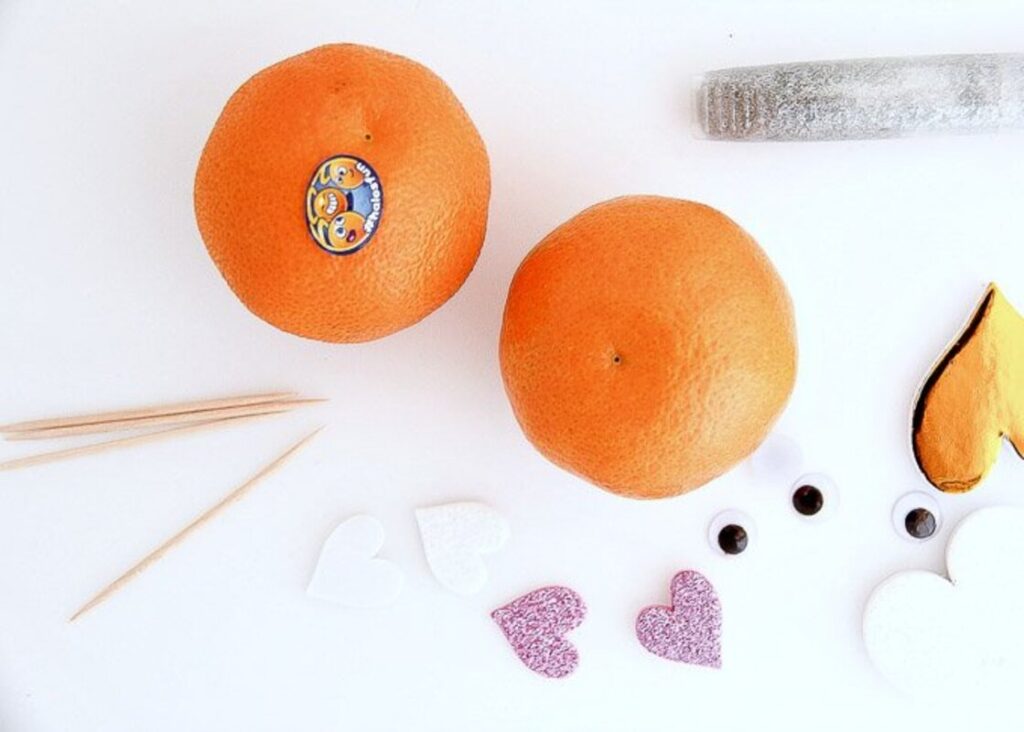 Bursting with Pure Goodness, Wonderful Halos are sweet, seedless, and easy to peel.
Not to mention free of common allergens, making them that rare, delicious snack that you can feel good about eating.
Parents can enjoy them just as much the kids too. You might need a snack that's ready to go when you are working.
That's what Wonderful Halos are for.
Get Creative With Wonderful Halos
Nothing says love quite like a sweet afternoon treat on Valentine's Day!
This year, you and the kids can get a little creative to celebrate. Who said, Wonderful Halos were only meant for eating?
Craft a little mandarin munchkin to show your significant other or your kids that you were thinking about them!
Check out this incredible Valentine's Day Craft https://www.halosfun.com/blog/halos-love-bugs.html.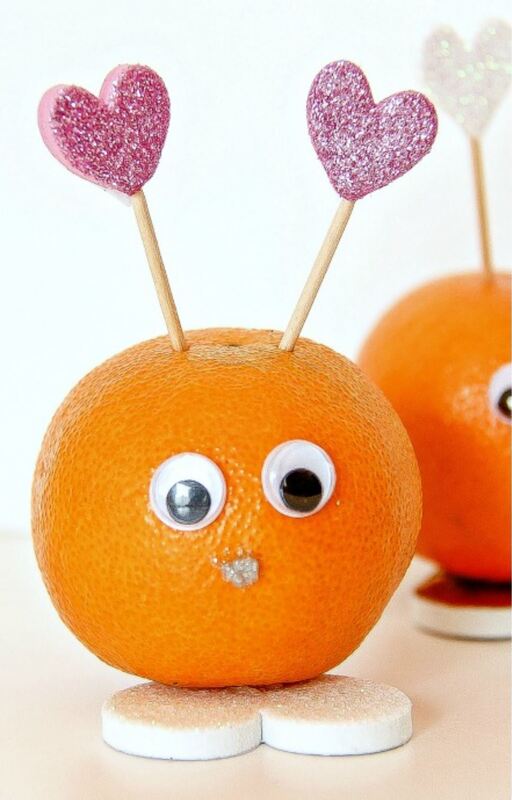 Check out more information on where to buy, videos, recipes, and a lot more articles HERE.
One 5-lb. Box of Wonderful Halos can provide enough snacks for all your children's friends, that special family occasion, or Valentine playdate celebration!
Knowing the kids will have a snack they love bring joy to your heart as a parent.