When you're young and carefree, you and your friends spend so much time together.
In fact, many of us cultivate bonds with some of our friends that at times feel deeper than those we have with our families. Then, you grow up.
You start a career, the bills start coming in, you find a life partner, you have children, and your everyday responsibilities fill up your days leaving very little time to spend with your friends.
As maintaining positive social relationships is imperative to your overall health and happiness, it's essential to make time to reconnect with your friends. One idea might be to plan a friends' vacation.
This gives you a few uninterrupted days to let your hair down, create new memories, catch up, reconnect, and have fun.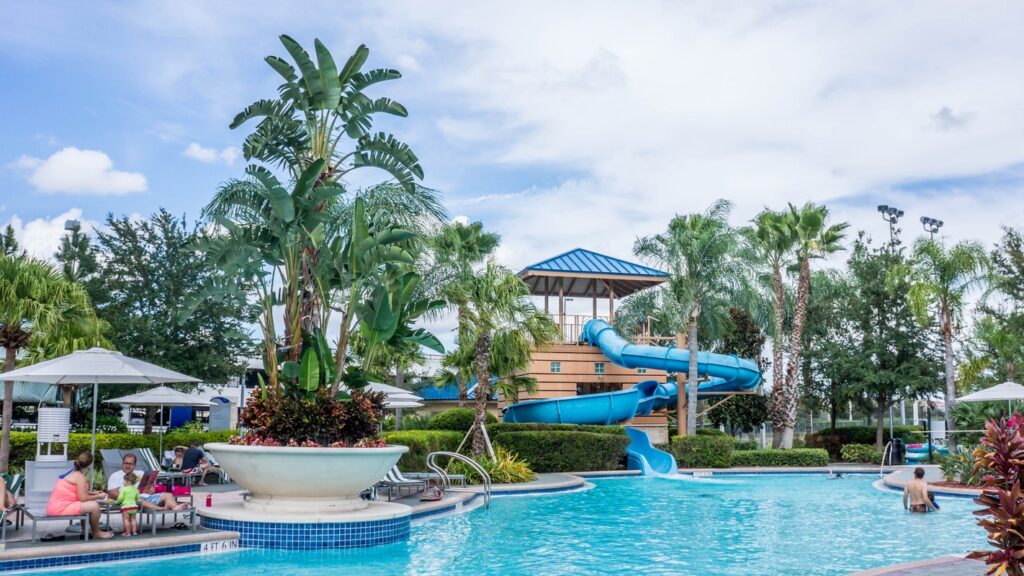 Just what would you and your friends do on vacation? Honestly, the skies are the limit, but here are a few suggestions that may be worthwhile.
Go On a Hike
Just about everywhere you travel to has a nearby park or outdoor area fit for hiking.
Great for exercise and adventure, hiking gives you friends a chance to experience nature, discover the beauty of the outdoors, take in the warm sun, breathe in the fresh air, and reconnect without common modern distractions.
Obviously, you'll work up quite the appetite during your journey, so packing a lunch for a picnic after your excursion would only add to the experience.
Try Watersports
If you're heading to a destination that has beaches or lakes, take your friends out to learn some watersports.
Whether you try surfing, white water rafting, paddleboarding, jet skiing, or scuba diving, you'll have a blast.
There's nothing like trying something new with a group of friends as you laugh at each other's failed attempts and celebrate in the victories, you'll create memories that will last a lifetime.
Hit a Themepark
If you really want to let your hair down and channel your inner youth, then you guys would really enjoy a trip to a theme park.
There's something for everyone to appreciate.
You can play competitive games at the surrounding booths for prizes and bragging rights, indulge in childhood favorites like hot dogs, cotton candy, funnel cake, and lemonade, or feel the adrenaline rush as you take a ride on some of the park's most famous rollercoasters.
Go on a Drinking Tour
Instead of simply heading to the bar for drinks and conversation, consider going on a drinking tour.
Whether you prefer wine, beer, tequila, or whiskey there are places that offer you tours of the distilleries where all the magic happens.
You also get to taste a few different types of alcohol and indulge in appetizers or snacks. From the New York Brewery Tours to Templeton Rye Whiskey tours in Iowa, there's a drinking tour no matter where you plan on traveling to.
Food Tours
For any foodie friends, you may have a food tour is right up their alley. It's a great way for you to dive into the local culture and taste a variety of cuisines.
You'll get to walk around a local neighborhood trying famous dishes from participating restaurants in the area.
You'll also have an opportunity to learn more about the dish including how they were made and even how they became apart of local culture.
Live/Community Events
After deciding where you'll go on your friends' vacation, check the area to see if there are any upcoming events.
You might be interested in seeing a comedy show, live concert, or play. If not, you may also learn about upcoming community events like festivals, parades, outdoor concerts, cultural activities, and more.
It's the perfect opportunity for you guys to learn more about the culture, history, and the people that live there.
As hard as it may be at times, you can't let the responsibilities of everyday life to put too much time and space between you and your closest friends.
Though there are plenty of ways you can spend time with your friends, there's nothing like a vacation to give you that uninterrupted time you need to reconnect as you spend time engaging in activities that build bonds and create memories.