It's hard not to agree with conversations that come up about people leaning towards more revolutionary technology. Take a second to think about how far tech has come of the last decade. Think about how it's being implemented into a lot of the appliances that we have in our homes today. Taking a chance on combining innovative technologies is something that we are starting to see much more. This is why a lot of people are so interested in new things hitting the market. When something is released you can take that as the perfect opportunity to make a huge change. The real question is, where would you want to start when looking to do so?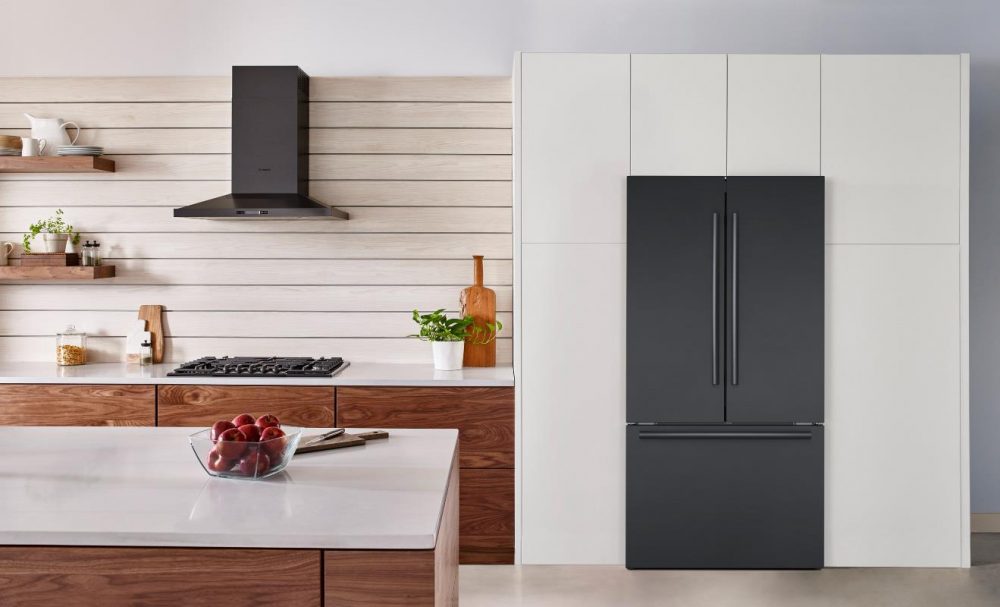 Design, engineering, and reliability are all important when you are looking to invest in a premium brand selection. There are a number of major appliances being implemented with a high-tech touch. Fans of these kinds of appliances deserve the chance to try something new no matter what it's for, right?
All-New Bosch Selections For Your Home
What is typically the first thing that comes to mind when you are looking to upgrade your refrigerator? People want to invest in something that isn't just stylish, but dependable and trustworthy too. While there are certain brands that catch your eye, Bosch is the premium brand you want to keep an eye on. More importantly, as a fan of appliances, you want to check out their all-new Bosch Counter-Depth Refrigerators!
For starters, Bosch Counter-Depth Refrigerators have a stainless steel finish that aligns perfectly with any stylish kitchen design. Ong huge thing you'll enjoy is the revolutionary FarmFresh System™. This combines four innovative technologies to keep your food fresh up to 3x longer, for less food wasted. As compared to a Bosch refrigerator without FarmFresh System™, so results may vary among different foods. Your refrigerator should be able to take care of the food inside properly without any problems. When it comes to the water dispenser you will have nothing but greatness to look forward to. The Bosch UltraClarityPro™ water filter reduces 99.9% of sediments that may be found in your water, including harsh elements like chlorine and chloramine. More details include the following:
A generous 21 cu. Ft. capacity is made even
more spacious with flexible storage features like FlexBar™, removable shelves, and door bins
Featured on both sets of doors, three wide gallon door bins easily accommodate two large side-by-side gallon containers each
An ingenious three-tier layered freezer drawer system creates extra storage for frozen items, from pizza boxes to frozen waffles
Full-width chiller drawer: store oversized platters with ease until you're ready to serve them, or store snacks for quick access and easy visibility
And Much More!
Greatness Doesn't Stop There
The sleek, internal stainless steel back wall is made from the highest quality materials. While this is simply incredible, you should know about the big-time gamechanger. Bosch is ultimately changing the game with help of its The Home Connect™ feature too!
The Home Connect™ app allows you to remotely monitor and control your Bosch refrigerator from your smartphone or tablet. Control the temperature, adjust lighting, run diagnostics—wherever you are,** for ultimate convenience. Keep in mind, when using the app both connectivity and speed varies based on network and Wi-Fi levels. In the end, connected refrigerators from Bosch are designed to give you peace of mind, customization, and simplification!
Getting the refrigeration results you deserve can only be done with a reinvented appliance. That's exactly what you will get from Bosch when you grab one of their all-new Bosch Counter-Depth Refrigerators. You can't go wrong with making the decision that best if the improvement is your overall aim.