You could publish the best content in the world written by the most renowned copywriter on your website, but if it is failing to attract an audience, it is pointless.
Online engagement is crucial to your success.
Continue reading for five great ways in which you could increase yours.
1. Be present
If you use your social media channels regularly, the chances are that you have built up quite an audience.
However, if you fail to be present, the chances are that your 'fans' will lose interest pretty quickly.
Being present means that you post content often but also that you ensure you respond and react to comments, memes and gifs that people post on your posts.
Likewise, for websites, when your readers take the time to respond to your content, you ought to reciprocate the effort.
In response to the people who like your work, you do not need to write reams; a simple sentence or two will suffice.
Even just hitting that 'like' button on Facebook, for example, will actually prove to people that you are paying attention.
2. Seek professional advice
We all start out in business, assuming that we can muddle on by.
However, sometimes, we do need to admit that we need a bit of extra support.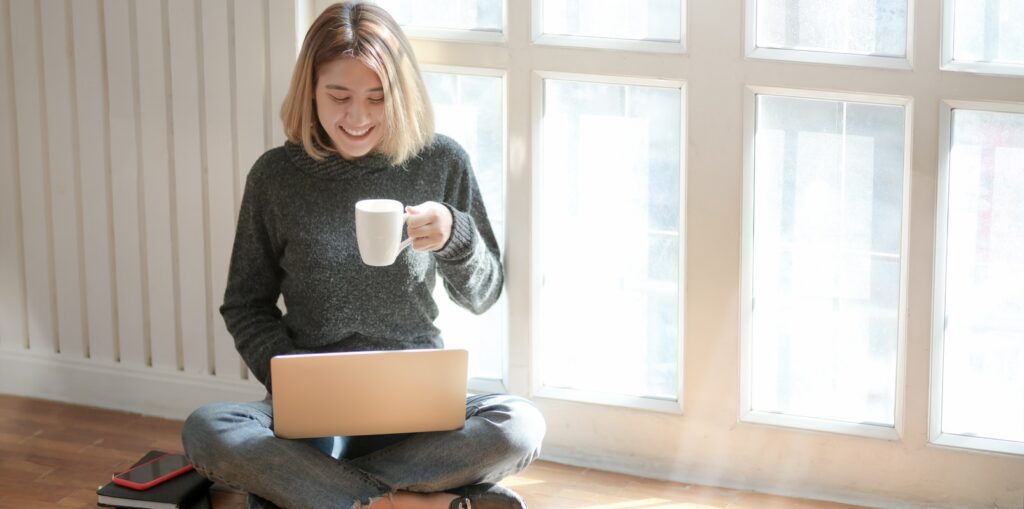 After all, no one person is an expert in every field, are they? Enlisting the help of a local seo agency, for example, could be just what you need.
They will take time to chat to you about your requirements, and look at your existing work, analyzing what could be done better and how.
And while there are cost implications when choosing this, remember that you wouldn't try to rewire a house without the expertise, so hiring the best to help you is definitely a wise move.
3. Vary your content
If all you ever post is links to the content you have added on your website or mottos for each day, people will quickly become familiar with what you will be sharing, and as a result, they will soon get bored.
Varying the type of posts you make on social media is imperative to capture the attention of more people and get them engaging with you too.
Choose videos, photographs, polls, riddles, games, complete this sentence, caption this as well as your old favorites.
We are certain you will see an increase pretty quickly with a slight change to your approach.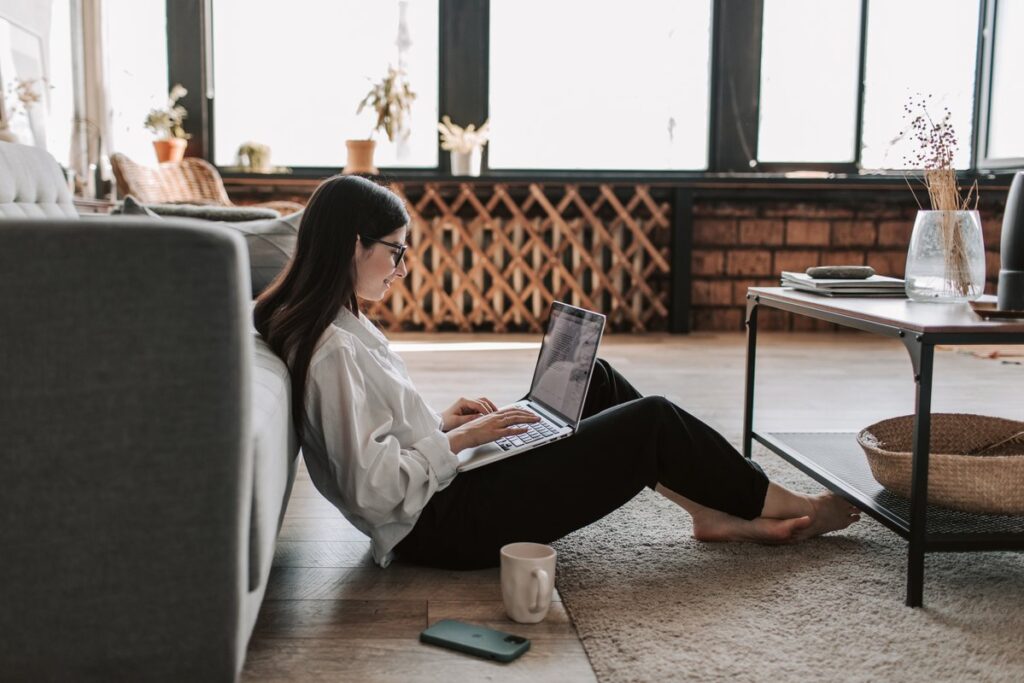 4. Use website and social media insights
The insights you can gain from digging a little deeper into your website and social media data can be astounding.
Not only can you discover where your visitors come from, but you can also find out when the majority are online.
This will help in terms of deciding when to post new content.
Furthermore, you can learn more about which of your posts are the most popular, which pages keep your visitors engaged for longer, and which content turns your readers off.
♦It is definitely worth spending time each month looking at this as it will help you to plan for future months.