CBD is a non-psychoactive component of cannabis that is used to treat a number of different health conditions. It can be purchased as an oil, a capsule, a gel, or even in paste form both from health food stores and online companies like CBD Giants. However, many people who use CBD on a daily basis wonder whether it is legal to travel with it. While CBD doesn't have the same restrictions as cannabis does, it is wise to know how to travel safely. That's what we're going to discuss in this article.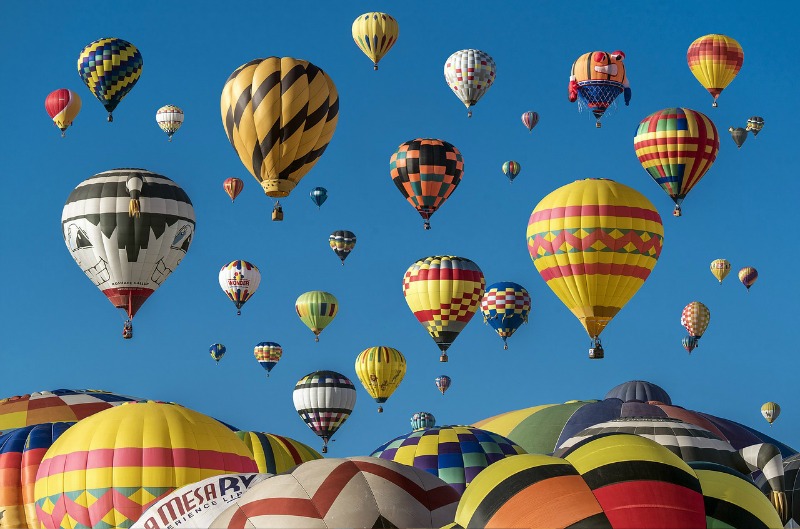 What Are Your Reasons for Flying with CBD?
As mentioned above, there are a lot of reasons why people use CBD. Before you travel with it, it is wise to know the exact problem that CBD aids for you personally, so that you can explain this should you be asked. Some people like to use CBD as an alternative to pharmaceuticals like benzodiazepines to help relieve flying anxiety, while others use it to help treat skin conditions. Whatever your reason is for traveling with it, it's a good idea to make sure it's 'valid enough' to explain should you be asked by travel officials.
Federal Law
The Food and Drug Administration (FDA), as well as the Drug Enforcement Agency (DEA), recognize CBD as a non-psychoactive product. However, when traveling with it, it is imperative that the product you carry contains less than 0.3% THC – ideally 0% THC. Because of this, it's a good idea to buy your CBD from a reputable company that you can trust. The Transport Security Administration (TSA) is required to report any suspected cases, however, if you are a registered user of medical cannabis, you shouldn't have a problem when flying.
Flying from State to State
29 states currently allow medical marijuana to be used, however, it is still classified as an illicit drug federally. Because of this, it is against the law to travel with medical cannabis, even if you are traveling somewhere as simple as Oregon to California. CBD products are better tolerated, so long as you abide by the THC guidelines mentioned above.
Flying Internationally
International flights are subject to even stricter measures of control and security measures are tighter. While some countries are certainly more lax than others, there are also countries that can issue the death penalty and major prison sentences to tourists who they believe to be importing drugs. If you are taking an international flight, it is unwise to travel with CBD. Even if it is a 0% THC product and you can prove it is non-psychoactive, it is not worth the risk. If you cannot travel without it, it's best to stay within the United States.
Cannabis may be starting to gain recognition as a wonder herb around the world, however, many countries do make a distinction between CBD and cannabis. While it is likely that traveling with CBD may be possible in the future, for now, it is best to abide by the regulations.