I live in a house of fishermen, and I love kicking their butt when we head to the lake. I come from a long line of men that love the sport, and my daddy taught me to fish when I was just a little girl. If you have fish lovers on your list, then fish on this holiday season!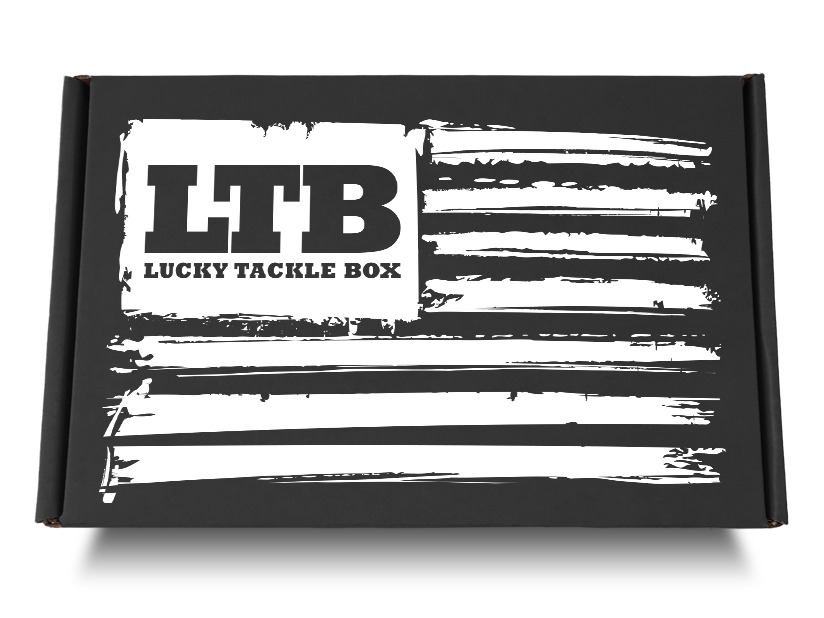 Fish On This Holiday Season
Subscription boxes make fantastic gifts, but did you know there's one designed just for fishing? Lucky Tackle Box has corned the market for fans of fishing. Getting started is simple and you can choose to which type of fishing lures in your Lucky Tackle Box.
Bass, Walleye, Salty Fish and more
When you get started on ordering the subscription, you will choose what kind of fish your loved on will be on the hunt for. They has big bass, bass, walleye, trout, panfish, even ice fishing, and saltwater.
Choose the type of fish and sign up for how you want to be billed. You can choose to pay monthly, or every three, six, or twelve months, (Paying more at once will actually save you money.) Plus, Lucky Tackle Box is the gift that keeps on giving. Your loved one will get a gift every month. Their box will be packed full of lures and other LTB goodies. Or, you can even choose to give a one time gift of Lucky Tackle Box.
Big Bass
We love to fish for all types of fish, but for my hubby his favorite is fighting a giant bass. So I chose a one time gift of Lucky Tackle Box for Bass XL. It's full of fun lures that he's going to love, and I will enjoy "borrowing." Since we head south and fish on Chincoteague Island every summer, I think I will even grab him one of LTB's Saltwater boxes too. They even have LTB swag and more in their gift store.
To learn more, head to Lucky Tackle Box, and start shopping. You're going to make your loved one's holiday. Follow via Facebook, Twitter, and Instagram too.