One of the best ways to make money on the side is to build a website that sells things that people need and/or want. Once you have your site up and running the next step is to spread the word far and wide. To separate your product or service from the competition, it's important to set yourself apart.
This can be a tough job to do on your own, but fortunately, you don't have to! By selecting the right digital marketing firm you can enjoy continued success with a lot less work!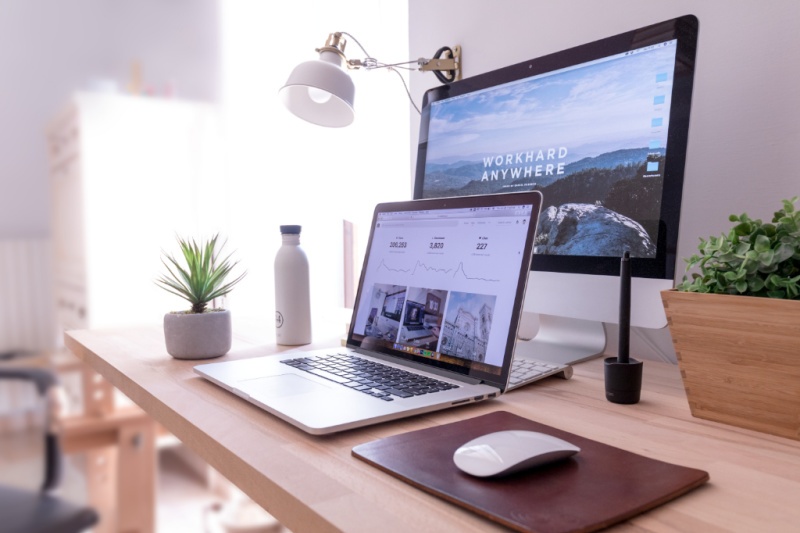 More and more people are discovering success by starting their own online businesses. There are many opportunities to pursue. Some are perfect for those who want to earn a little extra cash for fun or to pay bills.
Others are looking to leave the corporate rat race and enjoy a strong work/life balance. And still, others are looking to build an empire. No matter where you fall on this spectrum, the important thing to remember is that nothing will happen until you get started!
Creating a business from the ground up does require a lot of work, but with the right partners, that workload becomes a lot more manageable.
Be sure to do your research and find the right firm to help you scale up your business and realize even greater success.
Getting your business off the ground is just the first step, taking it to the next level may require the help of professionals.
What to look for in your digital marketing partner
When selecting a marketing firm to work with, you will want to get referrals right off the bat. The quality of their customer relationships will tell you a lot about how the firm operates and the level of results that they deliver.
In addition to their current client relationships, take a look at their length in business and case studies. The firm should be able to show client success cases that reflect their positive results.
If the firm is effective, they will have the stats to back up any claims. Don't be shy, ask for the data!
Digital marketing is a pivotal part of any online business endeavor, and having the right firm in your corner can make all the difference in the world.
There's no reason to feel like you have to do everything on your own. Take the time to vet the firms that you are considering to ensure that the partnership is a long and fruitful one.
Your site has been discovered, now what?
Scalability requires automation and having the right partner can make a world of difference. Once you have reached a certain level of success you will likely need to automate your forms, processes, and procedures.
Automation is a key part of scalability, and if you are lucky, your site will soon generate so much business that you can't keep up.
Don't get bogged down in the details – turn to automation.
Turning a side hustle into a full-time gig may be easier than you imagine. Yes, it will take a lot of work, but fortunately there are a variety of great tools available to help you succeed.
The days of sitting in your cubicle daydreaming about huge success can be over, you just need to get started with making money on the side.
You don't have to go through the process alone, finding the right partners can not only help you with your workload, but the right partner will also help you grow your business exponentially.
If you've been dreaming about a better future, the time to start is now.